If you're planning to join in with the Chinese New Year festivities this February, make sure you check out these eateries to indulge in the very best Chinese and Asain fusion cuisine has to offer in the city centre. 
Bang Bang China Cafe | 204 Quay Street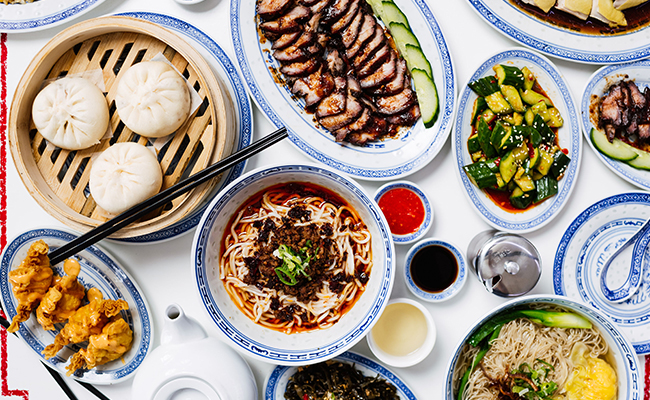 Kick off your Chinese New Year with a flavoursome bang (sorry, we couldn't resist!) at the newly opened Bang Bang China Cafe inside Saint Alice in The Viaduct. The food is as delicious as the walls are decorative, colourful murals and cartoons adorn the walls of this street-food-inspired eatery.  
Seven | 52 Tyler Street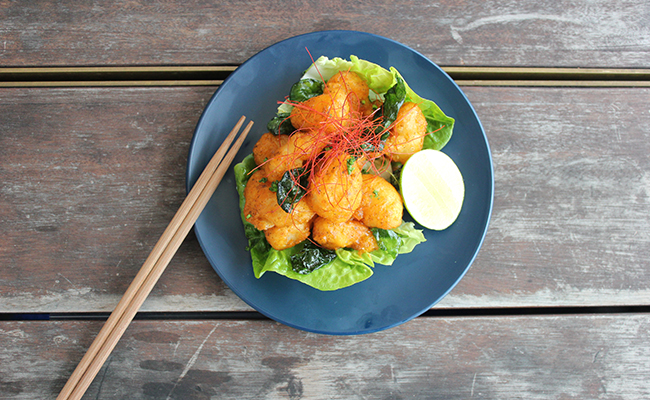 Set amongst the incredible rooftop space on the seventh floor of the Seafarers Building in Britomart, Seven is the place to go for flavourful pan-Asian delicacies and exciting Eastern-inspired cocktails. 
Huami | 87 Federal Street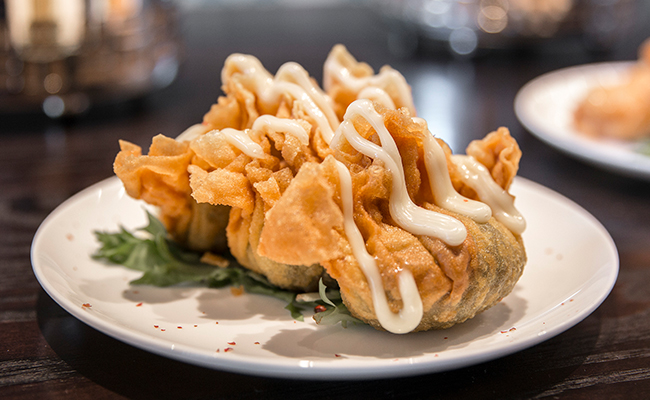 Offering, world-class design, unique ambience and traditional cuisine with a modern twist Huami is a contemporary, yet authentic Chinese restaurant and is a part of SKYCITY's award-winning Federal Street dining precinct.  
White + Wongs | 149 Quay Street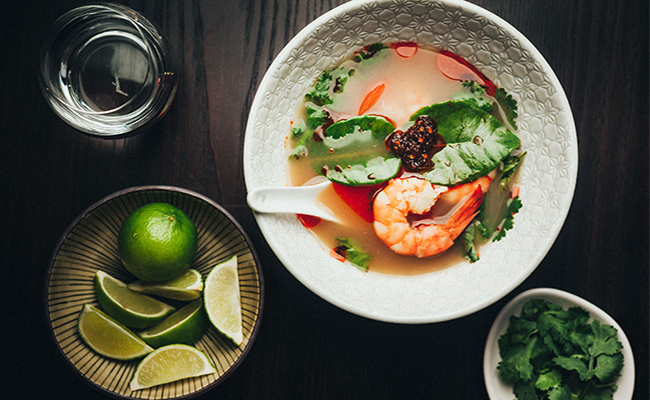 East meets west at Auckland's Viaduct with White + Wongs, a new eatery promising bright, bold and super fresh Asian fusion flavours, plus some of the best harbourviews in town. 
Chamate | 17 Swanson Street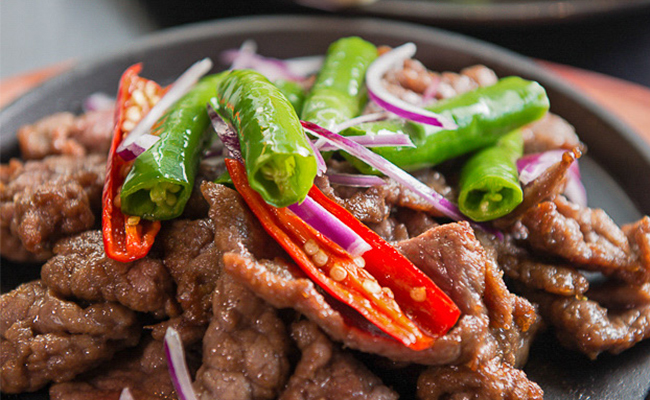 At Chamate, located on Swanson Street in the heart of the city, there's something for every cultured foodie, with delectable and affordable dishes combining the old and the new.
Bao Baby Bao | 41 Elliott Street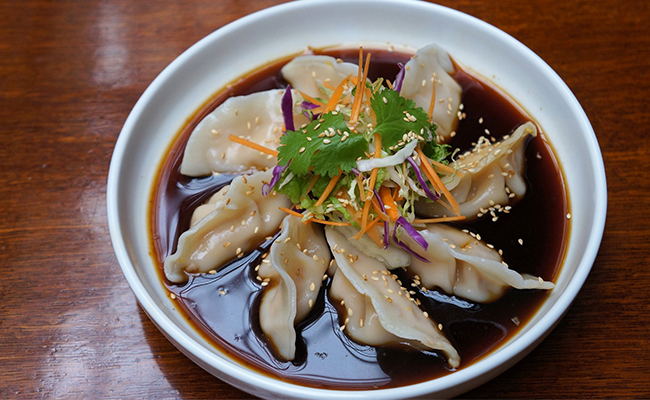 Upon visiting Elliott Stables you'll find Bao Baby Bao, serving up delicious Asian Fusion fare that will take you to the streets Philadelphia via the Shanghai express. A collaboration between American chef Robert Aylwin and Chinese chef Yolanda Chen, you can expect mouthwatering and unique flavour combinations in dishes including pork and prawn dumplings, traditional bao buns with buttermilk fried chicken and more. 
Taste of China | 5B Lorne Street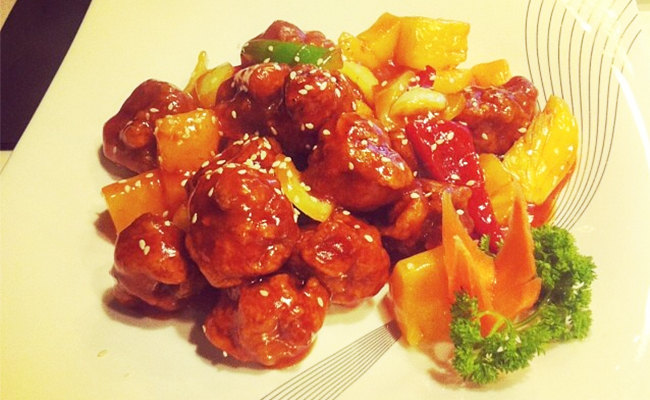 If you're on the hunt for a cheap, quick and easy lunch that's sure to satisfy your tastebuds too, Taste of China on Lorne Street is a must visit.  
Food Alley | 9 Albert St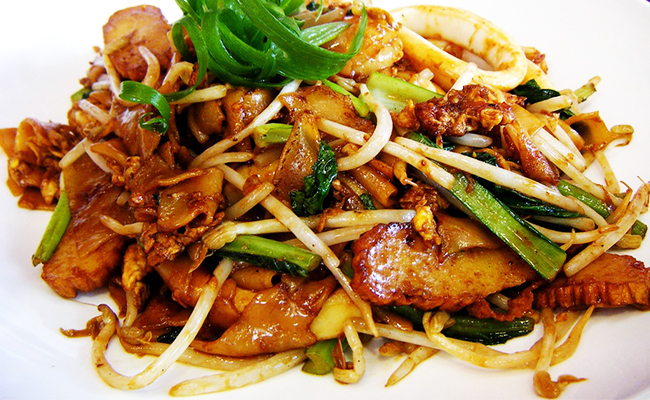 The incredibly popular Food Alley has been around for years - and for good reason. There are all sorts of delights waiting for you at this bustling, colourful bazaar. There's truly something for every mood and apetite. 
Last updated:
01 July 2019