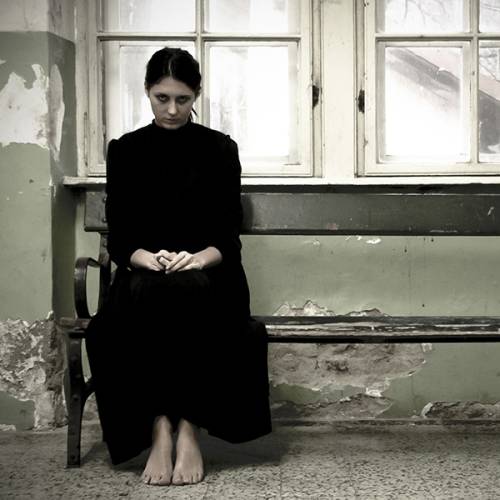 A chilling ghost story, saturated with menace. Benjamin Britten's haunting operatic version of Henry James's famous novella 'The Turn of the Screw'.
A young governess arrives at a remote country house to care for two children with only written instructions from their guardian, who advises not to disturb him.
Before long a tapestry is woven of obsession, sexual awakening and the destruction of childhood.
A narrative just ambivalent enough for us to project upon it our own fears.
Last updated:
12 June 2019