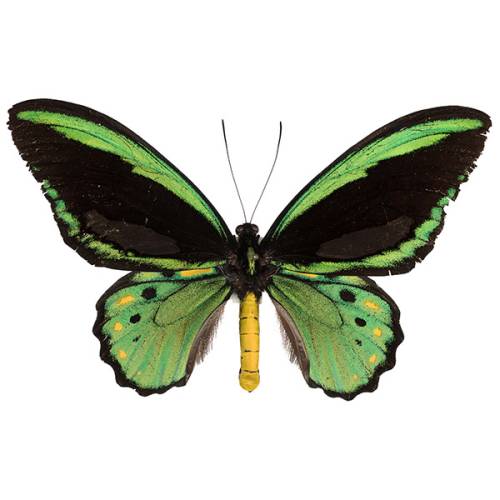 Enjoy a kaleidoscope of colours and patterns in the Auckland Museum's upcoming butterfly exhibition.
Secret World of Butterflies features thousands of butterflies from the Shannon Collection, on display for the first time.
Be amazed by these stunning insects in this family-friendly exhibition that reveals unbelievable butterfly facts and is packed full of interactive activities.
Zoom in on nature's designs or create your own butterfly and unleash it into a magical digital garden.
The exhibition explores the science of butterflies such as metamorphosis, anatomy and habitat and is perfect for young explorers and lovers of the natural world.
Last updated:
12 June 2019