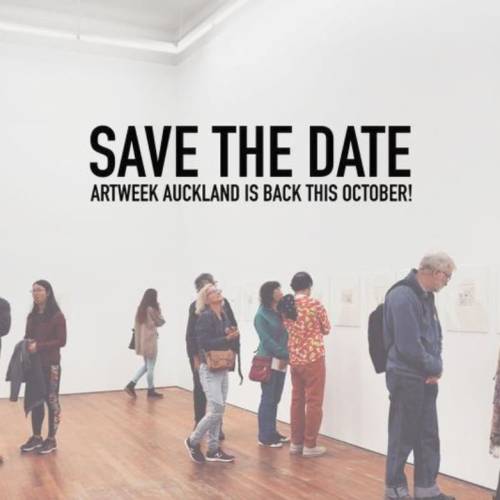 From 12–20 October 2019 artists, artworkers, galleries and creative spaces will take over Auckland to showcase our amazing arts community.
Artweek Auckland offers visitors permission and encouragement to engage and enjoy exhibitions and installations in a safe and inclusive way. Whether you are an experienced collector or a novice to the art world, there is something for everyone.
As Auckland's only visual arts festival, there will be more exhibitions, walks, talks, tours, workshops. We can't wait to share some of the exciting experiences!
Stay tuned to the Heart of the City website for more information about Artweek in the city centre, coming soon!
Last updated:
12 June 2019