Wild food is all around us. On this night we take the bounty sourced from our local region by a team of accomplished chefs and one of Auckland's most experienced foragers, all to be enjoyed from one of the most inviting dining rooms in the city.
Riki Bennett of Te Arawa and Ngāti Porou descent is a highly experienced forager, an Auckland Council park ranger, musician, and an environmental educator. Riki possesses a unique understanding of forest food and medicinal herbs (rongoā) and is a strong advocate of traditional Māori music, culture and cuisine.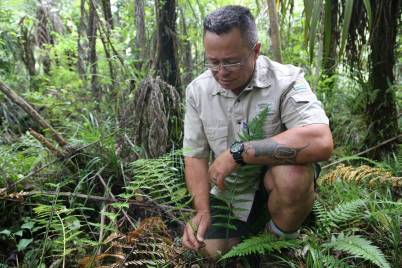 Joining Riki on his Auckland forage is Mark Southon, executive chef at O'Connell Street Bistro and chef host of TV3's The Café and as well as James Beck of two-hatted Napier restaurant, Bistronomy. Together, Mark, James and Riki will skilfully design a menu that features and showcases these foraged ingredients with plenty of the charm and sophistication that O'Connell Street's customers have long known to expect.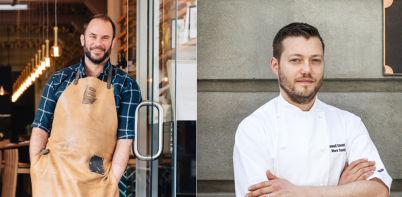 Discover a new appreciation for the wild and foraged as you feel, smell and touch the ingredients in its natural state before going on to indulge in an exquisite five-course dinner expertly matched with an award-winning selection of wines. This is a dinner for those who are willing to try and learn something new.
Part of American Express Restaurant Month 2019
Last updated:
21 June 2019