Winter is finally here and there's nothing more comforting than a delicious hot drink. When you're looking for an instant warm up, a small cup of specialty tea or inventive latte can easily put you in a good mood. Here's some of my favourite hot drinks to beat the cold weather.
Turmeric Latte $6, Major Sprout
The healing properties of turmeric is just one of the reasons why you would want to snuggle up with a  turmeric latte this winter. Made with soy milk, this hot drink from Major Sprout not only brings happiness with its bright yellow appearance, its mild, peppery, warm flavour is refreshing for the taste buds.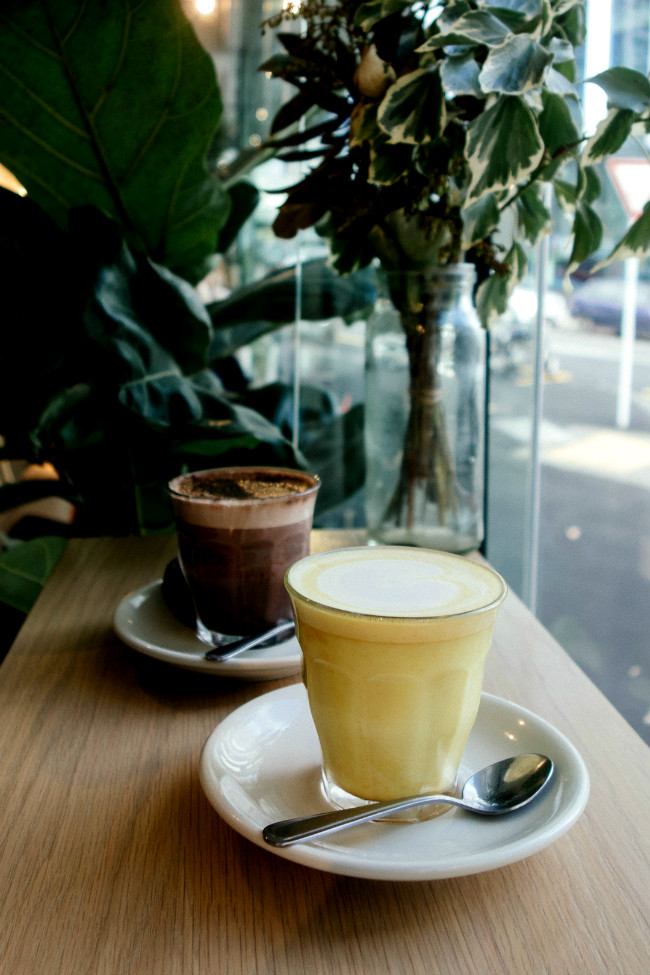 Almond Macaroon Green Tea $4.5, Odettes 
Unique and satisfying, Storm & India's artisan teas are always perfect for a chilly day. My current favourite is Almond Macaroon Green Tea, a French confection in a cup. While the Storm & India van visits the City Farmers Market during Saturdays, their tea varieties are always available at Odettes Eatery.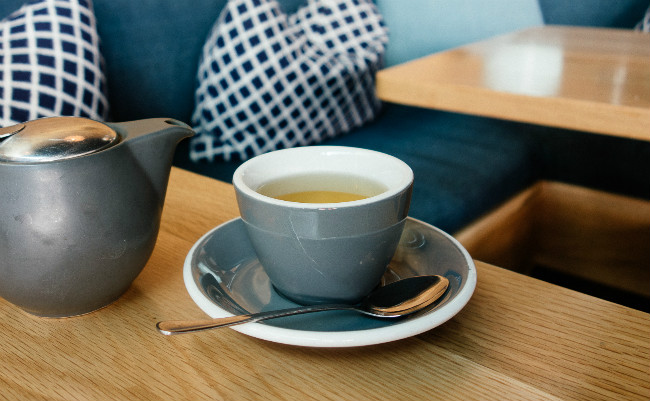 Real Hot Chocolate $3.5, Bohemein Fresh Chocolate 
When staying in sounds like the perfect idea, you can never go wrong with a decadent hot chocolate. I love the hot chocolate from Bohemein since it's made from real chocolate and has a fun DIY element. Dip the stick in warm milk and twist with both hands until all the chocolate has melted. Perfection.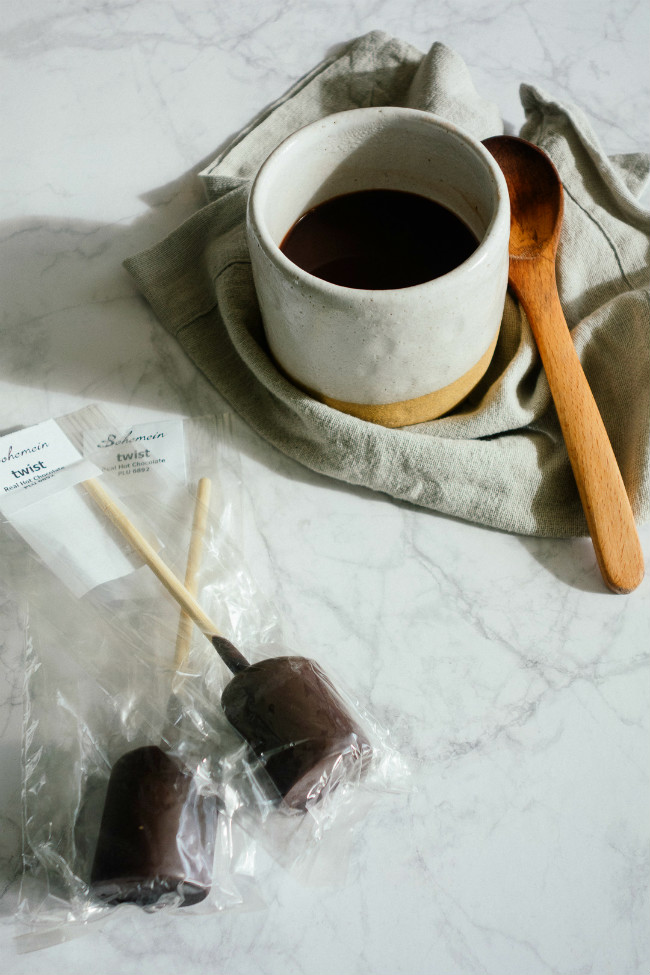 Oolong Milk Tea with Pearls $5.80, Gong Cha
While milk tea is popularly consumed as a cold drink, it is delicious as a warm libation as well. Gong Cha has so many varieties that you can try a different one every visit. The delicate and smooth flavour of Oolong paired with milk always makes me come back to this place. Yes, with pearls please!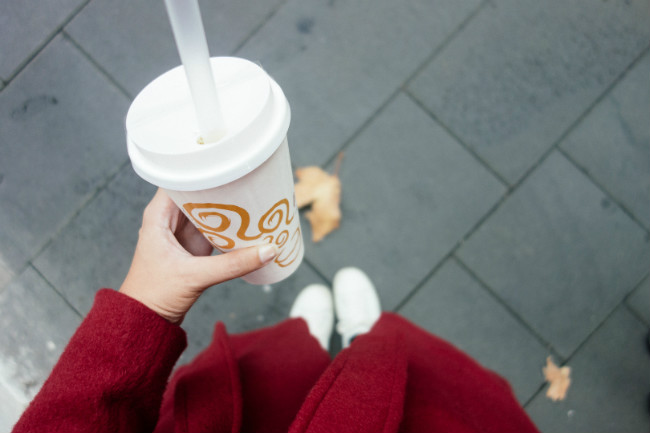 Chai Latte $5, The Gateau House
For something more classic, a rich cup of chai latte does wonders to soothe your winter blues. I have yet to perfect my homemade version, so until then I'll leave it to the pros. Sweet or spicy, this hot concoction is also perfect as an after dinner treat with The Gateau House serving it until 10pm.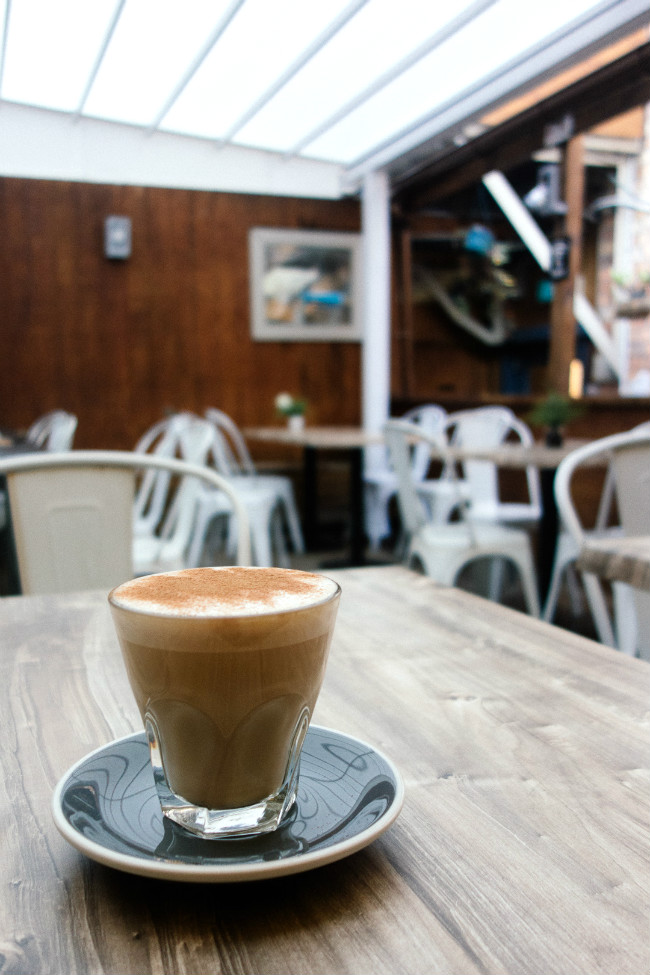 Last updated:
29 June 2016