We are spoilt for choice with the all the delightful establishments lining Federal Street, but there may be some you might not be so familiar with that we have to draw your attention to. From quirky cafes, delicious restaurants and intimate bars, experience some of our favourite hidden gems on Federal Street.
Mo's | 5 Federal St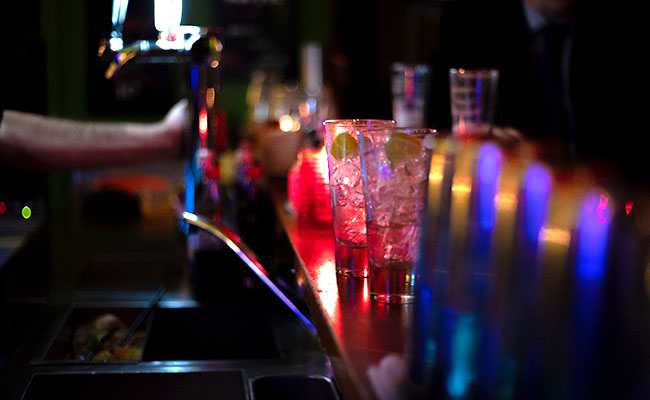 On the corner of Federal and Wolfe St is a friendly little bar called Mo's. It's one of those hidden delights that will easily become one of your go to spots, the vibes are chilled and the drinks are good. Settle in and get comfortable as you sip on your fruity cocktail and chat to the entertaining bartender.
Bellota by Peter Gordon | 91 Federal St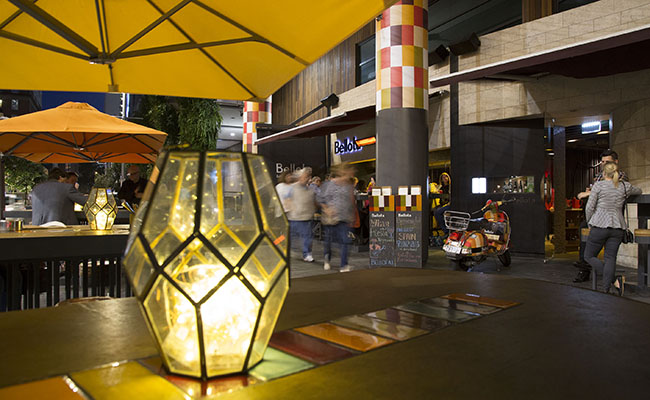 Bellota is a cosy tapas bar that is great for after work drinks or a friendly catch up. The sultry, moody lighting and little booths create a very relaxing environment to enjoy flavour filled Spanish tapas and a lovely drop from their exclusively Spanish wine list.
The Glass Goose | 78 Federal St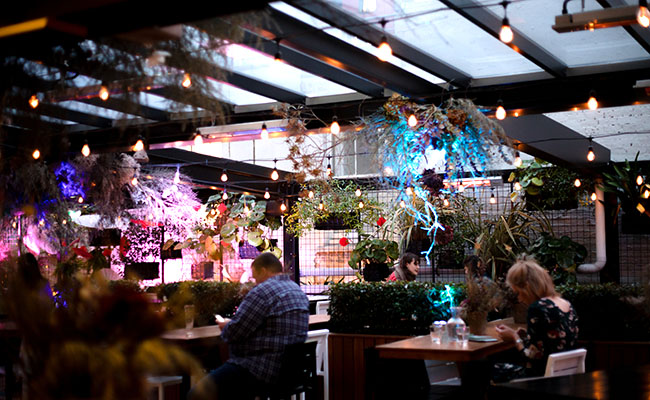 Nestled at the top of a hidden staircase just off Federal St is The Glass Goose - a quirky yet chic rooftop bar and eatery. It's the perfect spot for some drinks and shared plates with friends and it can all be enjoyed under the colourful lights of the nearby Sky Tower.
Federal & Wolfe | 10 Federal St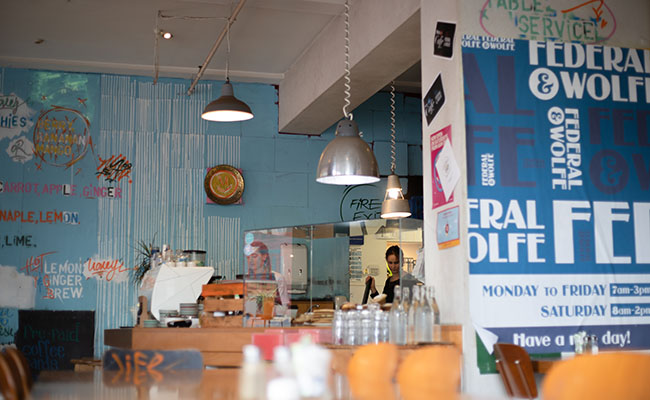 Federal & Wolfe is one of those places you visit and all your expectations are exceeded! Decorated with old milk crates and mix and match chairs, it's a cafe with a relaxed atmosphere, great coffee, and most importantly fabulous food for you to enjoy over breakfast, brunch or lunch.
1947 Eatery | 60 Federal St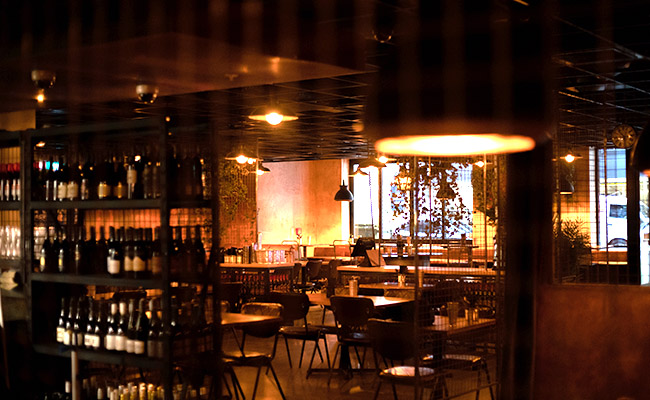 Contemporary, authentic and flavoursome - 1947 will cure all your Indian cuisine cravings. As soon as you walk in the door, you are greeted with an auto rickshaw in true Indian style and gorgeous wooden tables. With an extensive cocktail menu and modern takes on classic Indian cuisine, 1947 is well worth a visit.
Last updated:
25 June 2019