As the temperature continues to drop, more and more soups are working their way on to the menus of many eateries throughout the city centre. Soup is one of those heart-warming, healthy and surprisingly filling meals that can make any winter's day better. We have selected a few of our favourite places around the city that are serving up flavoursome and hearty soups for the season ahead.
Soup of the day with artisan bread, $13 | Scarecrow, 33 Victoria St E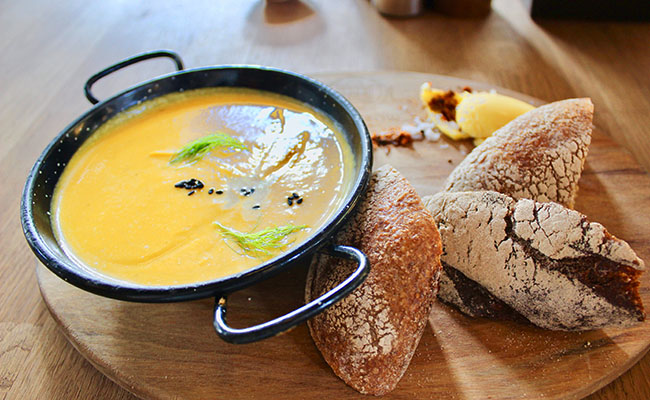 Scarecrow keeps your dining experience unique and fresh by serving a daily soup with a side of artisan bread. Featuring flavours such as lentil and vegetables, kumara and carrot, Scarecrow only uses the freshest produce to create an aromatic soup for a winter lunch. Plus, their soup of the day is always vegan.
Seafood Chowder, $12-$19 | The Crab Shack, Princes Wharf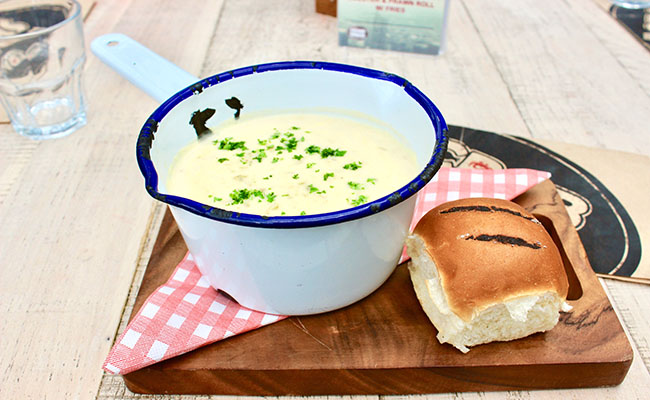 Situated appropriately by the ocean, The Crab Shack serves a seafood chowder that is a must try for any seafood lover. Made up of clams, mussels, fish and prawns, this is a tasty and deliciously memorable soup that really fights off the winter chill.
Turkish Lentil & Tomato Soup, $16 | Mezze, 9 Durham St E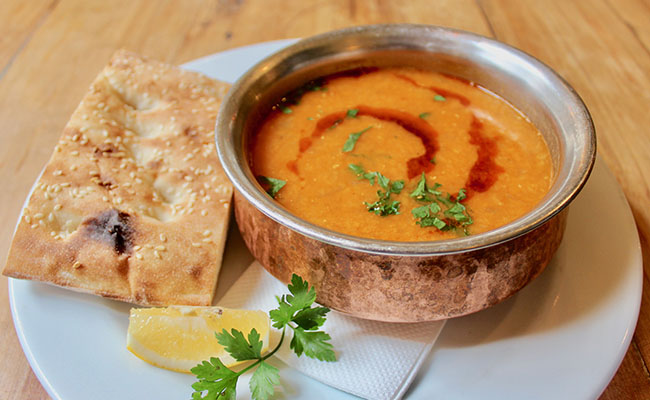 Mezze's Turkish Lentil and Tomato Soup is drizzled with lemon juice and paprika oil, served with hot Turkish bread. Inspired by flavours from the Mediterranean, Middle East and Africa, Mezze prides themselves on humble food, real people and an inviting ambience.
Beef Pho, $13.50 | District 5, 28 Shortland St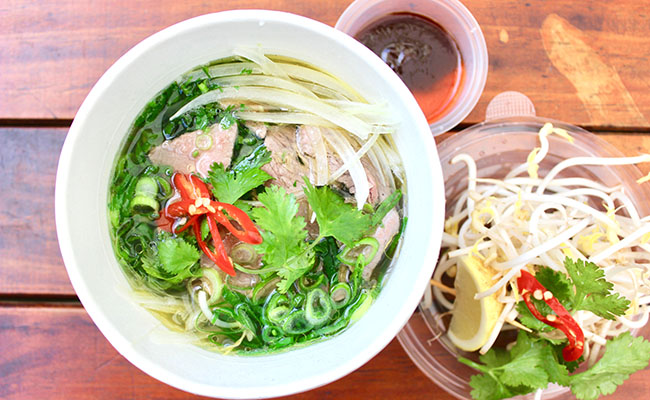 Fresh, flavourful and affordable, District 5's Beef Pho, instantly takes you to the streets of Vietnam. The dish's full flavoured broth will keep you satisfied and warmed up for the rest of the day. The crunchy bean sprouts and tang of the chilli provides an exciting midday meal.
Soup of the day, $12 | Feriza's, 7/12 Jellicoe St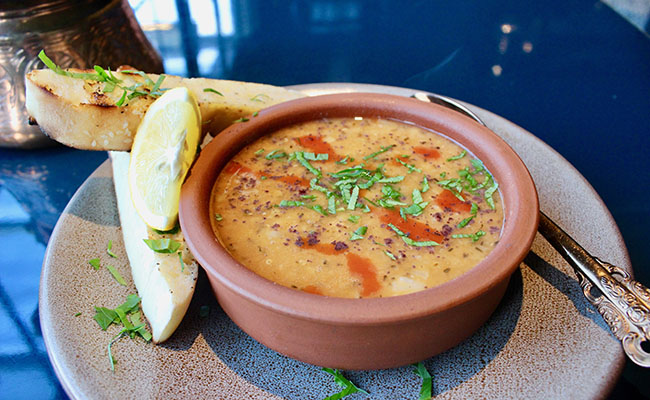 Every day Feriza's changes the Turkish / Greek inspired soup they will be serving for the day. Though the soup changes, some things remains the same – every soup is likely to be made with quinoa or lentils, served with Turkish pide bread and consistently delicious and beautifully presented.
Soup of the day, $7-$10 | Goodlife Juice Co., 47 Fort St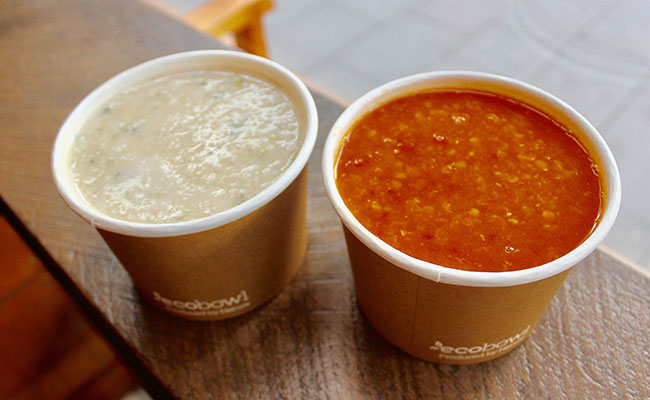 With a focus on nutritious food, Good Life is a fantastic place to stop for a healthy soup that you can grab and go. With four different filling and warming soups on the menu, including tomato and lentil and creamy mushroom, you are able to mix it up each visit.
Last updated:
25 June 2019