Daylight Saving is finally here - having to adjust sleeping patterns might be a bit of a pain, but the long, sun-soaked evenings make it all worthwhile. Check out some ideas for how to make the most of the longer days in the city centre.
Sunset at the Sky Tower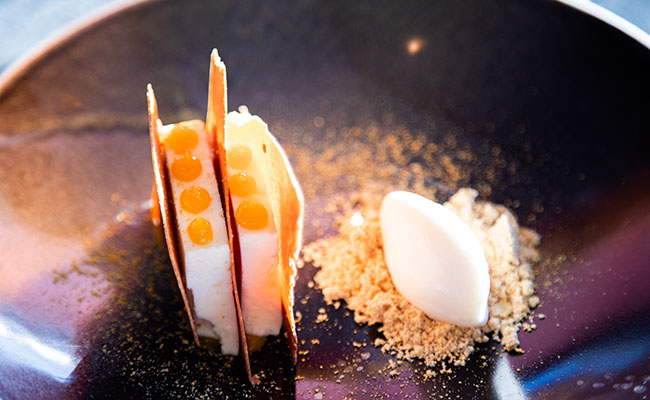 Make your way to the top of the Sky Tower at 7.30 and marvel as Auckland is bathed in the golden light of sunset. Admission to the Sky Tower is included when dining at The Sugar Club on level 53 - an excellent reason to end the evening with a dessert (we recommend the gorgeous Kaikoura fromage blanc) or a refreshing happy hour spritz.
After-work drinks from the rooftops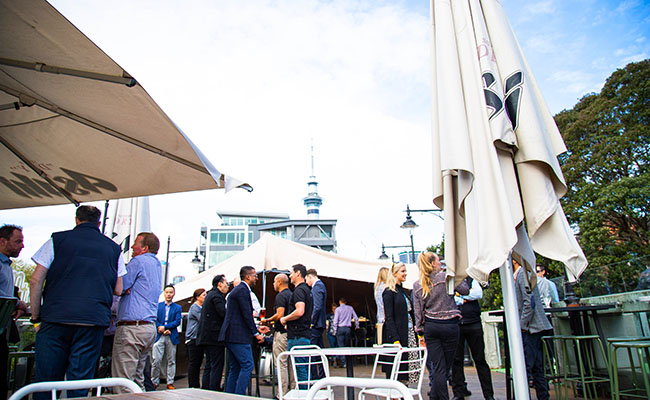 Soak up the sunny evenings from a picturesque rooftop bar. Gather some friends for after work drinks at Tom Tom Bar & Eatery, a relaxed rooftop bar at Victoria Market. Shared cocktails and deals from the happy hour menu (available Tuesday to Thursday) make this a budget-friendly outing too.
Sporting fun in the sun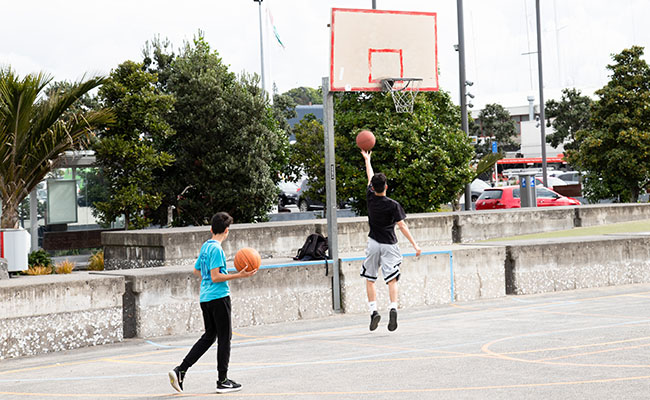 Gather some mates and take a walk to Silo Park, overlooking the waterfront. Head to the outdoor basketball court to shoot some hoops - a great way to socialise and get some exercise at the same time. After your triumphant win, you can lounge at the park's picnic area, or head to one of the nearby bars and restaurants.
Margaritas overlooking the Viaduct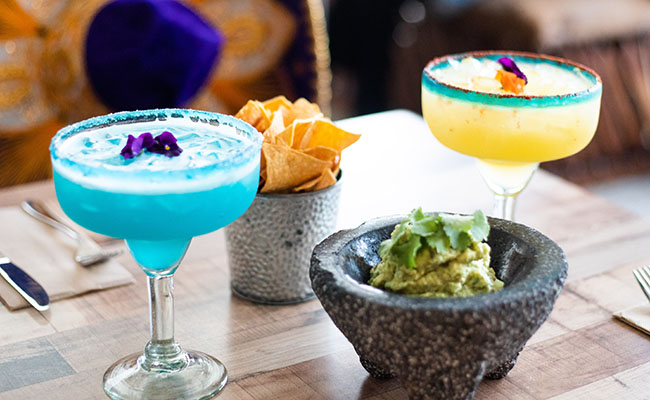 Schedule a fun catch-up with friends at the brightly adorned Frida Cocina Mexicana & Tequila Bar. Split some guacamole and a jumbo margarita between you, and chat away as you take in the views of The Viaduct. Treat yourself to dessert too - how can you say no to churros?
Relaxed dinner and a waterfront stroll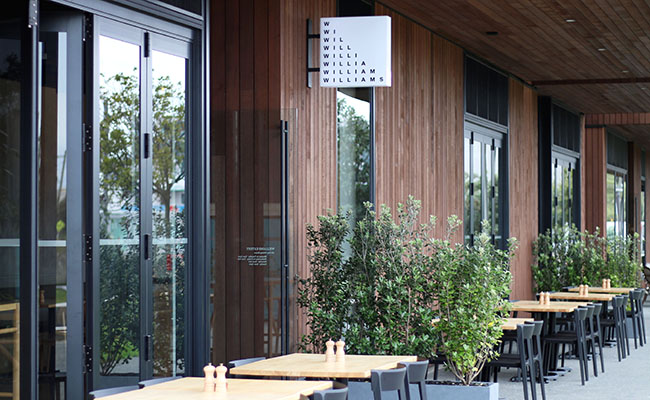 For a chilled out evening, start with a meal at Williams Eatery. Enjoy the peaceful, minimal decor as you dine on diverse dishes, then head towards North Wharf. Make sure to stop off at Gelatiamo for an award-winning gelato to savour as you wander around the waterfront!
Last updated:
25 June 2019