The delicious flavours of Bubble Tea have travelled from Taiwan to the heart of Auckland city. Featuring creamy flavoured milk with tapioca ball toppings, order a Bubble Tea from one of these city centre spots to see what all the hype is about.
V&V Bubble Tea | G2/368 Queen St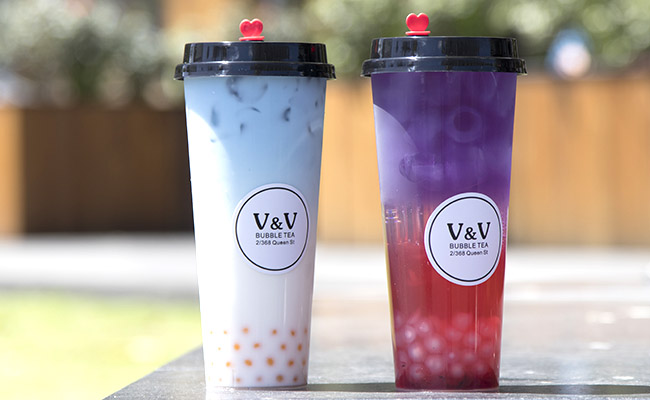 Using a process called 'Teapresso', V&V's drinks are packed with extracted flavours and nutrients. Make a customised request for an anime illustration on your cup for free.
Gong Cha | 7/38 Lorne St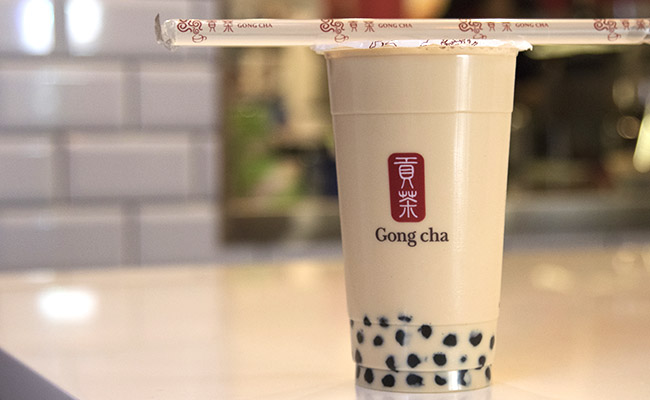 Offering bubble teas that are made from freshly brewed teas, Gong Cha is the home of high quality ingredients and endless flavour options. As Australasia's fastest growing tea brand, get inside to taste it for yourself.
Hulu Cat | 16 Wellesley St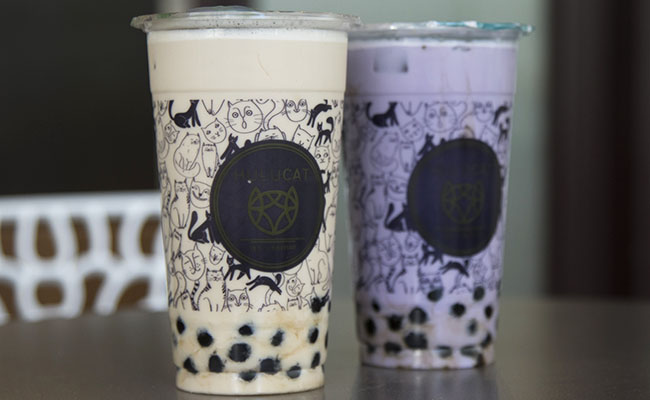 Bringing a slice of Taiwanese culture to the heart of the city, Hulu Cat serves up tasty tapioca pearls that have the optimum chew amongst a delectable milky tea.
Royaltea | 47 Chancery St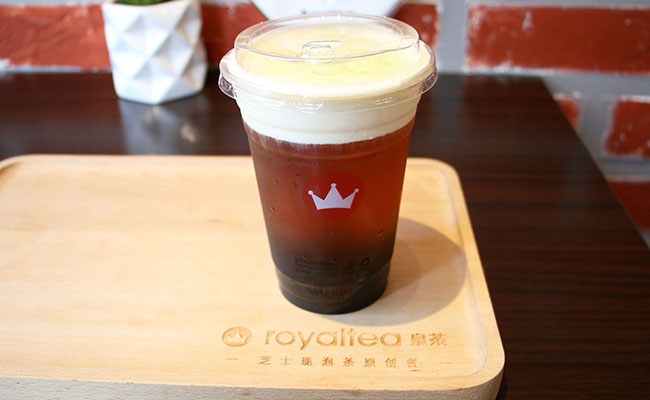 Royaltea is known for their flavourful tea, with a twist. The Super 8 Featured products are the brand's top picks so you can navigate through the adventurous brews and rich aromas.
Wu Cha | Unit 1, 239 Queen St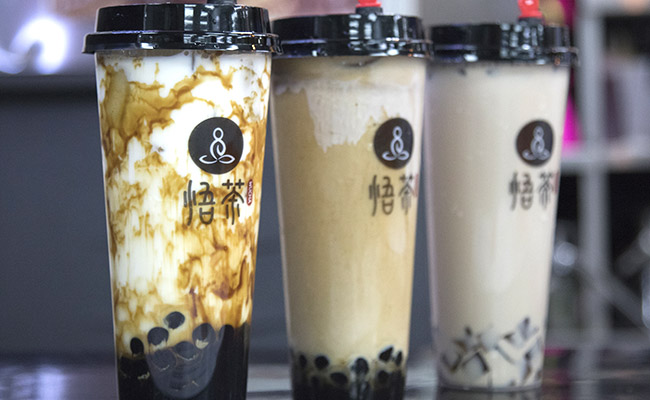 Transforming Auckland's Bubble Tea scene with healthy options that taste delicious, Wu Cha's priorities lies in combining the tradition of Chinese tea with New Zealand's fresh dairy. Using only fresh milk, this tea boutique serves up creamy, fresh drinks for summer.
Last updated:
01 July 2019