Get out and about this summer and try out one of the many exciting activities Auckland city centre has to offer. Challenge your minigolf skills at Holey Moley or learn the art of crafting classy cocktails with the mixologists of Bellini Bar in the Hilton Hotel at the end of Princess Wharf.
Holey Moley mini golf | 204 Quay Street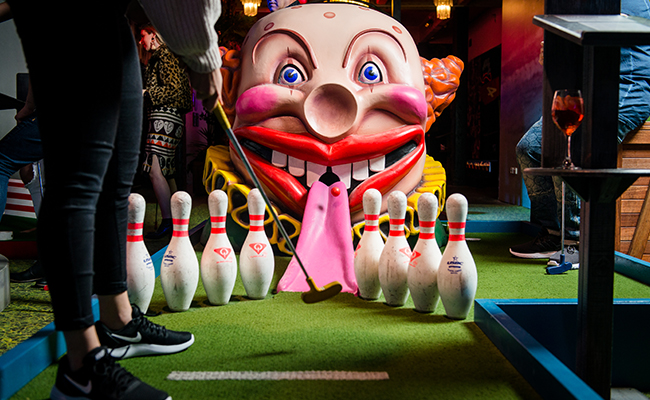 Holey Moley Golf Club is a quirky fun house style hangout spot where you can enjoy a drink and try your hand at mini golf and various other games conveniently located at the edge of the Viaduct Basin. With a lively atmosphere, Holey Moley is a great place for office outings and birthday events. The elaborately designed putting courses will provide your group with endless laughs as deceivingly challenging routes test your skill. 
Cocktail Class at Bellini | 147 Quay Street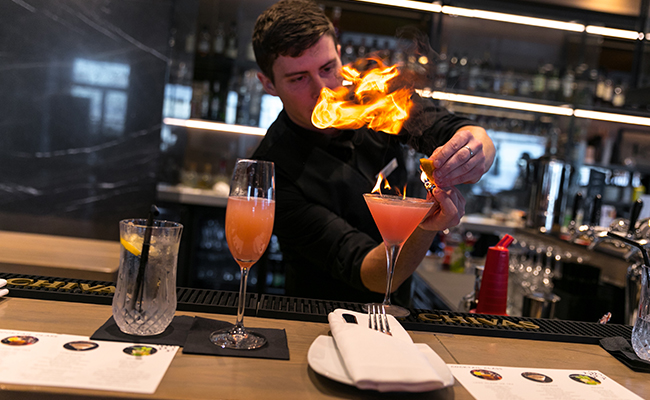 Already love cocktails? Why not learn what goes into crafting the perfect cocktail and surprise your friends with a new skill by visiting the Hilton Hotel Bar for carefully guided cocktail classes lead by the resident mixologists. After exploring the art of creating cocktails sit back and enjoy your creations with a complimentary antipasto board that includes bread and dips, while looking across Auckland's beautiful harbour from the beautifully designed Bellini lounge.
Dr Rudi's Bowling | Quay Street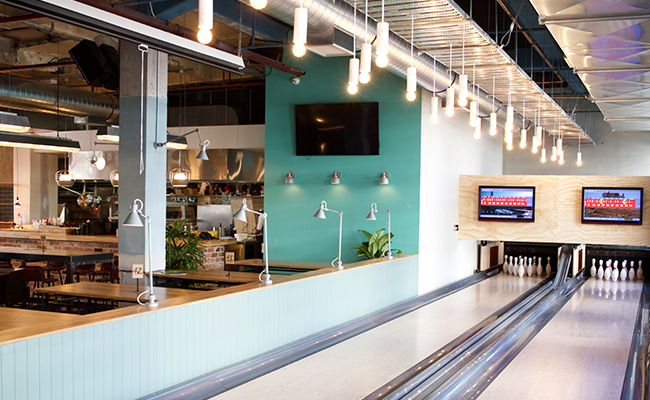 This rooftop bar overlooking Auckland's Viaduct harbour offers an expansive space great for after work drinks or impromptu birthday gatherings. Located at the Quay Street edge of Wynyard Quarter Dr Rudi's feature two bowling lanes which will surely supply your group with endless laughs as the competition heats up. Dr Rudi's also boasts an onsite brewing system which freshly flows beer from tank to tap.
Odyssey Sensory Maze | 291 - 297 Queen Street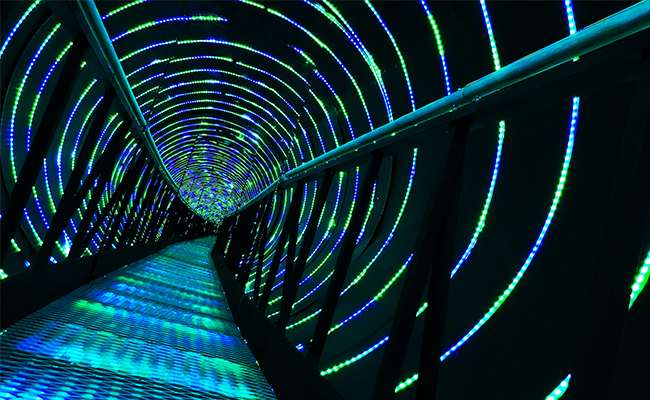 Embark on an exciting and challenging journey through the original Odyssey Sensory Maze located in the basement of the Metro Centre at the midpoint of Queen street. This adventure playground seeks to challenge how we perceive everyday objects and spaces through the use quirky physical obstacles and interesting lighting effects. A perfect activity for an outing in the city with the family.
Escapade escape room | 23 Victoria Street East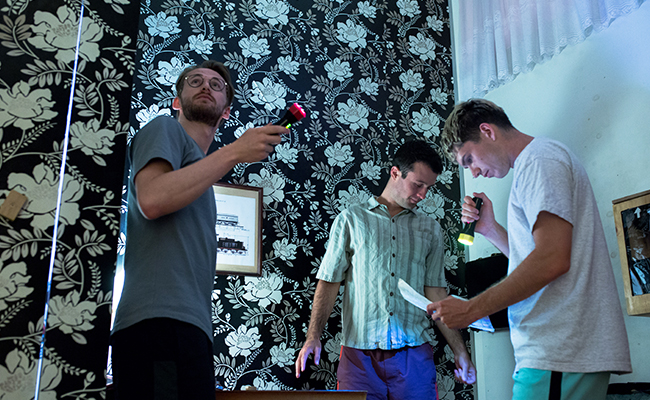 Don you're tartan caps and coats and experience one of Auckland's most exciting escape rooms at Escapade. This centrally located space offers five unique problem solving games which will require you and a team to come together to decipher a range of puzzles in order to gather clues which will allow you to escape the confines of your chosen space. Got the knack for sleuthing? Try out the special sixth game and venture out into the streets of the City Centre and discover 'what lies beneath'.
Auckland Seafood School Cooking Class | Auckland Fish Market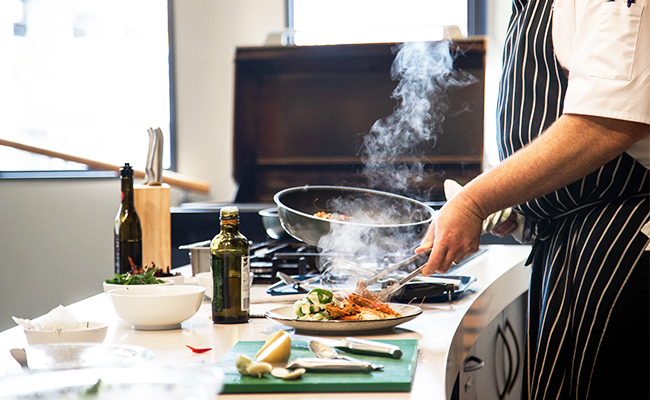 On the Master Chef buzz? Expand your cooking knowledge and experience the fun of group cooking classes at the Auckland Seafood School. In this stylish, multistation kitchen you will be guided through a variety of special techniques and essential practices in order to create delicate dishes that will inspire you to further your cooking abilities. Located upstairs at the Auckland Fish Market in Wynyard Quarter, the SeaFood School offer a range of public and private classes which focus on a wide variety of cuisine.
Paintvine night at Spitting Feathers | 16 Wyndham Street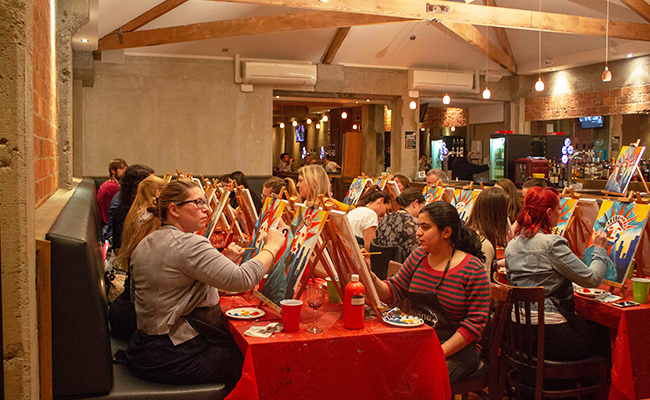 Let your creative energy flow and enjoy a night of guided painting at Splitting Feathers. Paintvine is a night of fun and flavour in which you and a group can enjoy the festive atmosphere of social painting while being served your choice of delicious wine. The relaxed environment of Painvine will encourage you to test out your painting skills and even pick up a few useful tips along the way. Paintvine is the perfect blend of creativity and conversation. 
Last updated:
18 October 2019