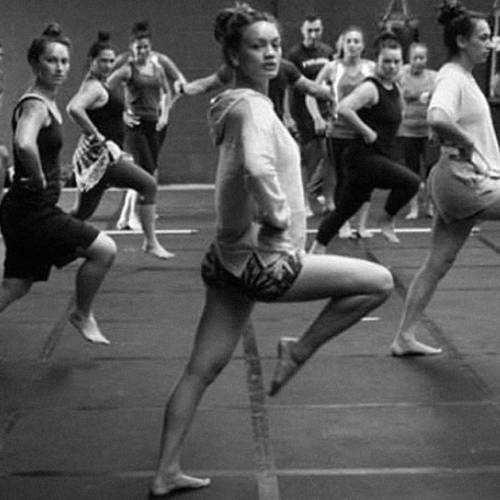 Māori Movement is a unique approach to health and wellness by combining both the spiritual and physical alignment through traditional Māori forms of movement.
The Māori movement programme is based around the knowledge of Atua (Māori Gods).
In this 1.5 hour class you will experience a combined approach to learning in a spiritual and physical environment. Utilising traditional Maori training techniques and movement of expression to inspire the connection to Aotearoa and one's own inner warrior strength. 
Age restriction 14yrs +
Last updated:
26 June 2019