We are a complete specialty coffee service. With Good Karma you are guaranteed to offer a unique experience. 
The name Good Karma comes from our belief that every moment returns to us in a similar way, so good intentions and interactions with everyone we come across will bring us all a happier future.
Ts & Cs: Feeds 2-3 people. Available from 5pm.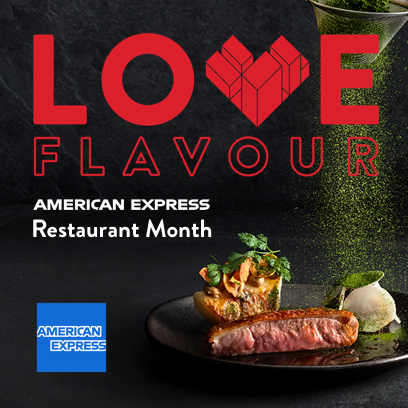 Last updated:
15 July 2019