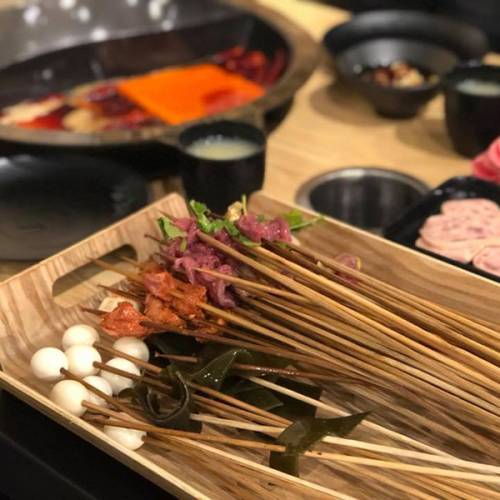 Delicious skewer style hotpot fare from King of Skewers is the perfect excuse to get the gang together.
The skewers are used to cook the meat and vegetrables in a flavoursome broth. You can choose a variety of protein including pork, seafood and tofu. 
A soul-warming meal in the heart of the city guaranteed.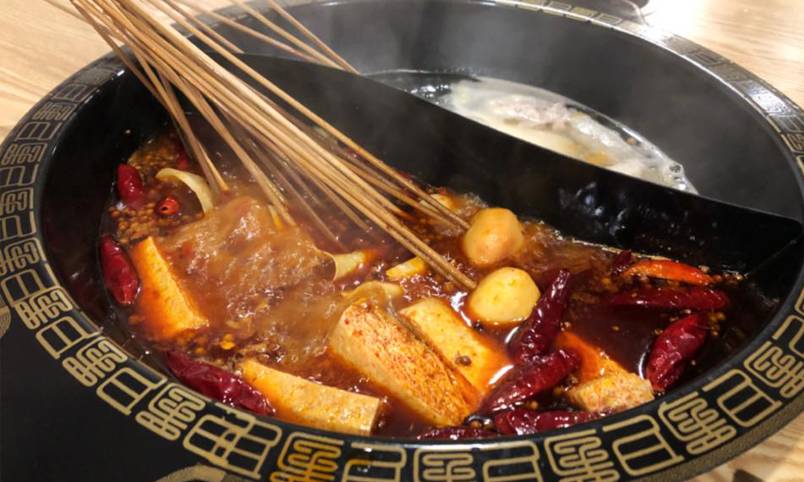 Last updated:
26 June 2019