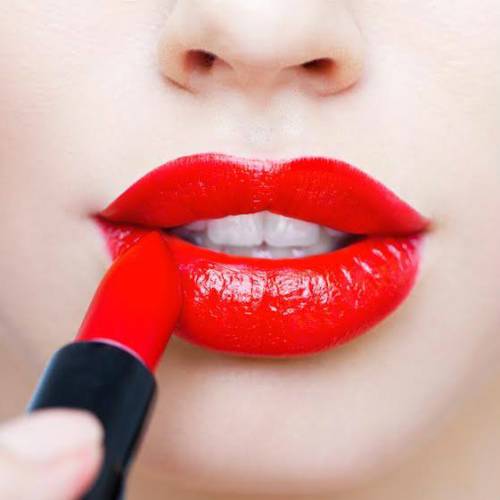 LoveMy Makeup is now closed.
LoveMy Makeup strives to give New Zealand shoppers a better way to buy their makeup.
After years of living overseas and seeing the amazing selection of makeup products available and the great prices the team behind this handy city centre boutique saw a gap in the local market.  
So they opened LoveMy Makeup - a makeup store that aims to sell top brands at super affordable prices. 
Shop with confidence at New Zealand's premier makeup clearance store. 
Last updated:
07 October 2019