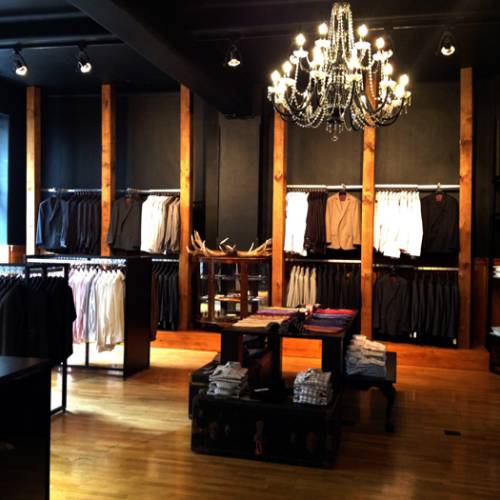 James Loft is now closed.
Located on O'Connell Street, James Loft offers some of the finest suits, shirts and ties available - all made using fibers and fabrics from all over the world.
If they cant source an item of clothing which meets their standards - then they create it.
Classic and contemporary, the two ways a made-to-measure garment should be.
Last updated:
24 July 2019