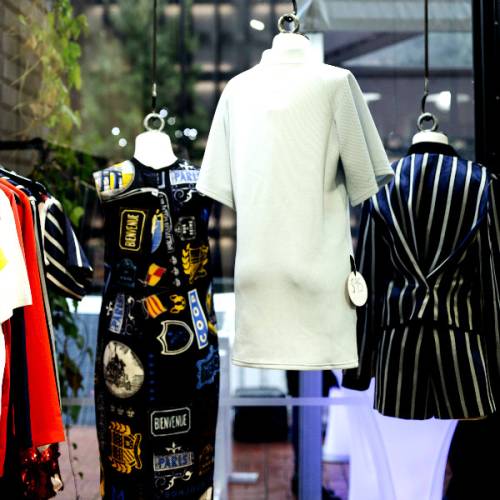 The CO-OP by Trelise Cooper can be found right next door to the designer's flagship store in Britomart.
The CO-OP offers world-class, cutting edge fashion at accessible prices and is home to labels such as:
COOP by Trelise Cooper - designed by rising star Kayla Jurlina
Holy Chic, a high-end high street label curated by the Trelise Cooper team
The Fifth Label, imported from Australia.
Designed for the woman who's so far on top of the fashion game, she's ahead of it, these limited-edition ranges will set you apart from the crowd with tantalising new stock arriving weekly. 
Last updated:
25 June 2019