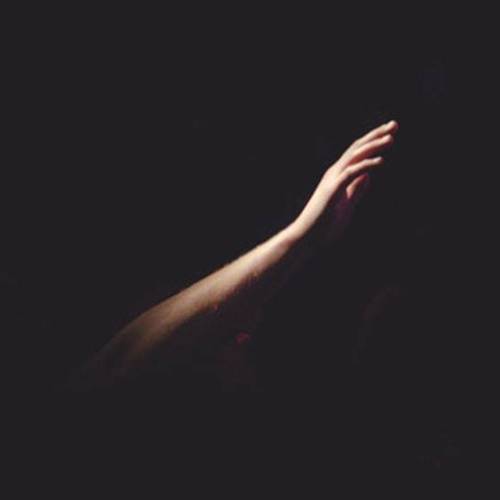 A one-to-one psychological beep test of endurance and love. You are the one. Only you can give her what she wants. Don't trip. Don't fail. Listen. Respond. Breathe.
If you thought Jason Bourne's training was rigorous, you ain't seen nothing yet. So gird your loins and sign up. This is parenting - and this time it's for life.
This is What You Signed Up For is part of the One on One series at Auckland Fringe Festival, a series of artistic encounters all designed to be performed to just one audience member. You might hear confessions, return to the womb or have a night out, but as different as these unforgettable experiences are each one is safe, guided, and created on the spot, just for you.
Last updated:
12 June 2019