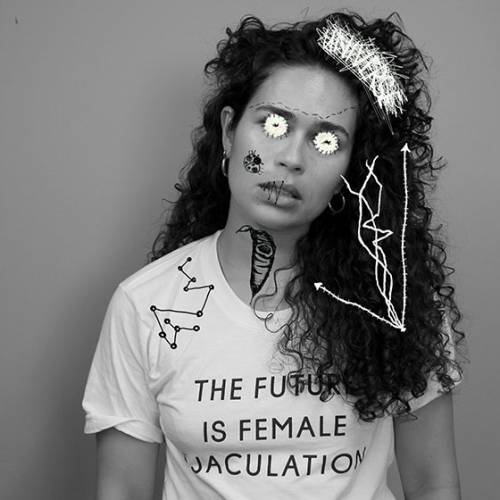 Something has happened. A violation. An attack. An abuse of power. And now it's raining and it won't stop. Everything is flooding. Or is New Zealand just sinking? Either way we're drowning in neurosis… Acid… Parasites… Rain.
HeadSand slams together a powerhouse cast of some of New Zealand's most experienced actors (Michele Hine, Sheena Irving, Sam Snedden) with industry game-changers (Saraid Cameron, Mel Odedra, Johanna Cosgrove, and Conan Hayes) to unravel an apocalyptic, surreal new play lampooning an apathetic world.
Fractious Tash. Ferocious Cast. A gut-punch new play by Benjamin Henson.
Last updated:
12 June 2019