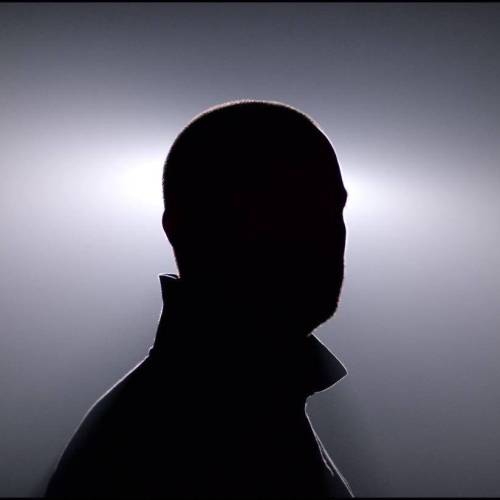 The poet of British Suburbia, THE STREETS, have announced a New Zealand tour off the back of their Splendour in the Grass appearance in Australia this July. The Streets will perform at the Auckland Town Hall on July 22.
THE STREETS, or Mike Skinner to his mum, burst onto the UK music scene in 2002. Described as the voice of his generation, the ground-breaking mix of beats and rhymes of Original Pirate Material, led to a Mercury Music Prize Nomination, and both critical and commercial acclaim. That was just the beginning of the rollercoaster that would run through the modern-day opus of A Grand Don't Come For Free, which spawned the UK No.1 Dry Your Eyes, as well as a host of Top 10 singles and went multi-platinum around the world.
After retiring THE STREETS in 2011 following six classic studio albums and more countless unforgettable singles ('Fit but You Know It', 'Don't Mug Yourself'… the list goes on), the man with the golden voice spent 2018 dusting off those old skills and selling out shows all over the UK and Europe. Having released several new tracks and with those revolutionary tunes on tap, Mike Skinner returns to New Zealand since his last appearance at 2007's Big Day Out to play two massive sideshows in Auckland and Wellington. 
Tickets for all shows go on sale at 10am Friday, May 3. 
Last updated:
12 June 2019