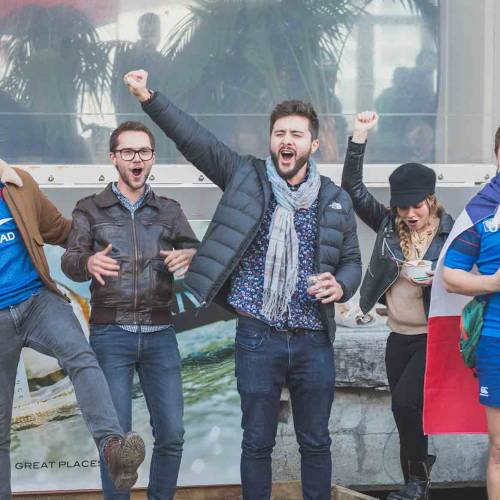 Bonjour French lovers!
The Renault French Festival is back for 2019 for a third year and promises to be even bigger, longer and better, taking over Shed 10 and The Cloud over four days from july 11-14.
Showcasing the best of French cuisine and culture, the programme for 2019 is packed French delicacies, wine and food tastings, live music, dance performances, a vide dressing (a clothes market), pétanque competitions, exquisite dinners, fun wine and cheese masterclasses, a movie theater, a pop up bistro, fireworks and more! Here are some of the highlight events taking place: 
One Night in France
The biggest French Dinner in New Zealand will delight you with a specially-designed 5-course menu and a glass of bubbles on arrival. Choose your colour, choose your table, book your ticket here and go to French culinary heaven.
Le French Village
The Cloud and Shed 10 will come alive with French food, wine, fashion, language, pétanque, concert, games, kids corner and so much more. 
Live Concerts
Bande A Part - Pop rock trio from Corsica 
Tyssia -  Folk singer from New Caledonia
Julie Paul - Electro pop trio from New Caledonia
Tickets to the festival are $10, and children under the age of 12 can go for free.
For the full programme click here.
Last updated:
12 June 2019