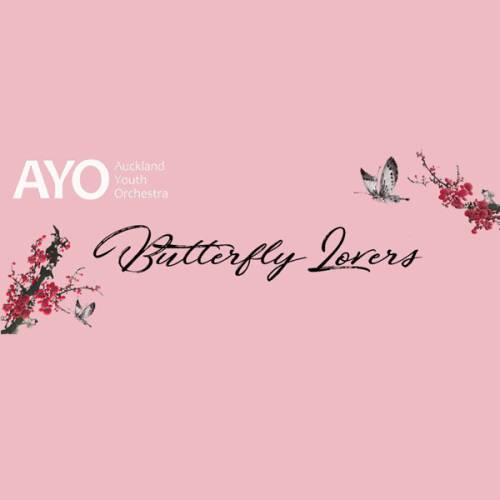 Saturday 28 September 2019
Overture: To be confirmed 
Rachmaninov: Piano Concerto No.2 Soloist: Kent Isomura 
Strauss: Don Juan
The revolutionary "Don Juan" demands the orchestra's musicians to perform at the extremes of their instruments' ranges. The music features dramatic flourishes and heart-rending melodies.
Rachmaninov's 2nd piano concerto is considered by many to be one of the greatest works of the piano repertoire. The music is rich, sonorous and passionate and contains a fiendish cadenza - hear Kent Isomura's spectacular performance. Some may be interested to know that the 1975 hit single "All by Myself" was based on the beautiful second movement of this concerto!
AYO is a full symphony orchestra comprised of 75 of Auckland's most talented young musicians (ages 14-24).  AYO toured to Germany and Slovenia last year, receiving standing ovations from capacity audiences at their six performances - don't miss this experience!
The expenses of this free concert are significant and donations will be gratefully received at the conclusion of the concert.
Last updated:
12 June 2019