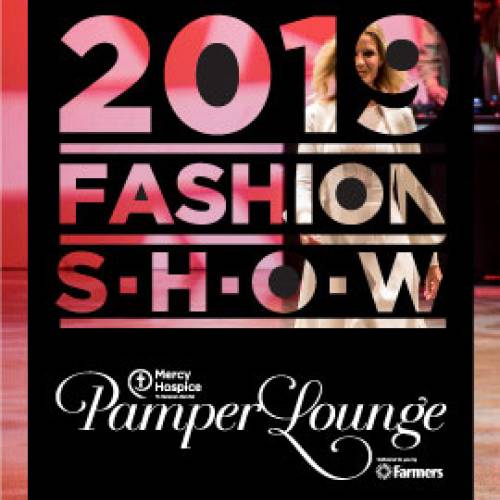 A crowd favourite of 2018 with their unorthodox, enlightening and empowering debut, this year Mercy Hospice is set to blow the week out of the water yet again with a show not to be missed. Teaming up with the likes of Farmers and other high fashion household names, as well as the Hospice retail opportunity store pieces, Mercy Hospice is set to showcase current fashion in a very contemporary way.
Not only will Mercy take guests on a journey of beautiful clothes, the team will take you through a moving journey of wonderful memories, love, laughter and loss. All models walking are walking in memory of someone they have lost and Mercy Hospice aims to ensure all are remembered and celebrated. As the show falls on Father's Day, the men who have entered and left our lives will be the area of focus. Many men act as both mother and father, superhero and confidante and Mercy wants everyone to rejoice these powerful people who have helped mould who we are today.
The Mercy Hospice show for 2019 is set to be one you will not forget and will leave feeling full and fabulous!
Last updated:
18 July 2019