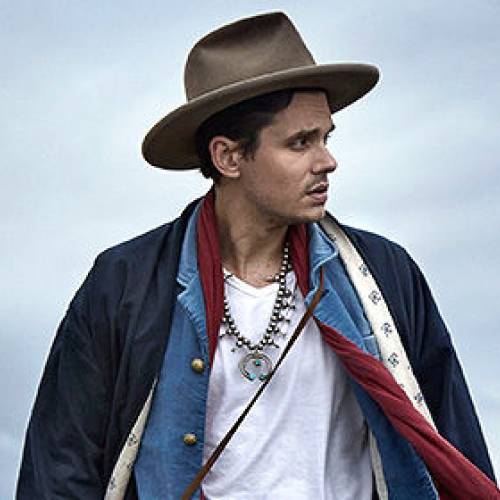 The great guitarist and singer John Mayer is coming to New Zealand. Famous for his music and the women he dates - he is going to bring his sound and his orginal songs to his first concert here since 2010.
Waiting for the World to Change, Gravity and Your Body is a Wonderland are some of the songs he is best known for. Wearing his heart on his sleeve, his songs which are on the soundtracks on popular TV shows and movies Glee, Disney film Cars, and he has recently started to make a foray into blues and jazz.
The muso will be on tour with fellow Americans, Grace Potter & The Nocturnals. It has been a while since he toured. His most recent album Paradise Valley went straight to number 1 in New Zealand when released in 2013. His new single Paper Doll is rumoured to be about the singer's recent popstar girlfriend Taylor Swift. Fans will want to be there live and hear the candid singer spill the latest on his life and love.

Check out or round up of great gigs and upcomig events for April here.
Last updated:
12 June 2019