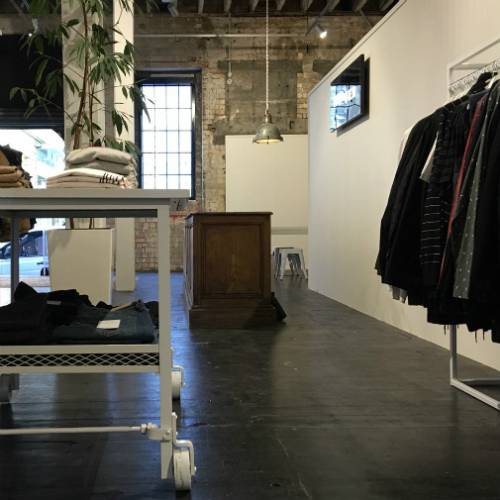 The Fashion Sessions brought to you by Westpac
Head to Huffer's Britomart store on Friday 31 March for an in-store 'Winter Warm-Up' - think drink, food, and a new season showing done Huffer-style.
Check out their AW17 mens and womenswear collections and start planning your winter wardrobe.
Huffer's Winter Warm-Up will take place betwen 9am and 1pm on Friday 31 March. 
Last updated:
12 June 2019