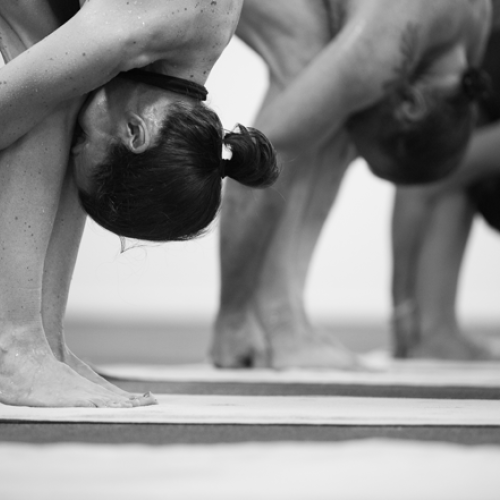 Sweat Sundays are back for the month of August at Hot Yoga Works in Auckland CBD, a special month of Hot Hatha Yoga! We invite you to sweat, grow and connect at this beautiful studio while we are in our temporary pop-up site at 87 Queen Street as we wait for our larger site at Commercial Bay.
Hot Hatha is a series of twenty-six postures and two Pranayama breathing techniques designed to provide a challenging, invigorating, rejuvenating and effective yoga experience. You will work every muscle, tendon, ligament, joint and internal organ in the entire body, giving you an incredible sense of well being.
The series is practiced in a comfortable heated environment to give you the best possible workout. Fast tracking all the benefits, detoxifying you and helping you to get into the postures whilst eliminating the risk of injury. It's awesome to know that a lot of top athletes practice in heat for these reasons.
Designed as a therapeutic yoga series to help people recover from injury and to help get your body back to it's natural range of motion. You are never to young or too old to learn yoga.
Please bring water, a towel and anything else you may need. Please arrive 15 minutes prior to class so we can start in a timely manner. Mats will be provided but feel free to bring your own.
See you on the mat,
Namaste
Last updated:
12 June 2019