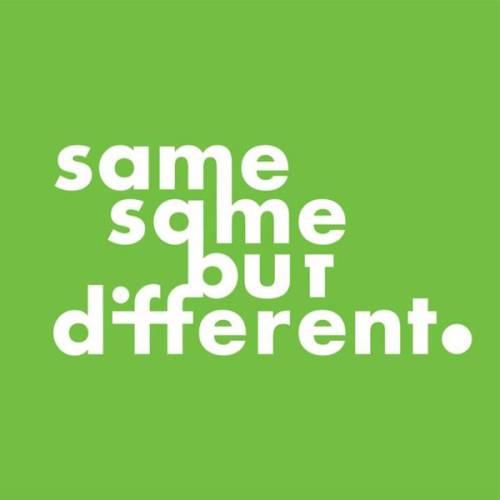 For the fourth Same same but different Writers Festival the events will be held both at the Auckland Art Gallery, the Basement Theatre and AUT University.
Featuring a writing contest, some poetry, a special screening of the feature film Kawa, plus invigorating discussions about sexuality, difference, community and much more.
This five days event is the only LGBTQI writers festival in Aotearoa not to be missed!
Check out the full festival programme here.
This event is part of the Auckland Pride Festival.
Last updated:
12 June 2019