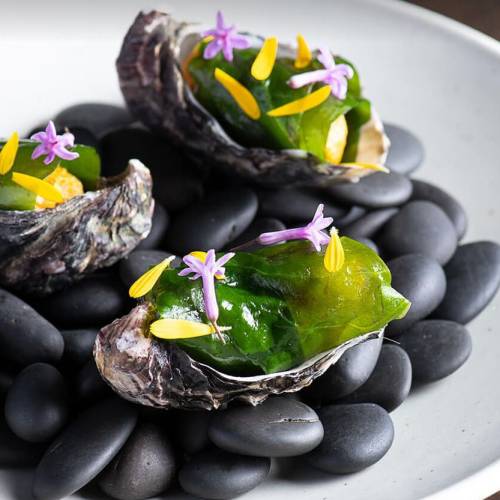 Take your taste buds on an unforgettable culinary tour of Auckland's world-class food scene with Elemental Feast.
Fine dining restaurants, cafes, food trucks, bars and pubs are plating up a unique festival dish or menu using ingredients sourced from the Auckland region and inspired by the elements.
Check back here from June 4 to find out all the best special dishes and menus on offering during Elemental Feast in July.
Last updated:
12 June 2019