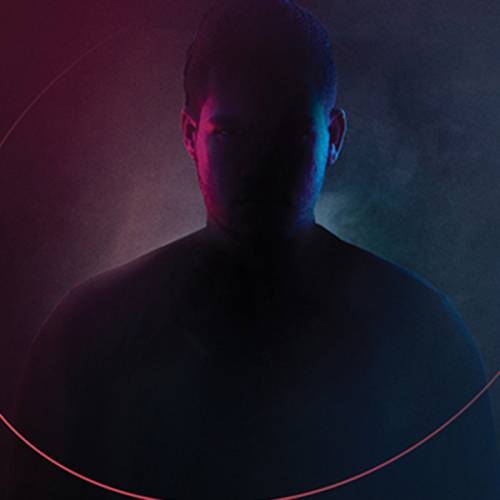 Don Giovanni lives for one thing – women! He seduces compulsively and unrepentantly, while his long-suffering servant Leporello keeps count.
Making a post assignation getaway from one noble woman, he kills her father. But the father was a highly respected citizen: passing a statue erected in his memory, Don Giovanni invites it to dinner. Slowly, very slowly, the statue nods its head…
Funny, dark, earthy, witty, shocking, this all-embracing score has some of Mozart's most sublime music, some of his most catchy tunes, and – when the legions of Hell catch Don Giovanni in the end – music which, after 200 years is still terrifying.
Norwegian baritone Audun Iversen makes his debut with the APO in the title role alongside Grammy award-winning bass baritone Jonathan Lemalu as Leporello and fellow New Zealander and 2018 Dame Malvina Major Emerging Artist Natasha Wilson as Zerlina.
Last updated:
12 June 2019