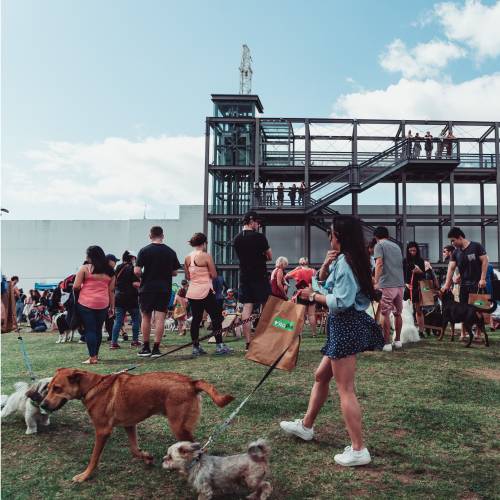 Dog Day Afternoon - Proudly Sponsored by Black Hawk is back and that's pretty exciting news!
All dog lovers, dog owners, dog enthusiast are invited to come celebrate this special day dedicated to our furry friends.
So bring your pups big or small, they're all invited to Silo Park's Dog Day Afternoon!
Last updated:
12 June 2019