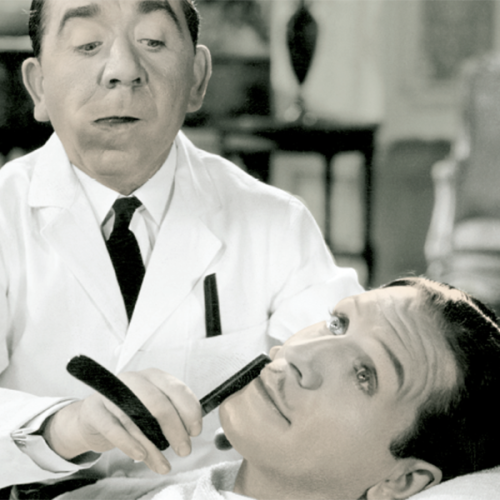 One of the craziest operatic comedies ever written, Rossini's razor-sharp musical wit delivers in riotous technicolour.
Dashing Count Almaviva is in love with the feisty young Rosina. But her guardian, Dr. Bartolo, is determined to marry her himself.
Cue Figaro – aka The Barber of Seville – with a series of hair-brained schemes, one of which just might work.
Last updated:
12 June 2019