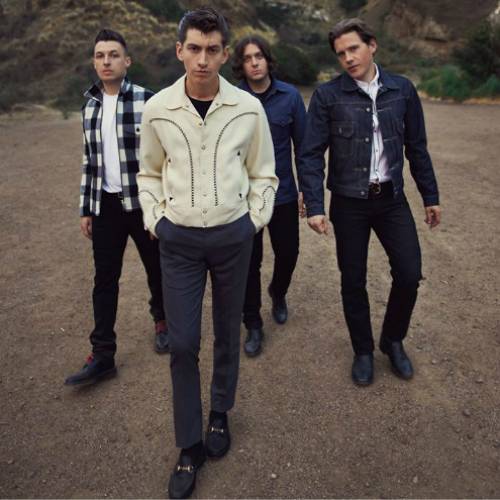 The UK indie-pop sweethearts are heading back to New Zealand in March 2019.
After exploding on to the music scene with their hits like I Bet you Look Good on the Dancefloor and Fake Tales of San Francisco and their Mercury prize-winning album Whatever People Say I am, That's What I'm Not, and it became the fastest selling debut album in British music history. 

Frontman Alex Turner wrote the total soundtrack to the film Submarine, and the group has covered music as diverse as Lou Reed, Drake and more.
Last updated:
12 June 2019