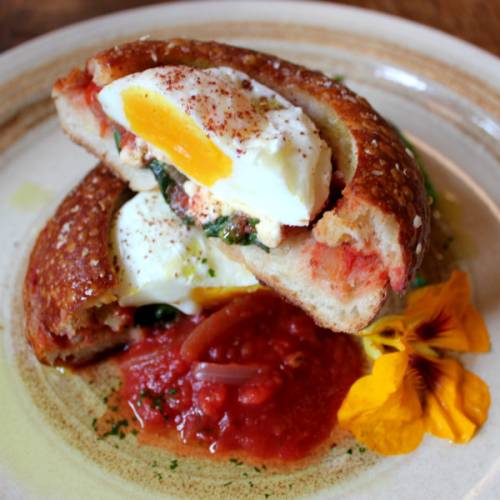 Need a quick breakfast? 
Fuel up for a big day in the office or a busy day of shopping and sightseeing in the central city with our favourite on-the-go morning meals that will keep you satisfied till lunch time. 
Chuffed 
Quiche - $6.50
Nothing says 'good morning' quite like fluffy pastry and crispy bacon. High Street institution Chuffed kicks off our breakfast list with their delicious quiche - the perfect takeaway option along with your favourite coffee.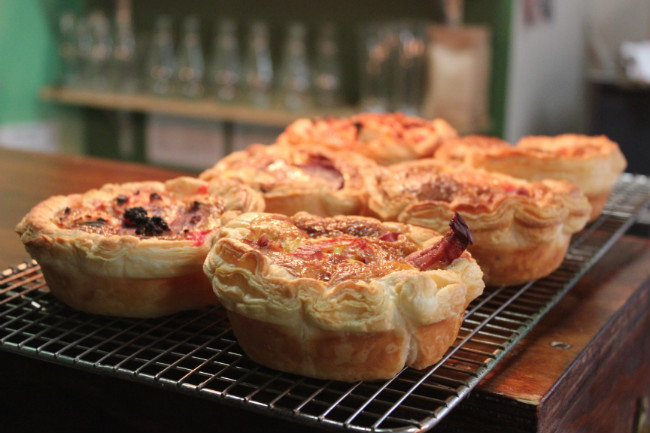 Scarecrow
Eggy Bagel + Coffee combo - $10.00 
It's no wonder Scarecrow remains a favourite amongst locals in Auckland's city centre. They do breakfast like they do everything else – exceptionally well. Right now we're loving the eggy bagel - available from the counter and the street window. Add on a coffee and you've got a filling breakfast for just $10 .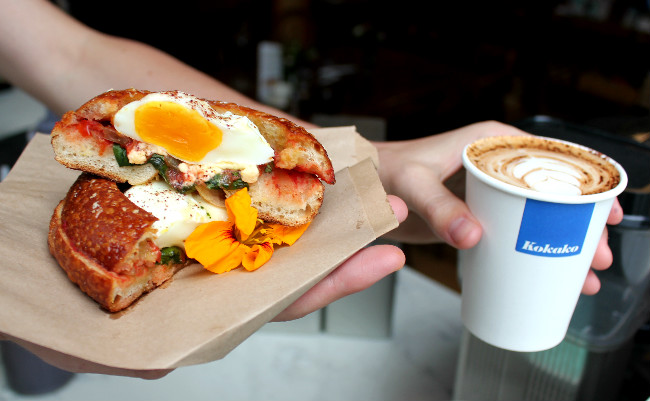 Depot
Doona - $10 (bacon + egg), $8 (all bacon) 
Whether you went a little too hard at after-work drinks the night before or if you're in the mood for something seriously delicious, we definitely recommend the doona at Depot. Their toasted loaf bun with double pressed bacon and a fried egg is the stuff breakfast dreams are made of.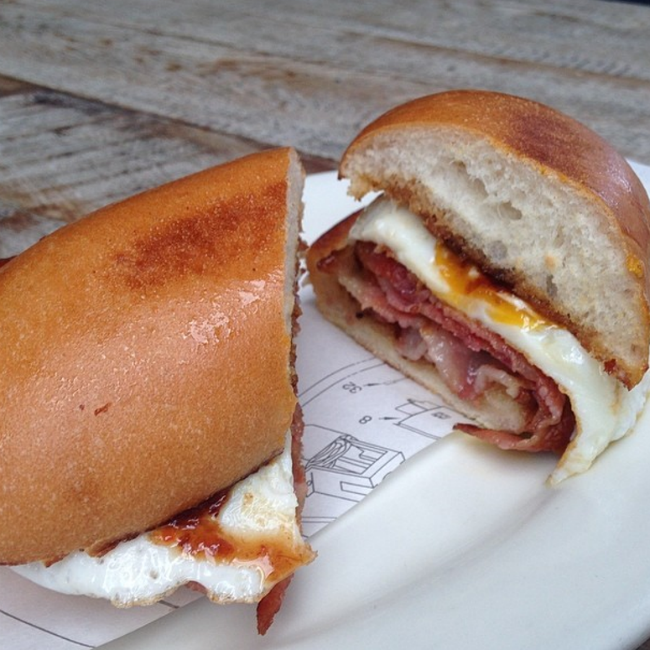 Remedy Coffee
Smashed Avocado - $10.00
A great cafe to while away a few hours with a good book, Remedy Coffee is equally convenient if you're looking to pick up something to eat on your way to the office. We love the smashed avocado with feta - available on your choice of toast, and with chorizo on the side if that's your thing.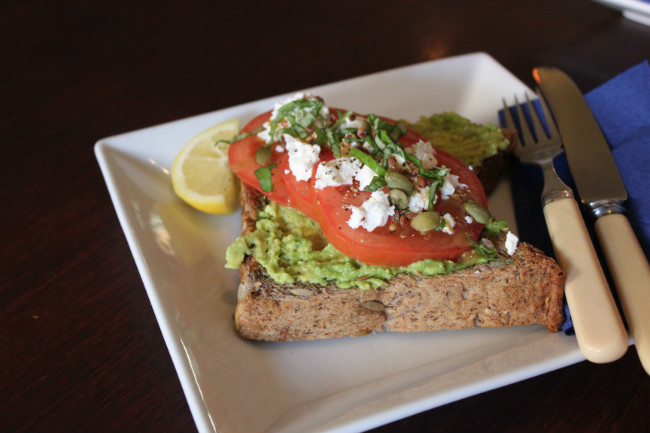 Misters
Green Smoothie - $8.90 
No time for chewing? Swing by Misters on Wyndham Street for a delicious green smoothie with housemade coconut milk, banana, apple, pear, kiwi and spinach. Their entire breakfast menu is well worth a look, with something for everyone including vegans, vegetarians and those avoiding gluten and grains.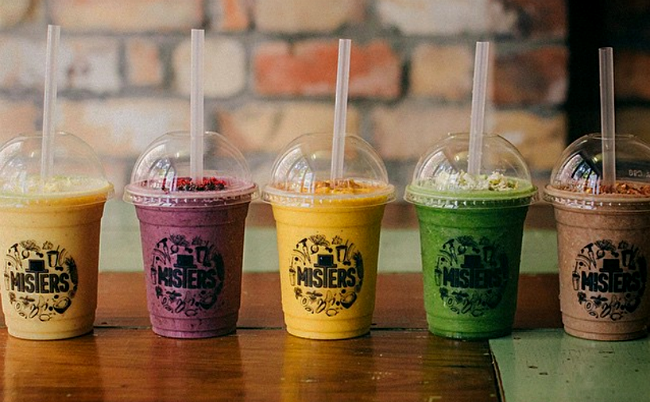 Last updated:
28 June 2019