From efficient locations for dropping off washing on your lunch break to hidden spots in the city for those necessary errands, we have dug out the best places to get that 'done' tick on your list.
Alterations | Meg's Tailoring, 3 O'Connell Street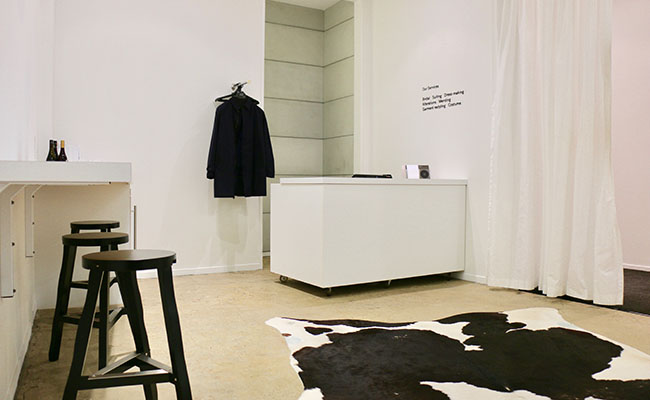 Tucked away in the picturesque O'Connell Street, Meg's is reputable for its impeccable tailoring, professional service and inimitable quality. With over 20 years' experience, Meg's take pride in their passion and attention to detail. Offering a broad range of services such as bridal, suiting, dressmaking, alterations, mending and garment restyling, Meg's treat every job with dedication and perfection.
Dry Cleaning | Smart Locker, 19 Wellesley St W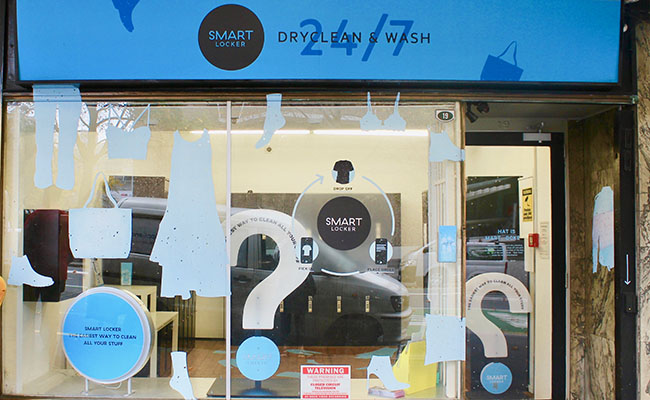 In three easy steps, you can have your clothes cleaned the smarter way. Drop your garments off into a Smart Locker and use any 4 digit code to lock it. Then using the Smart Locker app, place an order. Finally, you'll receive a pick up notification via text or email. Taking advantage of the latest technology, Smart Locker offers a service that is easily trackable, payable, manageable and not to mention 24/7, through your phone - so you won't have to worry about hanging on to that receipt.
Shoe Repair | Dr Shoe, 170 Queen St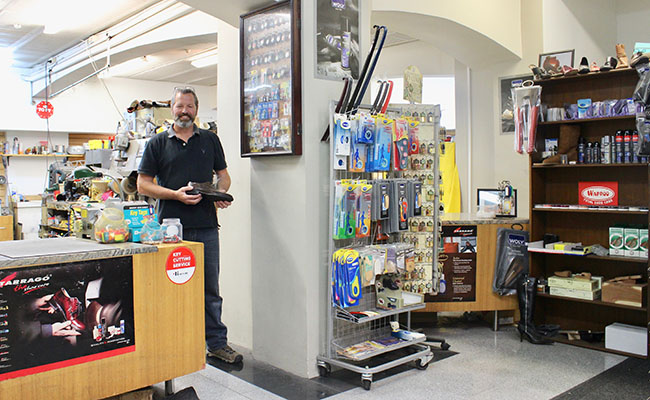 Dr Shoe is located on Queen Street offering the complete repair for all kinds of footwear. With 35 years' experience, the company's quality of service is trusted by the industry and high-end fashion houses. Everything from sneakers, to motorcycle boots, Dr Shoe is your one stop for repairs.
Laundromat | Bubbles Laundromat, 137 Hobson St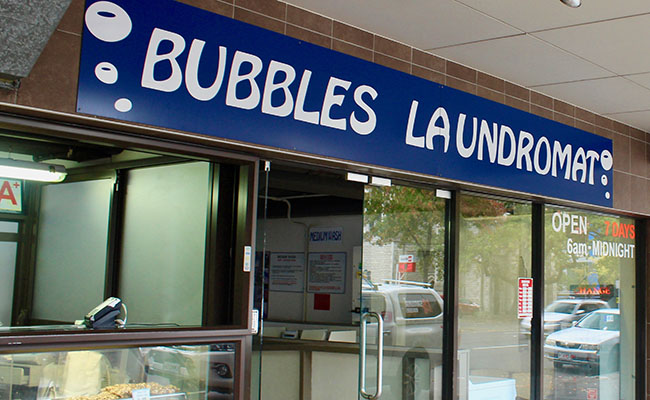 Bubble's self-service, coin operated laundromat makes washing convenient and tailored to your schedule. The laundromat holds extra large washing machines that wash up to 18kgs as well as normal household sizes, catering to any situation, big or small.
Shoe Repair | Quick Fix Shoe Repair, 21-25 Elliott Street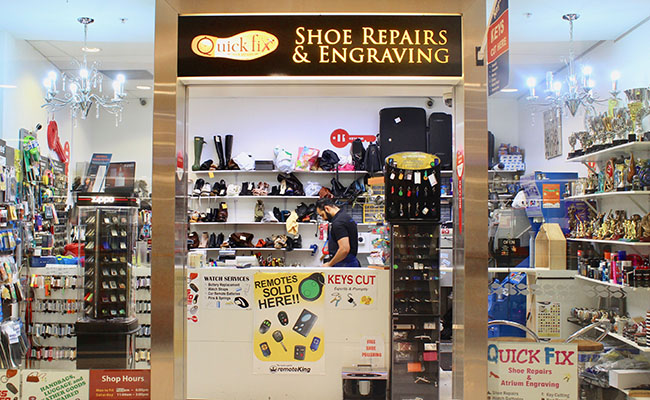 Specialising in traditional shoe repairs, Quick Fix Shoe Repairs is a family owned business that loves a challenge. The company works off high quality workmanship and premium materials that are no less than the best. Ranging from shoes to luggage repair, they also offer key cutting, watch repair and engraving services.
Watch Repair | Nairns Swiss Watch Repair, 34 Queen St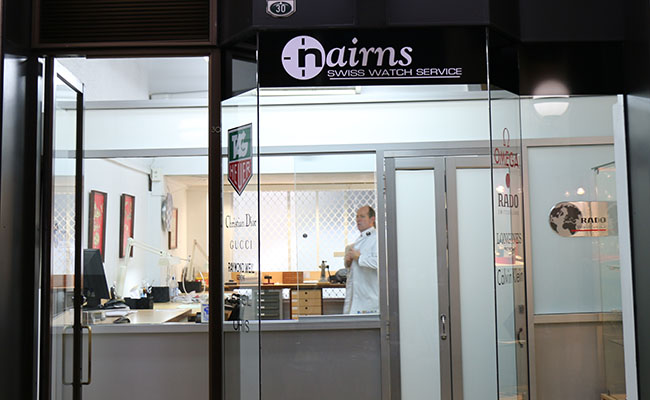 Nairns sits in a modern workspace with qualified watchmakers and staff who are trained and educated in watches. Offering services such as battery replacement, ultrasonic cleaning and strap adjustments, there isn't a task Nairns cannot complete.
Key Cutting | Armstrong Locksmiths, 205 Hobson St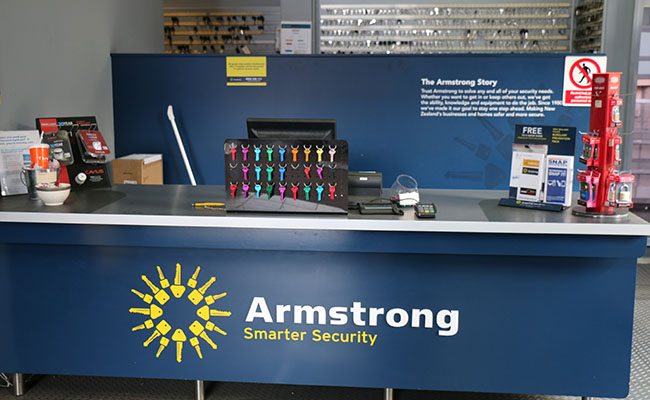 Trusted for over 35 years, Armstrong has worked to keep homes, businesses and vehicles safe. Not only does Armstrong cut keys, they provide free security checks for your convenience towards a complete security solution. Key cutting has never been so reliable with Armstrong's unbeatable precision and expertise.
Last updated:
25 June 2019