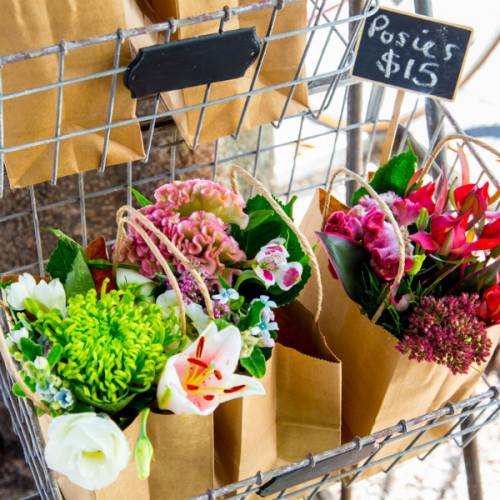 The brilliant central city grocer and café Scarecrow, has made their offering even more exciting by adding in a colourful pop-up flower stall.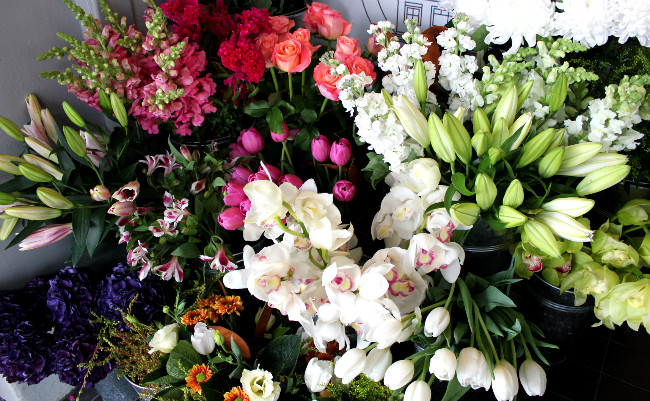 Here are some words of wisdom from the head florist - Lara Cheadle - for creating the perfect bouquet: 
"Select the freshest seasonal blooms available and don't be afraid to trust your instincts! Buying flowers for a gift should always be a pleasure for both the giver and the recipient. Choose the flowers you are most drawn to and your florist will work with you to make sure the end result is stunning. At Scarecrow Florist we always use the most beautiful local and seasonal blooms. The Chrysanthemum season is just beginning and we have the most gorgeous Pompom Chrysanthemums in store. We're also inspired by the beautiful autumnal foliage around the city at the moment, and love ornamental fruits and berries such as Persimmon and Rosehip."
Posies cost as little as $15, small bouquets start from $40 and large bouquets are $70 and up.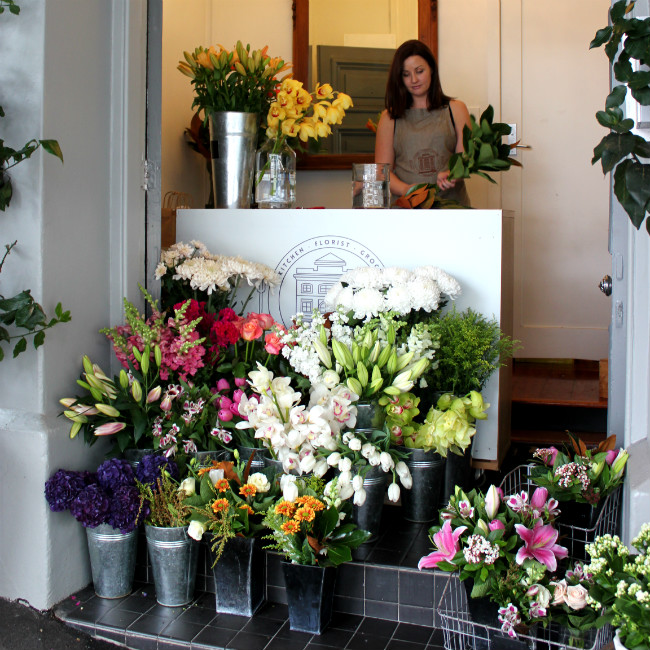 For Mother's Day the pop-up florist will be open Saturday and Sunday from 9-5. Flowers will be sure to sell out fast so it's a good idea to pre-order your flowers. This can be done though the Scarecrow website, by phone 09 3771333 or by popping by the flower stall for a chat.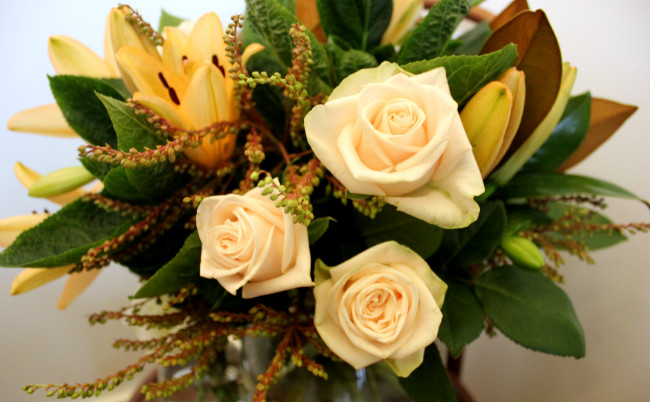 You can find the Scarecrow flower stall pop-up on the corner of Victoria Street East and Kitchener Street. 
Last updated:
15 December 2016