Summer days are synonymous with iced cold drinks, whether it's a thirst-quenching caffeinating iced coffee or a nutritious and delicious fruit smoothie - the city centre is not shy of options.
Vietnamese Iced Coffee, $4 | Hello Mister, 5b Hardinge St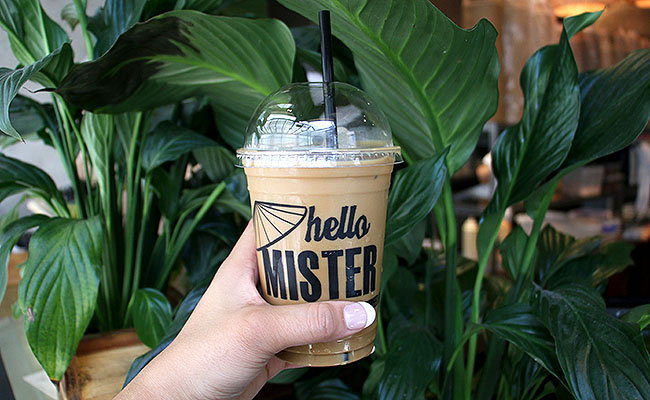 Enjoy summer days with Hello Mister's Vietnamese Iced Coffee. The drink is poured onto ice for a refreshing take on your morning drink.
Kickstart (Cacao) Smoothie, $10 | GoodLife Juice Co, 47 Fort St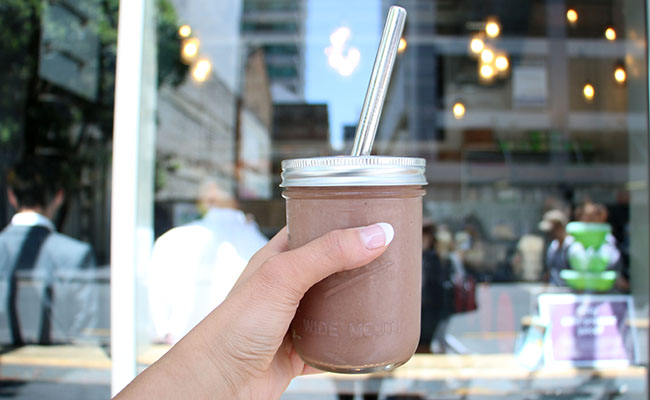 Blended with organic cacao, acai, banana, almond butter, date puree and cashew milk, this health kick smoothie is as good for you as it tastes. Packed full of nutritious ingredients, the Kickstart goes hand in hand with breakfast.
Nitro Charged Cold Brew, $7 | Curator Espresso Bar, 2 Kitchener St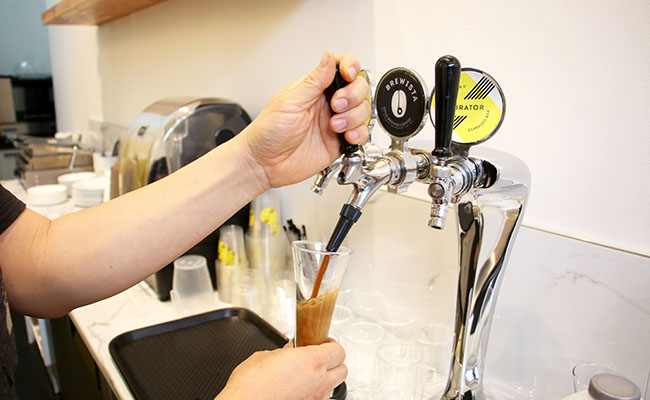 Indulge in an ice cold drink and taste the bitter sweetness of the espresso. The drink is nitro charged to give a chocolate and caramel flavour, offered exclusively by the Bar.
Iced Coffee with Ice Cream, $6 | Remedy Coffee, 1 Wellesley St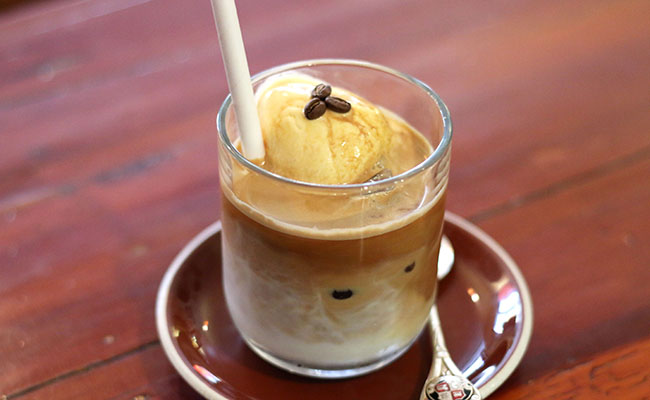 If you have a sweet tooth, opt for Remedy's Iced Coffee with Ice Cream. Rich in aromatic flavours with a creamy aftertaste, this drink is the ideal fix for a pick-me-up.
Iced Latte, $5 | Cali Press, 2 Graham St
The Iced Latte features a double espresso with a dreamy blend of maple milk. Served on a bed of ice, this unique frozen drink goes down a treat.
Chocolate Lovers Shake and Candy Mountain Shake, $16 | Fokker Bros, 95-99 Customs St West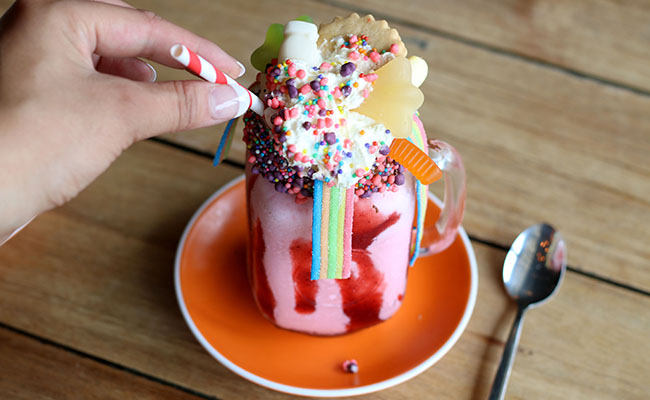 Combining our favourite sweet treats into one rich and delicious shake, the Chocolate Lovers and Candy Mountain delight is not for the faint hearted. Mixing flavoured ice cream, chocolate frosting, chocolate donut, crushed chocolate-coated pretzels, Kit Kat and M&Ms, rainbow ropes and candy sprinkles - these drinks calls for celebration.
Cold Drip, $6 | Espresso Workshop, 11 Britmart Place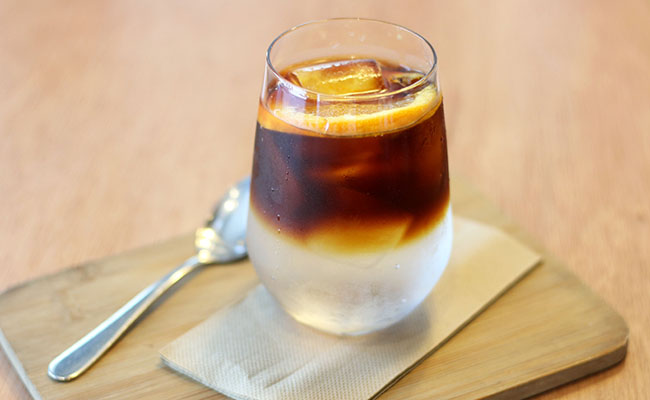 Sip back the slowly brewed Cold Drip from Espresso Workshop. Change up your morning routine and enjoy this cool side of coffee. Cold drip uses tonic water and orange to give it a fresh summer taste.
Bottomless Filter Cold Brew, $4.50 | Federal Delicatessen, 86 Federal St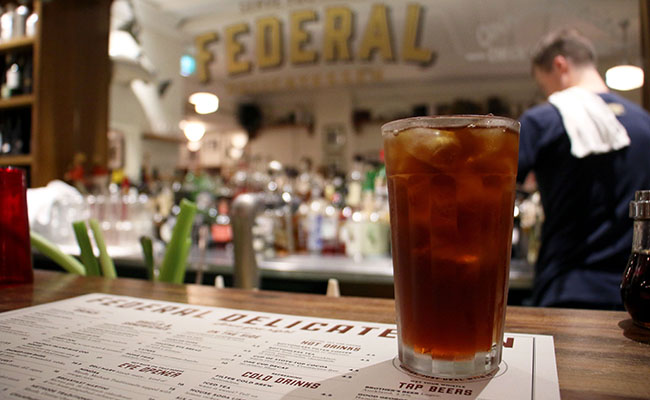 Immerse yourself in the New York Deli scene and sit amongst the lively ambience. The bottomless brew ensures you get the full espresso experience.
Chocolate and Hazelnut Milkshake, $12 | Miann, 57 Fort St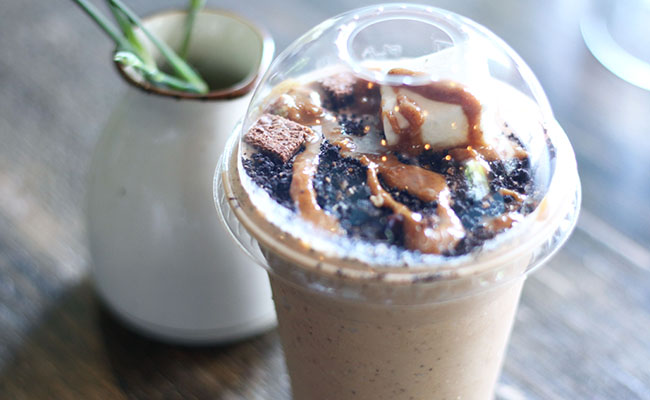 From the makers of irresistible desserts, Miann's Caramel and Hazelnut Milkshake is a crowd pleaser. The nutty and smooth tones of the shake make for an enticing iced drink.
Last updated:
25 June 2019