The New Zealand International Film Festival returns from 18 July - 4 August with a spectacular programme covering the best in New Zealand and international cinema. 
The first five films have been announced giving us a sneak peek into the depth and breadth of the 2019 programme. From a 59-minute 3D tracking shot, a Southern California neo-noir, a space odyssey starring Robert Pattinson and Juliette Binoche, a Lord of the Files-style thriller from Colombia, and a deep dive into New Zealand's flourishing wine industry, there are plenty of exciting stories to sink your teeth into this year.
High Life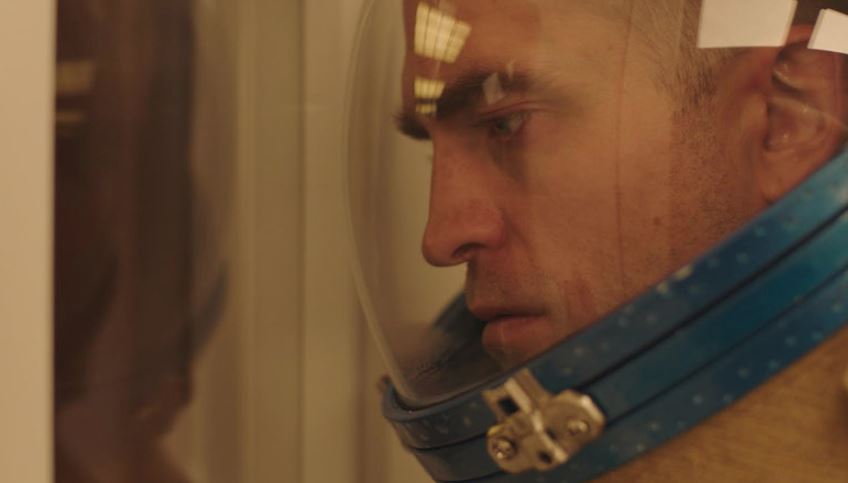 A forbidding spaceship carrying death row inmates hurtles towards oblivion in Claire Denis's long-awaited, intensely hypnotic sci-fi opus. Robert Pattinson and Juliette Binoche are on a suicide mission to the stars in this startlingly original space thriller from French master Claire Denis.
Long Day's Journey Into Night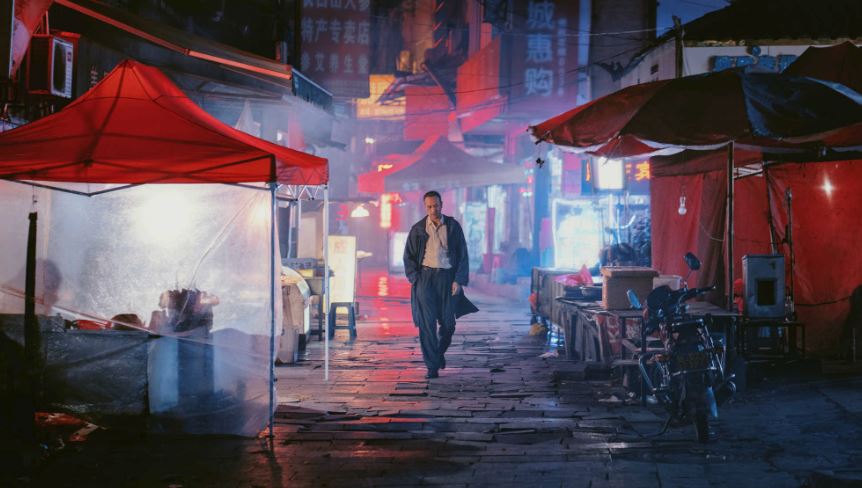 Part film noir, part dreamscape, this oneiric love mystery – acclaimed for its hour-long 3D sequence shot in a mesmerising unbroken take – intoxicatingly captures romantic obsession in southern China.
Monos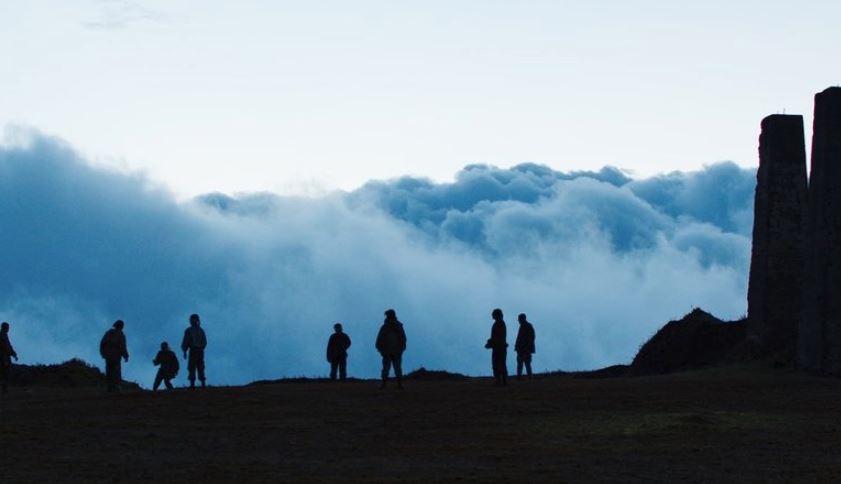 Like Lord of the Flies by way of Yorgos Lanthimos, this bold, bizarro Sundance sensation takes the feral power struggles of youth gone wild to the misty mountains and lush jungles of Colombia.
A Seat at the Table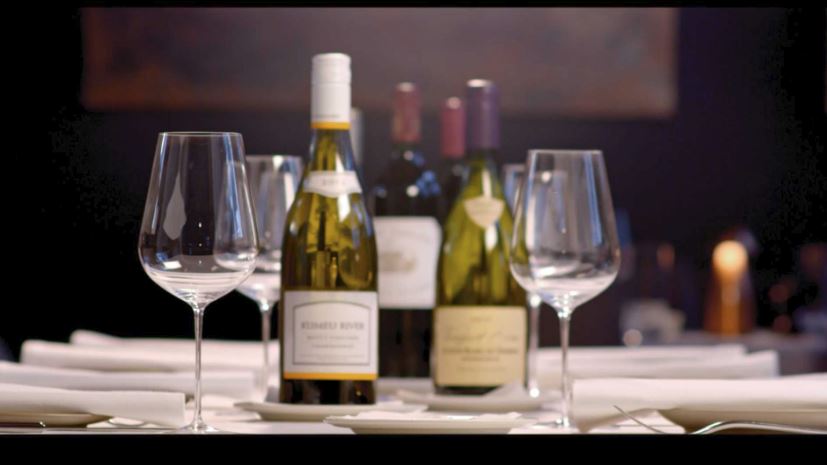 Savour 100 minutes of eye-popping camera work, picturesque vineyards and gratuitous grape-fondling shots in this glorious toast to the talent and the stories behind New Zealand's world-famous wine industry.
Under the Silver Lake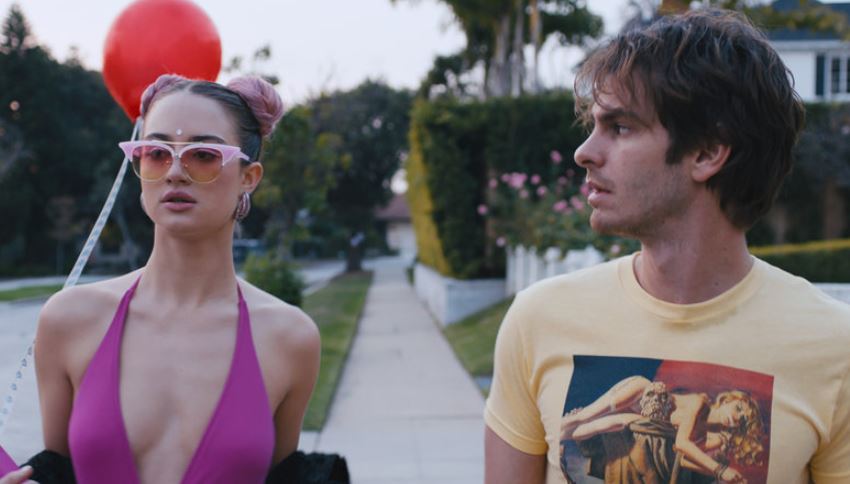 Deadbeat slacker Andrew Garfield delves into the labyrinthine mysteries of La La Land on the hunt for a missing girl in David Robert Mitchell's oddball neo-noir thriller.
The Lodger: A Story of the London Fog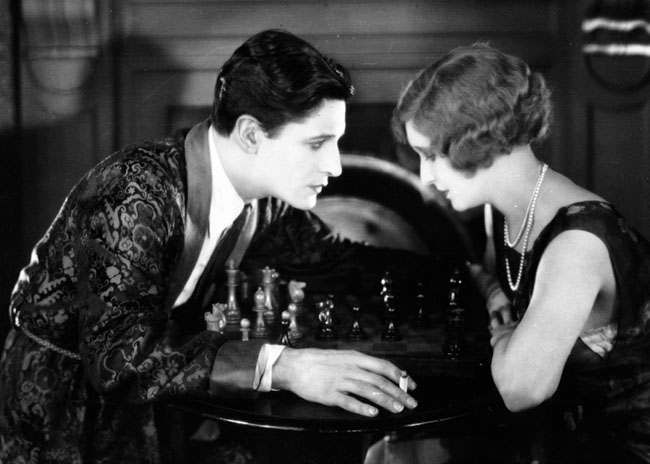 Celebrate Alfred Hitchcock's 120th birthday with "the first true Hitchcock movie," an atmospheric thriller set in the London fog. Accompanied by the Auckland Philharmonia Orchestra performing Neil Brand's brilliant new score, conducted by Peter Scholes.
La Flor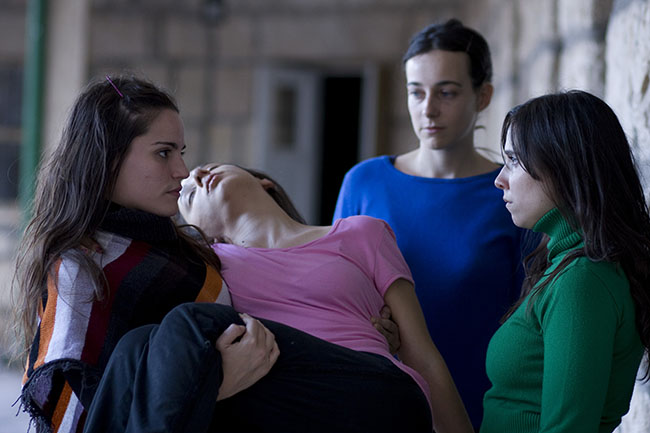 Spanning international espionage, torch song melodrama, supernatural horror and silent film homage, Mariano Llinás' eccentric and expansive narrative epic is a Herculean film creation – and at 14 hours, a record-breaking one. Screening in three parts.
Last updated:
28 June 2019