In an exciting development, Miann Britomart has just announced that they are now serving a brand new range of delicious gelatos.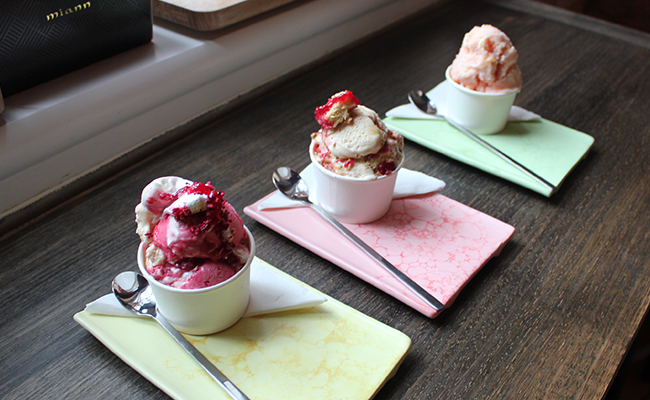 With a number of different unique flavours to choose from including some delectable creations such as pavlova with burnt vanilla bean, raspberry jelly and Italian meringue, cranachan with caramel dulcey, hokey pokey, whiskey oats with raspberry and lamington with milk chocolate and coconut, raspberry jam and coconut crunch, the menu of mouth-watering flavours continues to go on.
As well as this, Miann likes to mix it up by switching out a flavour on a weekly basis so you're guaranteed to find a flavour that will take your fancy.  
All of Miann's flavours are made in-house and in addition to their traditional ice cream gelatos, Miann also offers a range of sorbet's which are compatible for vegan's and include flavours such as blood orange, passionfruit and mango and black doris plum.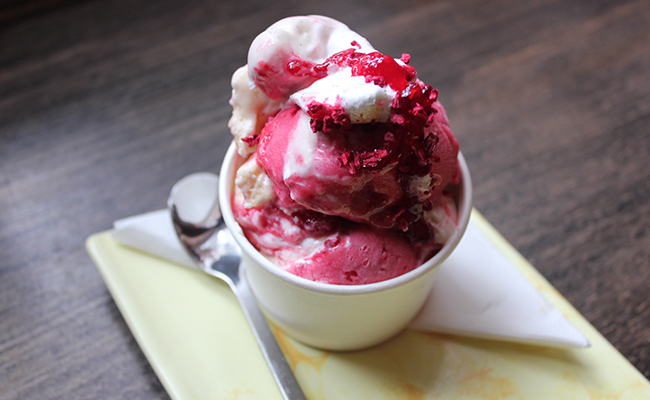 Currently this range is only available at Miann's Britomart location, but they will soon arrive at their Fort Street location. 
Last updated:
07 February 2019