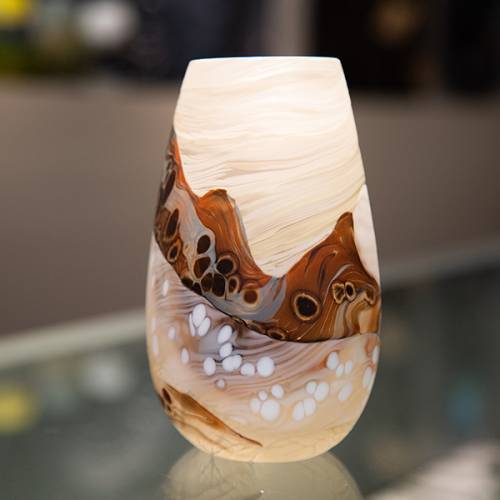 Mother's Day is just around the corner which means it's time to start looking around for the perfect gift for mum. We have compiled all the best experiences, shows and exhibitions to make this Mother's Day extra special.
Ballet at The Civic | $84.90 - $125 | The Civic, Cnr of Queen Street &, Wellesley St W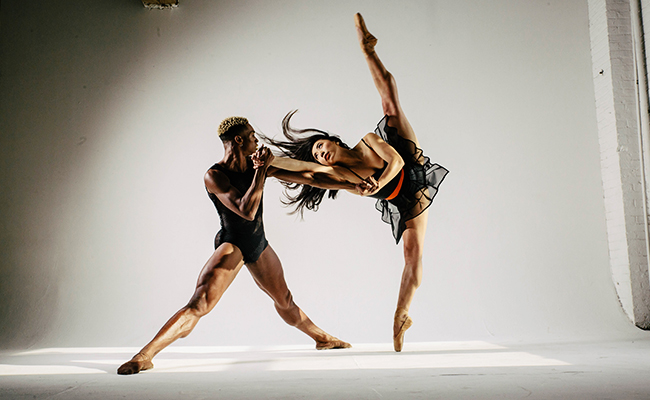 Take Mum to see a phenomenal performance by Complexions Contemporary Ballet at The Civic. Watch Complexions incredible dancers perform Bach to Bowie, choreographed by the world renowned Dwight Rhoden and dance virtuoso Desmond Richardson. This breath-taking performance all the way from New York will have your Mum in awe and is definitely not to be missed.
Pot plant | $32-$43 | Monstera, 14 Sale St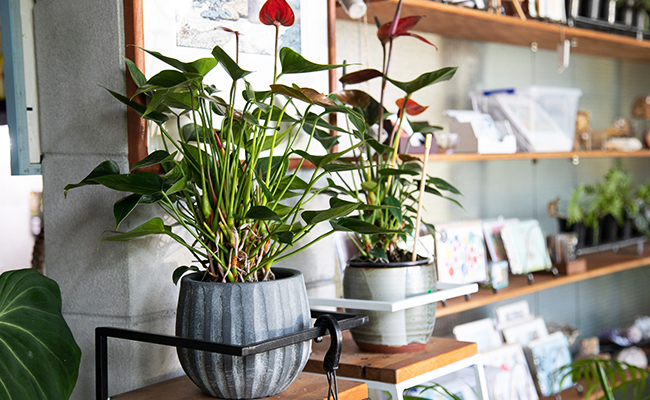 Make your Mum's day with an indoor pot plant from Monstera, located in City Works Depot. The beautiful store full of greenery has plenty of potential Mothers Day gifts to choose from, including terrariums, ceramics, and a wide range of indoor plants. If you're not too sure what your mum will love, grab her a Monstera gift card and let her pick her own gift from the wonderful store.
Go Green Hamper | $50 | Scarecrow, 33 Victoria St E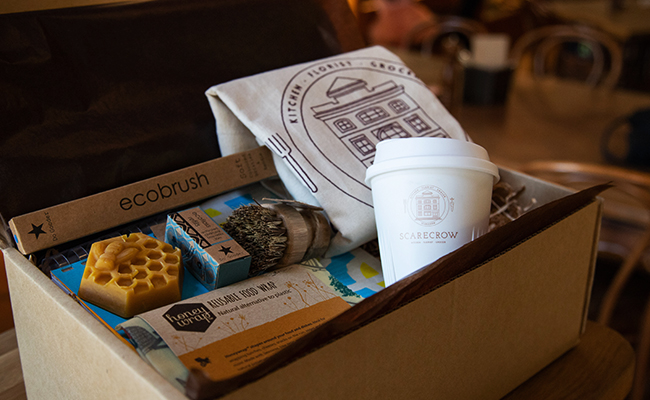 Help your Mother reduce her plastic and waste consumption by getting her the Go Green Hamper from Scarecrow. All the hampers are curated and filled with handy everyday products made by passionate Kiwi entrepreneurs. Your mum will love this eco-friendly hamper filled with gorgeous items.
Cultured mug crowded pink | $18 | T2, 87 Queen St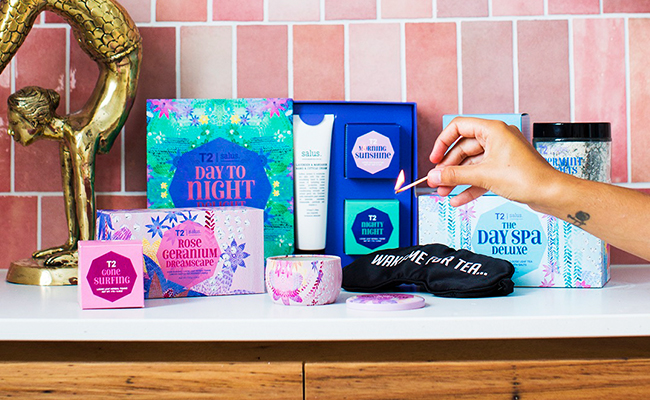 The cultured mug crowded pink from T2 is the perfect gift for those Mums who love a good ol cuppa tea. The mug has abstract pops of colour and stylised illustrations which are just as unique as your Mum. Get the mug rapped with red velvet feature foil for the ultimate pink themed Mother's day.
La Vie En Rose Face Roller | $112 | MECCA,  203 Queen St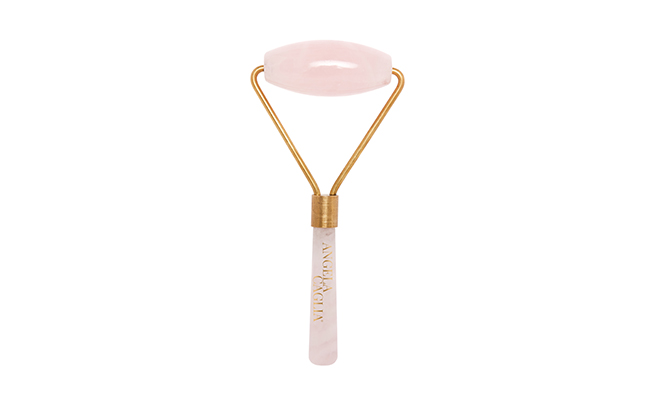 This Mother's Day ensure Mum she takes time out for herself with the La Vie En Rose Face Roller from Mecca. Made with some of the world's rarest rose-quartz this face roller is powerful anti-ageing tool that works to enhance the daily skin care regime. While you can use it on dry skin, it's a match made in heaven when paired with Chantecaille's Rose De Mai Cream $365. This product will leave your Mum with a bright and healthy glow that will definitely have you in her good books.
An exhibition at the Auckland Art Gallery | Free for NZ residence| Auckland Art Gallery, Wellesley St E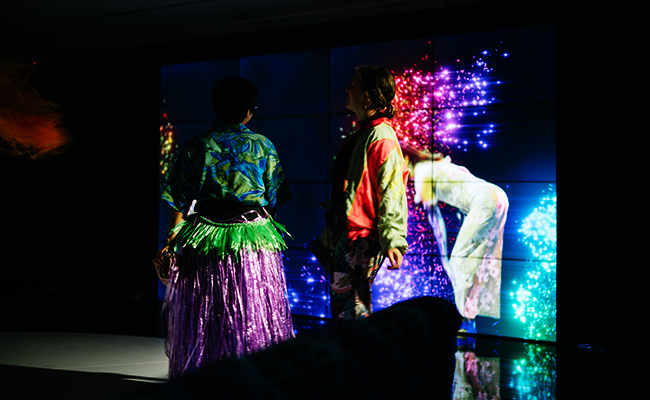 Take your Mum along to the Fa'ani and RoBro DiscoVERY exhibition at Auckland Art Gallery this Mother's day. The DiscoVERY exhibition invites everyone to dress up in outfits made by the artists or just wear what you came in, then have a boogie in the DiscoVERY dance space. Record your dance moves and watch as they become transformed in a live video feed using echo effects. It is sure to be loads of fun for you and your Mum this Mother's day.
Michelle Obama's 'Becoming' | $67 | Unity Books, 19 High St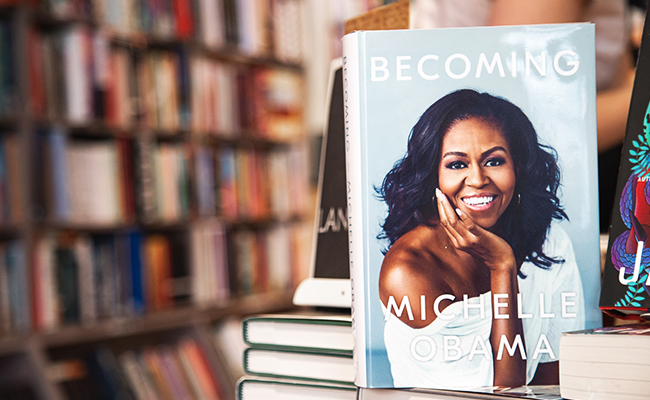 Does your Mum love a good read? Grab her Michelle Obama's memoir Becoming for Unity Books on High street. The former United States First Lady Michelle Obama writes about her deeply personal life experiences, from her roots to being a Mother and her time in the White house. The book is truly an inspiring read that your Mum will love.
Lava Glass 'Steamy Landscape' Vase | $295 | Gallery Pacific, 34 Queen St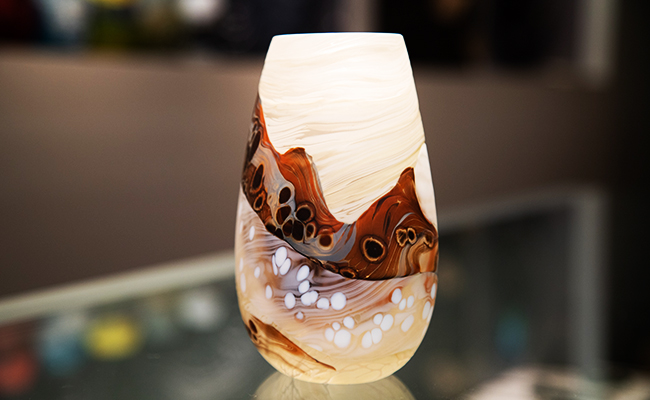 If you're looking for something ornamental to give Mum this Mother's Day, stop by Gallery Pacific on Queen street and get her the Lava Glass 'Steamy Landscape' vase. The stunning vase was hand blown, signed and dated by Lynden Over in his Taupo studio. This beautifully presented work makes a unique gift that will stand out in any home.
Last updated:
12 May 2019