Try somewhere exciting and unknown by uncovering the hidden gems in the laneways of the city centre. Discover a secret hole in the wall cafe or a luxurious restaurant nestled away in the alley - if you seek, you shall find.
Mezze Bar, 9 Durham St East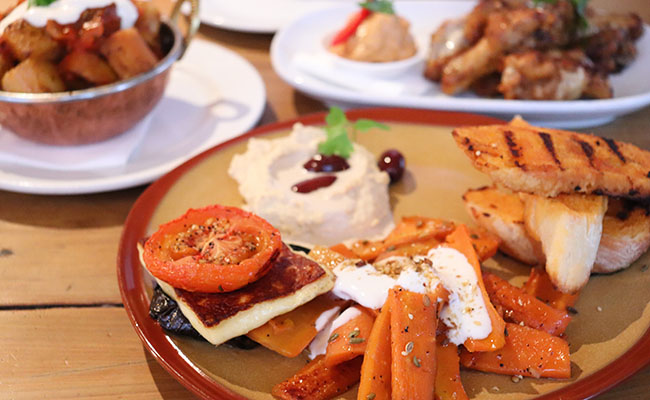 Situated just off Durham Street East, Mezze has an appetising range of tapas and dishes that will leave you feeling as though you've taken a stroll along the streets of the Middle East. With unbeatable service, the eatery promotes a relaxed way of dining that invites you to stay that extra hour enjoying the company of friends and family.
Tabac, 6 Mills Lane
Tabac is one of the city centre's nightlife institutions, boasting premium drinks and great bar food. Complete with ambient lighting in a rustic heritage building featuring beautiful brick walls, Tabac is a quintessential city centre hidden gem.
The Bluestone Room, 9-11 Durham Lane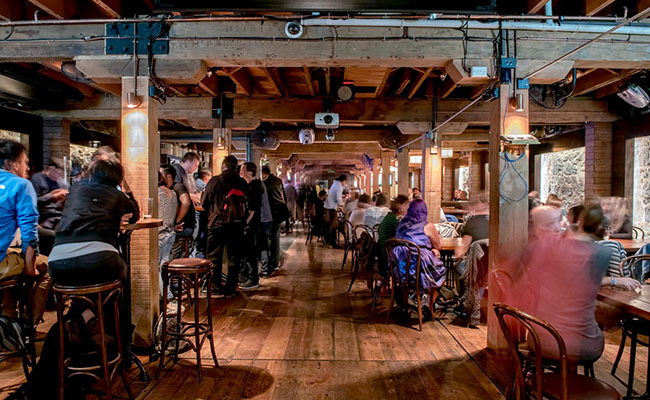 Rooted in its industrial look and inherited pieces, The Bluestone Room is the perfect marriage between a vintage eatery and a modern get-together destination. Bask in the leather upholstery next to the bare volcanic stone walls and enjoy a perfectly chilled craft beer to the sounds of jazz and soul.
Mojo, Exchange Lane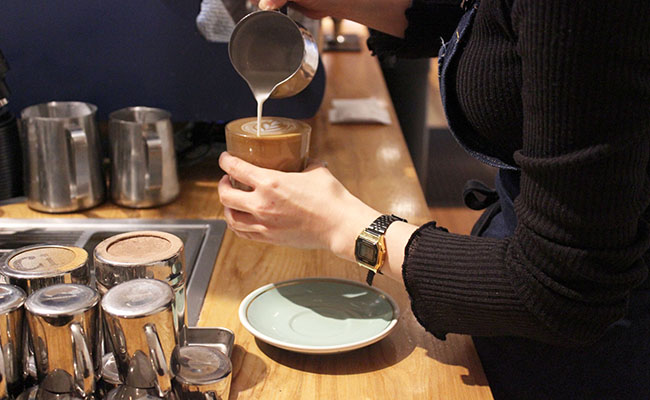 Growing from a boutique roastery cafe in Wellington, Mojo Coffee has blossomed into one of the country's favourite roasters. Tucked away in Exchange Lane and decked out in Mojo's iconic turquoise, the cafe provides a homey and welcoming environment for you to enjoy your coffee fix.
Swansons, 12 Swanson Street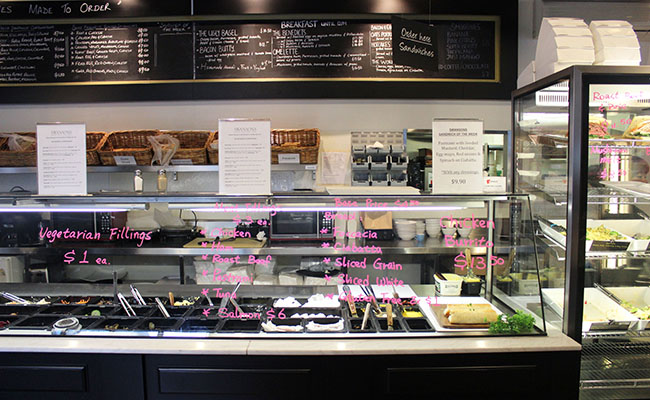 Known for their wide selection of homemade soups, fresh salads and hearty sandwiches, Swansons is your one stop, lunchtime destination. One of the best parts of the deli is being able to build your own sandwich from a wide array of options available. 
Chamate, 17 Swanson Street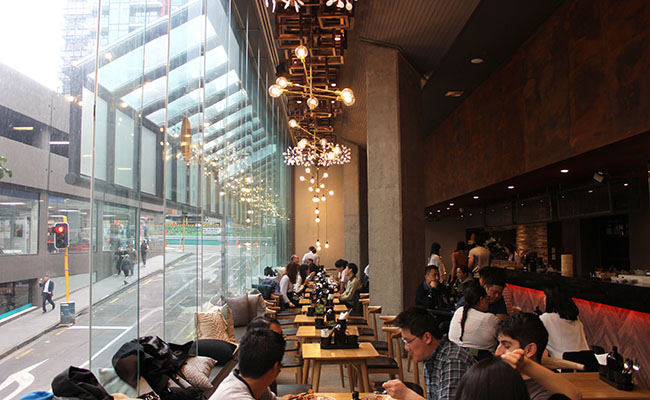 Creating authentic yet modern Chinese dishes with 20 years of experience, Chamate's interactive design allows you to see exactly how your food is being made. Featuring large glass panels through the restaurant, you'll see the hand-pulled noodles being made right before your eyes. Luxurious but affordable, Chamate offers mouth-watering dishes from familiar favourites such as dim sums, to more traditional plates like Sichuan boiled fish.
Last updated:
25 June 2019