A BYO dinner is always a good way to go for group gatherings. The food is tasty and affordable, the atmosphere is lively, and what's best is that you can bring your own choice of wine. Below is a list of our favourite BYO places dotted around the City Centre.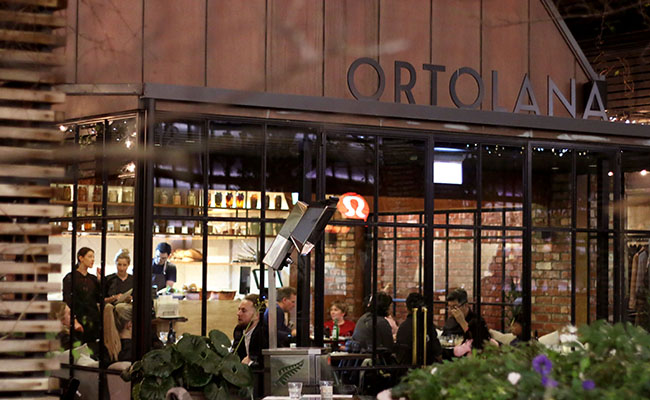 Ortolana is an elegant bistro serving some of Auckland's best European inspired dishes. To start your week off right, they have given you the perfect excuse to enjoy a bottle of your favourite wine with friends while you dine.
BYO Details:
Every Monday from 5pm they have a Cork and Fork deal where you can BYO with no corkage fee.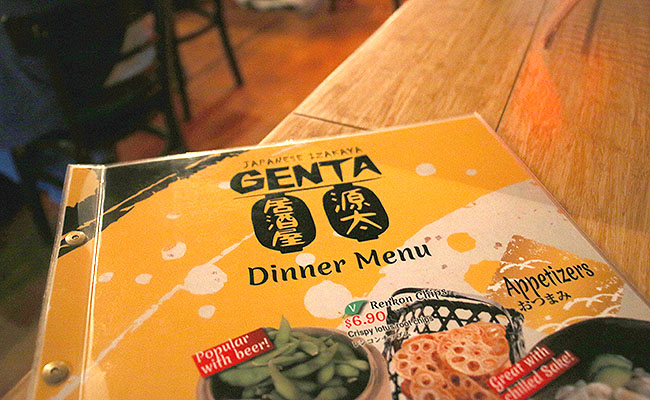 Just a short walk from Britomart train station and the Ferry Building you will find Auckland's very own slice of Japan. The food is authentic, full of flavour and vegetarian friendly. Our favourite dishes include prawn tempura udon noodles, the rainbow sushi roll and deep fried camembert (maybe not so traditional!).
BYO Details:
Genta Izakaya's BYO option is available from Sunday to Thursday with a corkage fee of $8.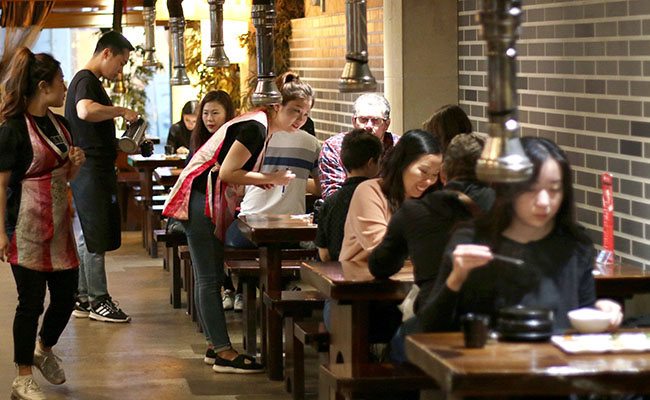 Faro offers a unique dining experience for a BYO - Korean grill dining. The sight and smell of sizzling beef right in front of you will make it a tasty and memorable night. If beef isn't your thing Faro offers a variety of other meats and seafood that can be grilled too.
BYO Details:
Corkage at Faro is $7 and their BYO option is available every night.
Mai Thai | Cnr Victoria and Albert St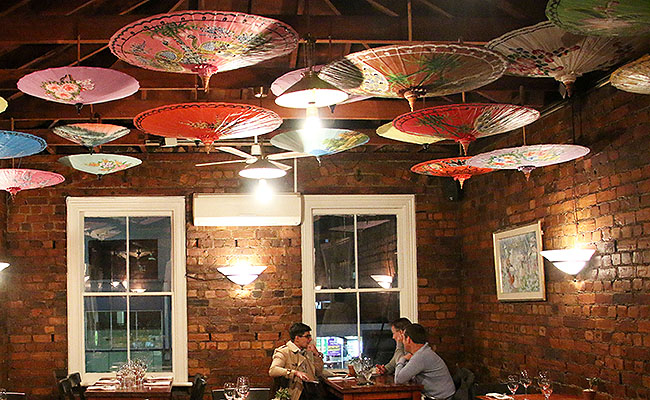 Enjoy punchy flavours at Mai Thai, with a menu featuring all the Thai classics and more. If you're going to Mai Thai for a BYO, everyone has to order food. But let's be fair, we know this won't be a problem when you smell the aromatic dishes coming out of the kitchen, it's too good not to try!
BYO Details:
Mai Thai is open every night and corkage for wine only is $8. There's one bill per table so make sure you plan for this.
Sharaku | 75 Queen St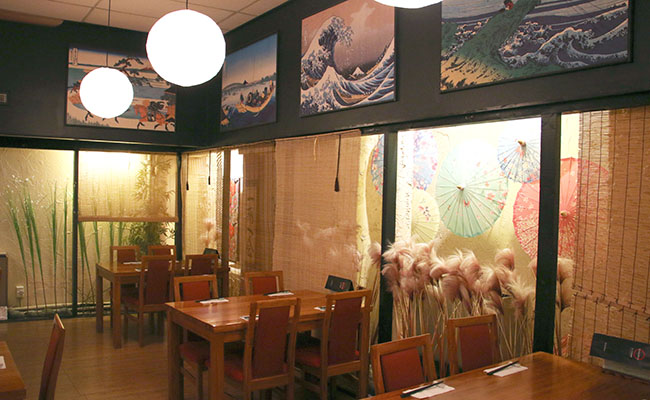 Sharaku is another Japanese BYO restaurant with great food, friendly staff and fast service. Some must-try dishes to share with your friends (or enjoy all to yourself!) include the mouth-watering Japanese omelette and the crispy karaage chicken.
BYO Details:
Enjoy a few wines and delicious food any night of the week with a $12 corkage fee.
Bangkok Restaurant | 1 Wellesley St E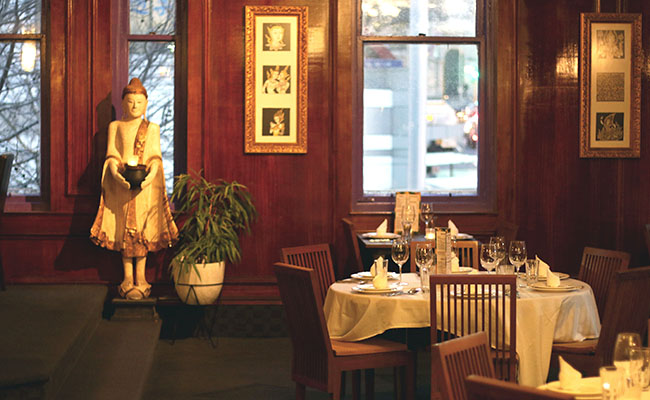 Bangkok's delicious food will transport you right to the streets of Bangkok. Here they don't shy away from spiciness and all  the Thai flavours are well balanced. We love the larb and pineapple fried rice (served in an actual pineapple!) but we're confident you'll happy with anything from the great menu.
BYO Details:
BYO is available Tue-Sun and the corkage fee here is $9.50
Last updated:
26 June 2019