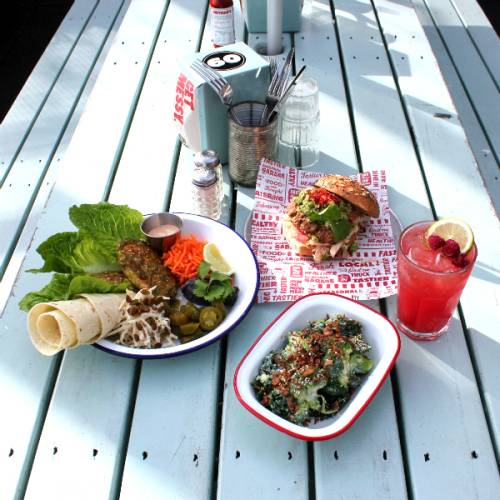 Rise and shine! Catch an early (7:00am every week day) yoga class at Studio Red Yoga, Auckland city's newest, nicest hot yoga studio designed by award winning Cheshire Architects. Stretch it out and start your day off right! 
Next up, it's time to refuel - pop by the Well + Good Juice Co. for a nourishing juice (or to The Botanist for a flat white if you're that way inclined!) and then up to Best Ugly Bagels for a breakfast bagel. Best Ugly Bagels are Montreal style bagels which might be a bit different than what you've tried before. They're crispier on the outside than your average New York bagel, and chewier and less dense on the inside. My Best Ugly bagel of choice is the 'King' which is a classic combo of cured salmon, dill, cream cheese, capers and onion. I mean, I'm fussy so I don't get the onion or the capers (I know, I know, it's terrible) but I can vouch for the salmon as some of the best I've ever had. If that's a little rich for you, they also do straight Pics Peanut Butter on a bagel, so there's options for everyone.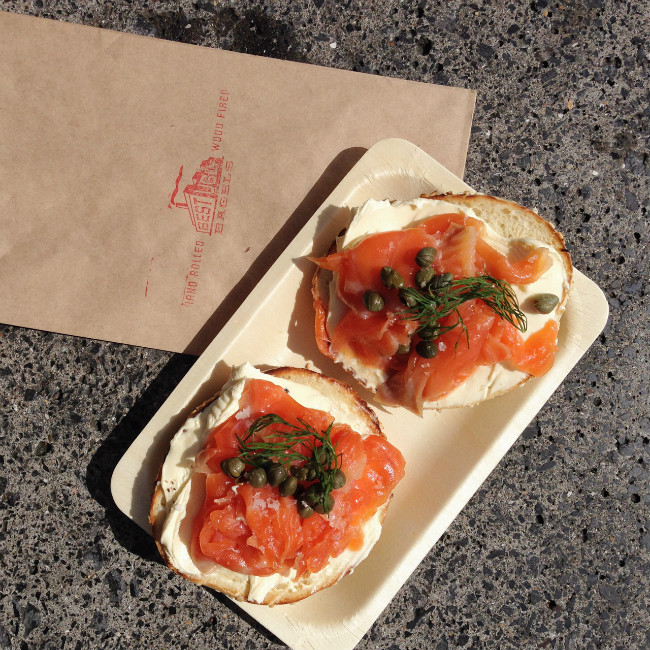 By now you're ready for a bit more cleansing. Stop in to Ashleigh Scott Facialist for a bit of holistic skincare therapy and come out glowing.
Take your refreshed, re-energised self to lunch. Food Truck Garage makes healthy, nutritional versions of traditional fast foods (think burgers and hot dogs, but ones that are good for you!)  
It's time to take a seat and relax. Do this in the comforts of Dry & Tea, grab a blow wave, get your nails done, read a magazine and put up your feet - it's been a hard day!
Keeping with the relaxing theme, take your newly done hair and nails over to Brothers Beer where you can take your pick of their 18 varieties of tap beer, or 200 varieties of bottled beer. Don't go too hard though, because you've got to keep it together for a delicious dinner at Odettes Eatery. I would go for the crayfish tortellini - but that's just me - sharing a spiced beef short rib plate with your friends could also be just as good a meal to finish the day on!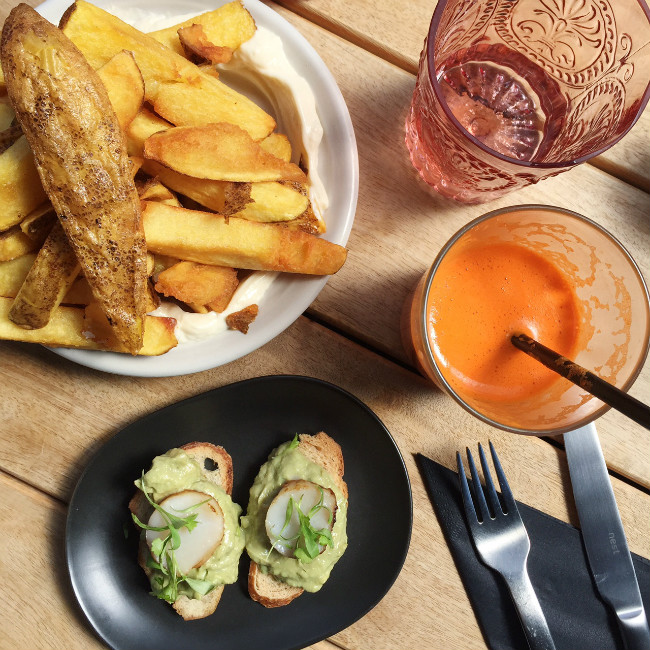 About Katherine Lowe
Katherine is the mastermind behind New Zealand's favourite quirky fashion blog, Katherine is Awesome. A social media maven and self proclaimed 'slashie', she's built a large and growing audience across the blog, Facebook, Instagram and Twitter off the back of her self-deprecatig humour, constant oversharing and photography. Asked what she loves most about her job, she replies, "I get to travel, work with great people, see amazing things, and then write about it all - it's a hard life". Can't argue with that.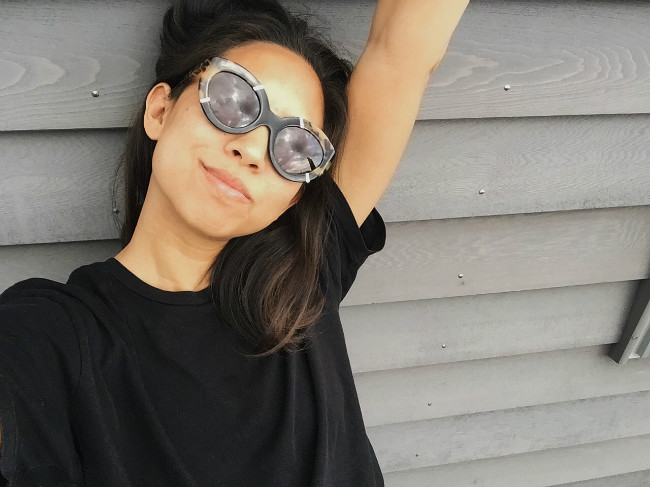 Last updated:
22 June 2018