With over 25 street performances and over 90 stores open late, you won't want to miss out on Late Night Christmas in the city centre.
There is going to be an amazing range of dancing performances on Thursday 20 December and so we have put together our picks for you.
Plus, we have a handy map and performance schedule for you to download and print off for the night. (Please note times and locations accurate at time of publishing. Could be subject to change).
Argentine Tango | Ariel Yanovsky & Gisela Vidal
Performing: On the corner of Darby and Queen Streets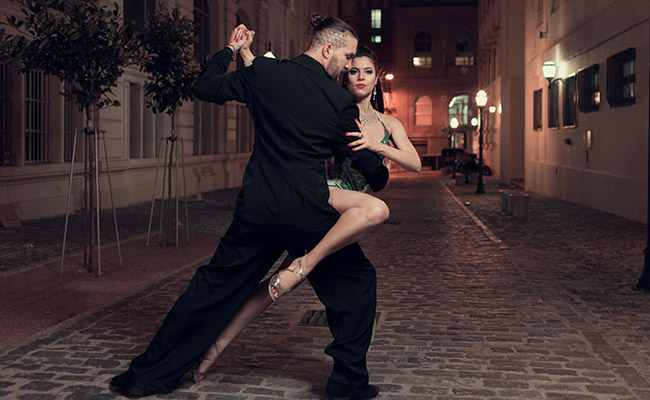 Be transported to the streets of Buenos Aires when the incredible talents of Ariel Yanovsky and Gisela Vidal perform during Late Night Christmas, with years of international competitions and television performances between them, this duo's dancing should not be missed.
Empire Studios | Street Dancers
Performing: Elliott Street and Freyberg Place - thanks to support of Auckland Council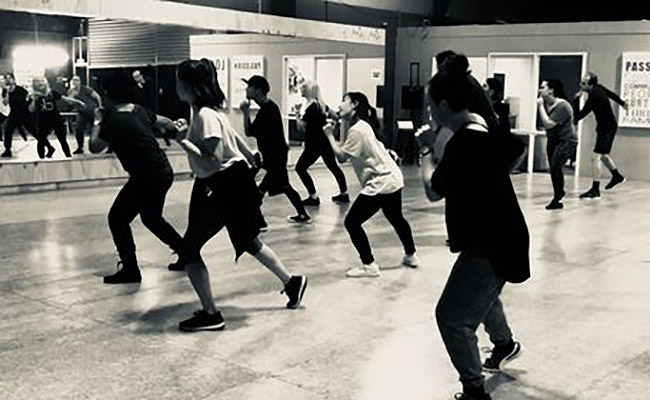 The performers from Empire Studios will be bringing their passion and fun, high-energy hip hop choreography to Elliott Street and Freyberg Place during Late Night Christmas. 
Musas Samba Passion | Gabi Guimaraes
Performing: Freyberg Place - thanks to support of Auckland Council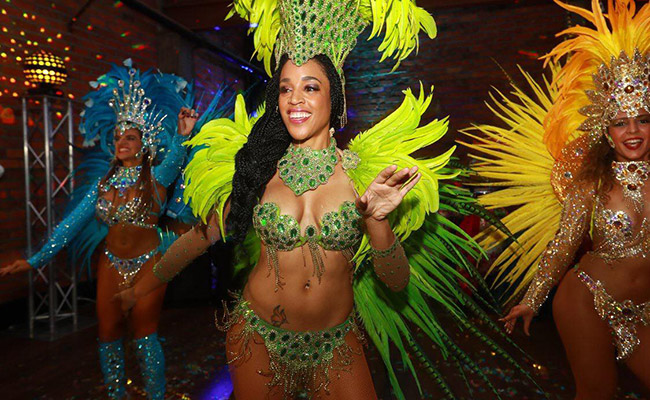 Gabi Guimaraes will be representing Musas Samba Passion (a Brazilian dance entertainment company) at Late Night Christmas and is excited to bring the authenticity, entertainment, energy and spirit of Brazil with her Samba performance.
Aaja Nachle Bollywood Dance School
Performing: Outside MECCA and H&M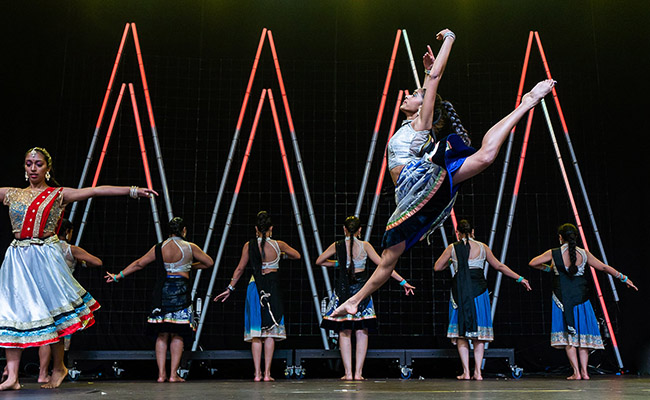 Aaja Nachle is Auckland's leading Bollywood dance school and the students are excited to be performing their high energy Bollywood numbers at Late Night Christmas.
Anuanua Cook Island Drummers and Dance
Performing: Elliott Street and Freyberg Place - thanks to support from Auckland Council and Ben Sherman - Jean Batten Place​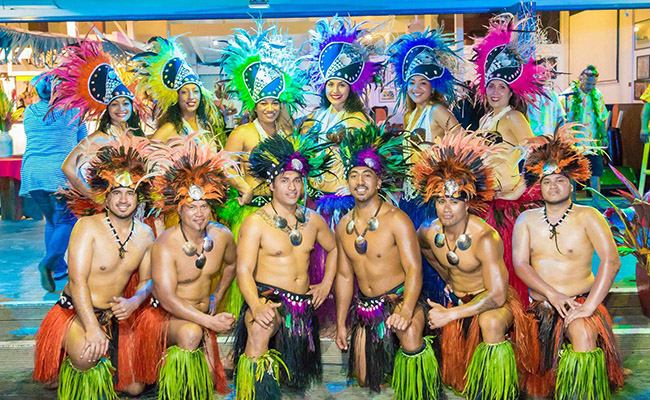 The Anuanua Cook Island group are passionate about sharing their powerful and enchanting songs and dances, paying homage to their heritage and striving to remain connected as Maori people of the Cook Islands.
K-POP | Rina Chae with her dance crew Street Candee
Performing: Outside MECCA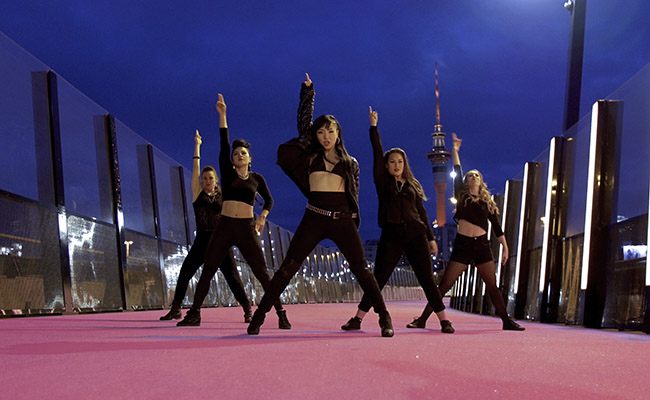 Rina Chae is an international sensation who has danced with Beyoncé, and Justin Bieber and she's bringing an electric, ground-shaking dose of K-POP along with her crew Street Candee, to Late Night Christmas. 
Please note performance information and timings could be subject to change on the day due to unforseen circumstances
Last updated:
21 December 2018