North Wharf is the perfect place to go for a bright and leisurely brunch, with all-day sun and a great view of the waterfront. Wander up and down the wharf, and take your pick of eateries and bars - there's something to suit all tastes.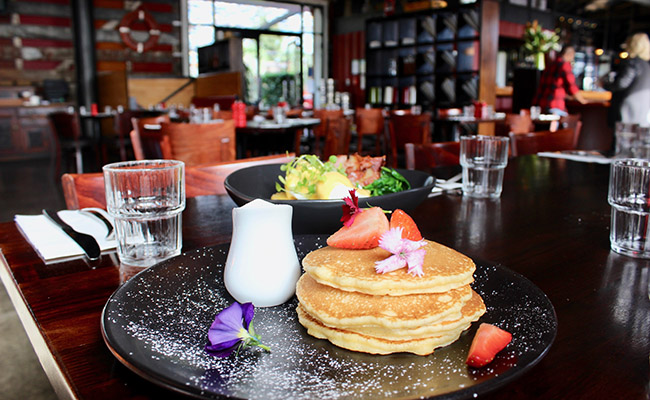 Jack Tar is a gastropub full of character. Take a seat inside or find a table in the al fresco courtyard, and peruse the menu. All the brunch classics you could hope for are available, whether you crave hotcakes, eggs Florentine (with a house-made hash brown), or the mandatory big breakfast. Not to worry if you arrive after 11.30, when the breakfast menu finishes - that just gives you a good excuse to try one of Jack Tar's famed burgers.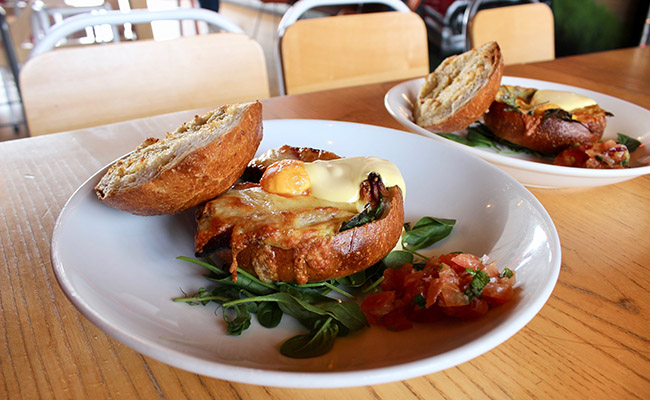 Situated near the beginning of North Wharf, it would be a mistake to bypass North Park and its eclectic decor. North Park's menu offers the familiar fry-ups and avocado on toast, but some brunch items have a twist. For the more virtuous among us, a breakfast salad with fruit and mesclun could be an option - although it is hard to look past the indulgent French toasted burger, complete with ice cream.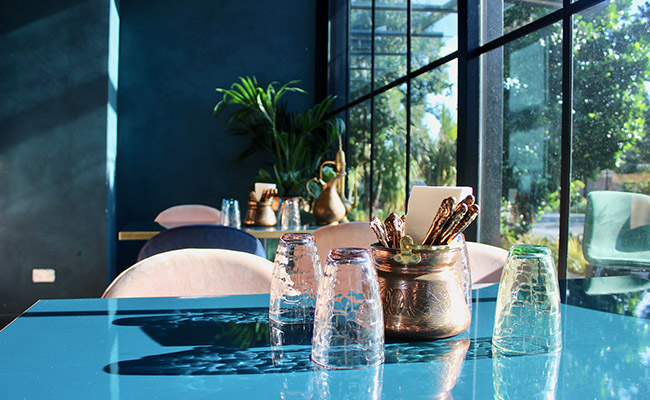 Feriza's Kitchen Gozleme and Bar is an ode to Turkish home cooking and wholesome food.  Feriza's classy decor, with its rich colours and metallic accents, it makes the ideal backdrop for that Instagram brunch shot. From the all-day menu, you can choose from traditional Ottoman dishes, like gözleme and lamb saganaki, or Turkish takes on well-known brunch dishes. Smashed avocado gets a makeover, adding goat's feta, radish, and melody tomatoes - with Turkish pide taking the place of sourdough toast.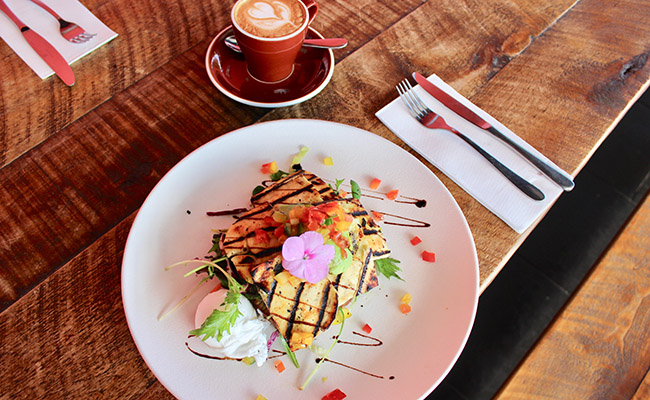 Southern European cuisine and Mediterranean hospitality are on show at Pescado. The menu is built around fresh New Zealand ingredients, and in-house baking. Mediterranean touches are dotted throughout the brunch dishes - corn fritters are served with pipirrana (a Spanish salad) and baked chorizo provides a punch in the Spanish Breakfast. Gluten-free diners are well catered for, with the sufficiently sized full breakfast.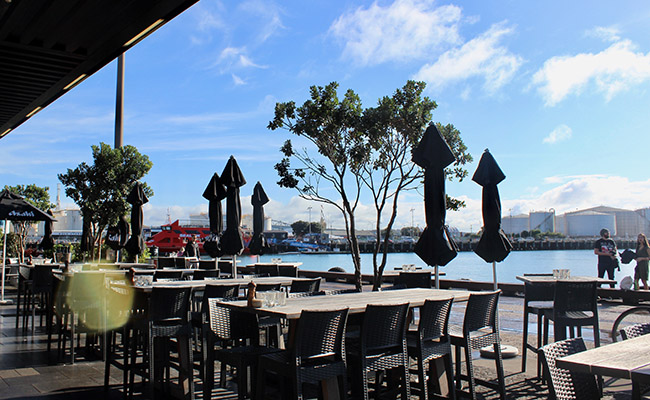 Marvel Grill is a friendly gathering place, which prides itself on fresh produce. Celebrating this produce is the very enticing breakfast mixed grill. Or for those with a sweet tooth - think brioche French toast with roasted pineapple melon salsa, or for you vegetarians, there are incredible zucchini fritters with whipped feta.
Last updated:
24 June 2019