Summer is here, and so is the time for heading out to explore the city and all its events and installations. A number of art, food, and drink pop-ups are here for the summer months - make sure to pop into them before the warm weather fades and autumn rolls around.
Little Creatures pop-up bar | 16 Fort St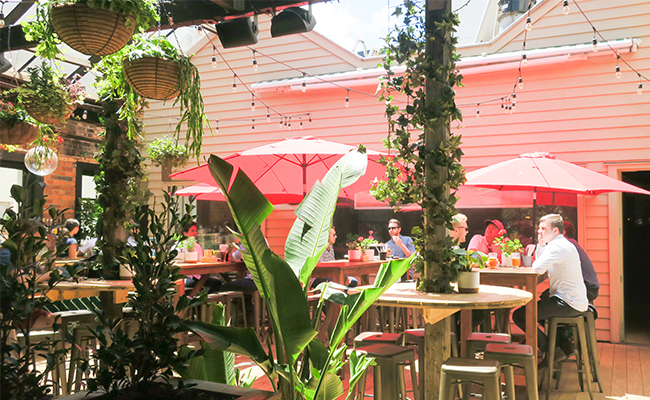 Craft beer fans must check out this pop-up bar from Australian craft brewery, Little Creatures Brewing Company. Situated on a rooftop of Fort St, the bar is ideal for relaxing with friends and soaking up the long hours of sunshine.
Street Kai on Takutai | Takutai Square, Britomart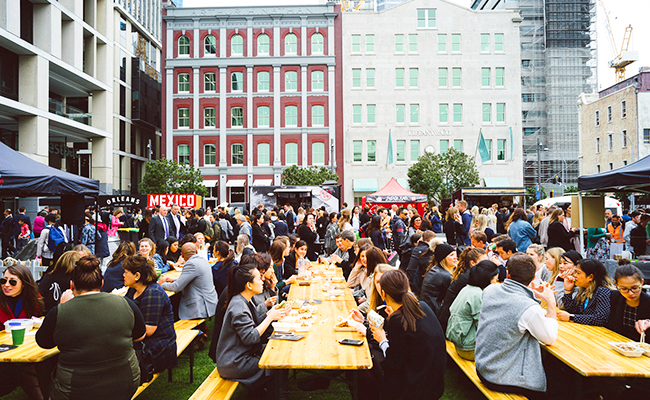 Head down to Britomart on February 14 (Valentine's Day) for a special edition of Street Kai on Takutai, where the city's most exciting food trucks will be serving stimulating street kai and drinks from 11am until 9pm. The food trucks are organised by the Auckland Food Truck Collective, a group of food enthusiasts who love sharing their latest taste sensations. There's also another pop up in this incredibly popular event series, taking place on March 21, as well as there being Food Truck Fridays in the square every (you guessed it) Friday from 11-2pm until the end of March, with DJ Alice Rose on the decks, creating an upbeat vibe for your Friday lunchtime. 
Summer Gin Garden | Harbourside Ocean Bar Grill, 99 Quay St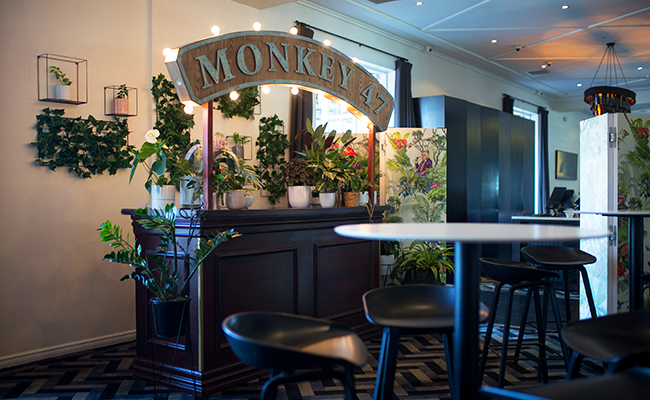 Over summer, Harbourside Ocean Bar Grill has been transformed into a glorious gin garden, with a number of refreshing gin cocktails concocted for it. Lounge among an abundance of tropical foliage while you enjoy a line-up of entertainment that is planned for the summer.
Carving Water, Painting Voice installation | NZ Maritime Museum, Cnr of Hobson and Quay St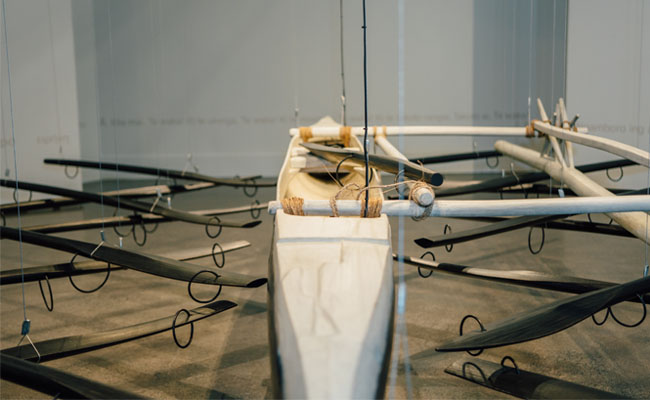 Engage with culture and visit the NZ Maritime Museum (free for Auckland residents) - where you can check out the Carving Water, Painting Voice installation. The installation uses sculpture, music, poetry, and topology to explore the complex themes of human migration and identity.
Pink Gin Pop Up Party | La Zeppa, 33 Drake St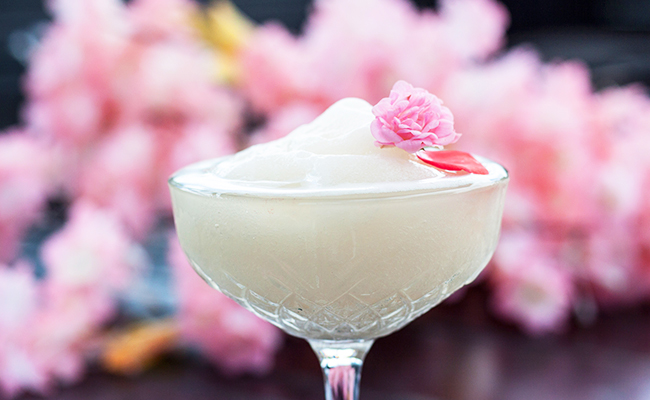 If you're a gin lover, make sure to visit the rooftop of La Zeppa for their Pink Gin Pop Up Party, which will be in full swing until February 24. Plant yourself under the canopy of the giant cherry blossom tree, and sample the variety of pretty Gordon's Pink Gin cocktails.
Last updated:
24 June 2019