We are now heading into the colder months of the year and what better way to stay toasty and warm than to head indoors and enjoy a delicious warm drink. Check out these places serving the best hot drinks in the city centre. 
Cosset Chai, $4.80 | Chuffed, 43 High St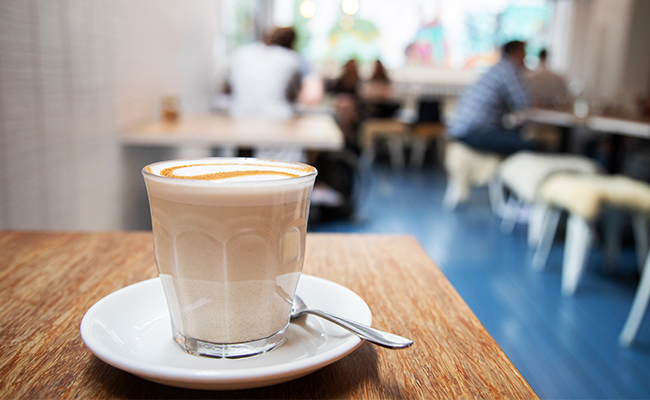 Chuffed is a cosy little cafe tucked away down a corridor on High Street. Pop down on your lunch break and try their delightful Cosset Chai. This warm milky beverage is the perfect blend of sweet and spicy, guaranteed to keep you toasty on a cool autumn day.
Salted Caramel Chocolate, $11  | Milse, 31 Tyler St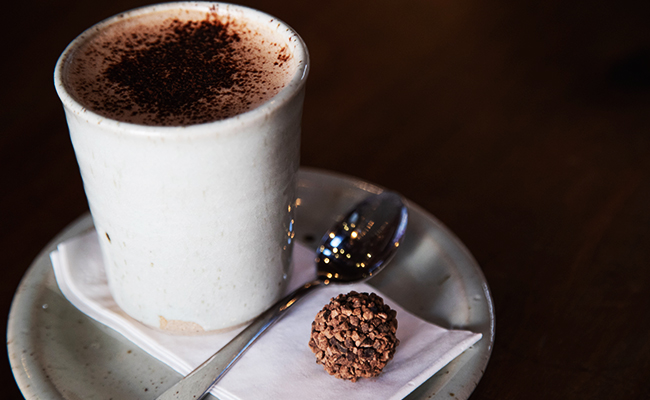 If you're a lover of all things sweet, head over to Milse for one of their decadent Salted Caramel Hot Chocolates. Sip on this devine chocolatey drink in the intimate candlelit dessert bar, a perfect setting for taking that special someone to.

Turmeric Latte, $5 | Remedy Coffee, 1 Wellesley St W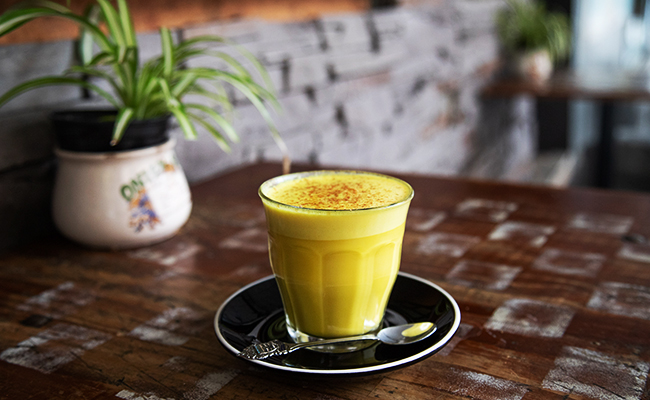 For something a bit more on the healthy side, try a tumeric latte from Remedy coffee. Not only does this warm drink taste good but it is also an anti-inflammatory and a source of antioxidants, along with a range of other health benefits. Order it with almond milk for an extra smooth taste.
Tanariva Hot Chocolate, $8.50 | Miann, 36-38 Galway St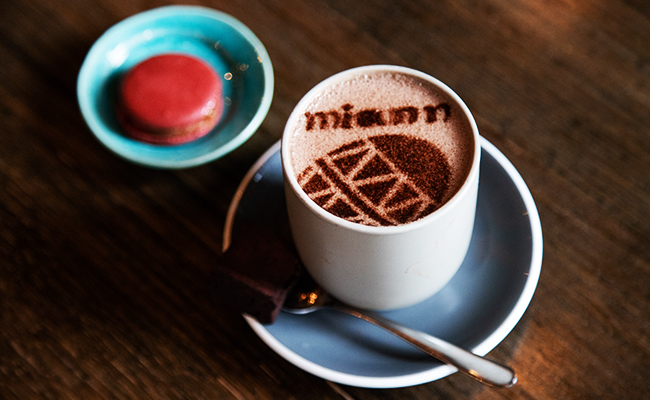 Show a loved one how special they are by taking them out for a Tanariva Hot Chocolate at Miann. Taste the sweet caramel notes in the fine Tanariva chocolate, which is perfectly complemented with creamy barista milk. Pop in or reserve a table for a memorable and delicious experience.
Ginger Latte, 4.5 | Major Sprout, 21 Graham St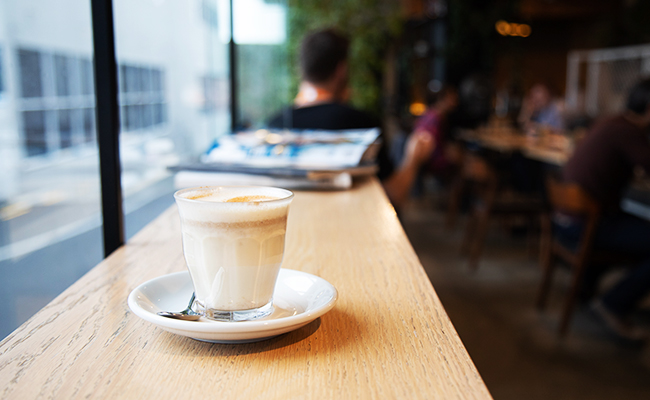 Visit Major Sprout on Graham street for one of their highly addictive Ginger Lattes. Made using ground ginger, combined with creamy milk and topped with cinnamon, this tasty hot drink will give you an energy kick to keep you going through the day.
Matcha Tea | TSUJIRI, 10-14 Lorne St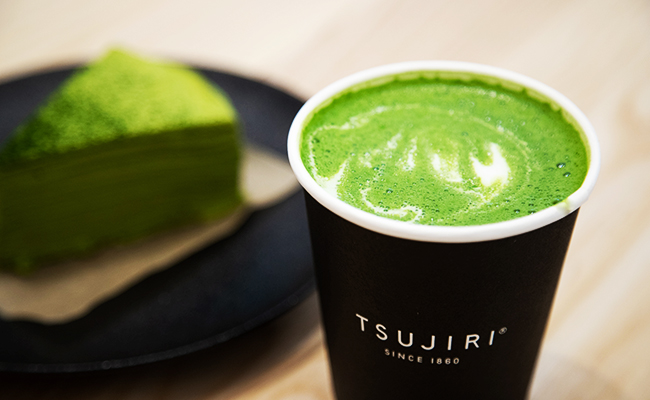 Need your daily dose of antioxidants?  Pop into TSUJIRI Japanese restaurant and order their Matcha Tea. This bright green hot drink has a number of powerful health benefits that can help to calm the mind and relax the body. Stop in on your lunch break and try this green tea, it is sure to give you an extra boost of health.
White Hot Chocolate | Bohemein Chocolates, 12 O'Connell St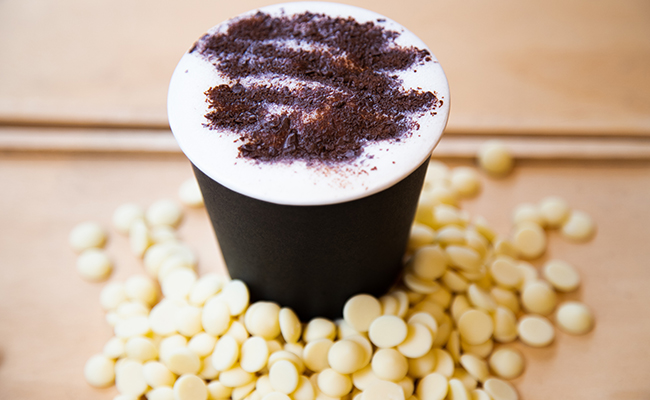 Take your friends and family along to Bohemein Chocolates and indulge in their White Hot Chocolate drink. Chill out with good company and enjoy this sweet, delectable drink made with real Belgian Chocolate, it really is something special.
Last updated:
24 June 2019