The time has come to swap those jandals and sundresses for more office appropriate attire and leave the beach behind. We're here to help make the thought of going back to work feel a little better.
Start the day with a smoothie from The Goodlife Juice Co. or Cali Press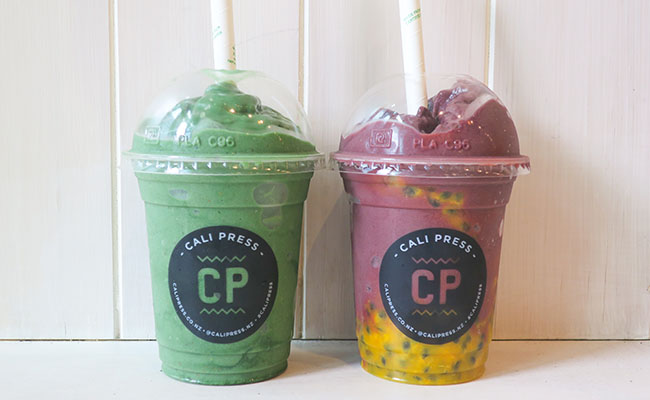 Cali Press should be another one of your go-to smoothie joints to start your day off right. They have an array of unique flavour combinations and ingredients mixed in with their signature mylks and juices resulting in some epic smoothies that your body deserves.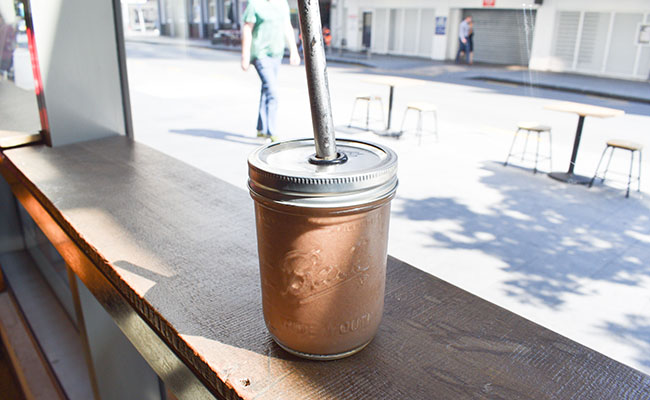 The wholesome and filling smoothies from The Good Life Juice Co. are made up of everything good and tasty. Of the 8 smoothies available – filled with ingredients like date puree, cashew milk and all kinds of fruits, there is sure to be one that tickles your taste buds.
Restock on stationery from Kikki.K | Britomart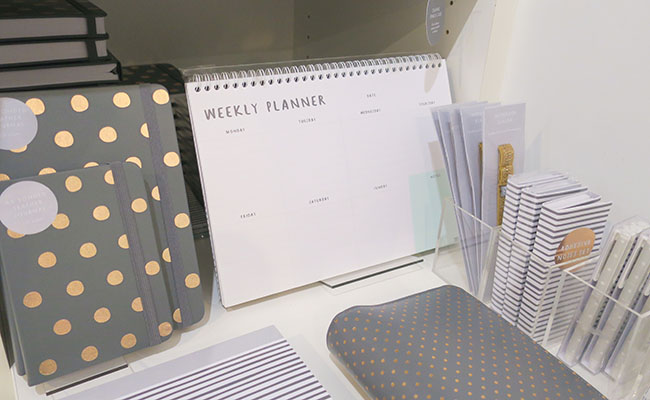 There's nothing more exciting about the new year than restocking on new stationery! Have your desk looking fresh, stylish and organised with some new goodies from Kikki. K. Some of our must haves include their beautifully-designed dairies, planner pads, and notebooks.
Lunch in the sun at Ima Cuisine or Williams Eatery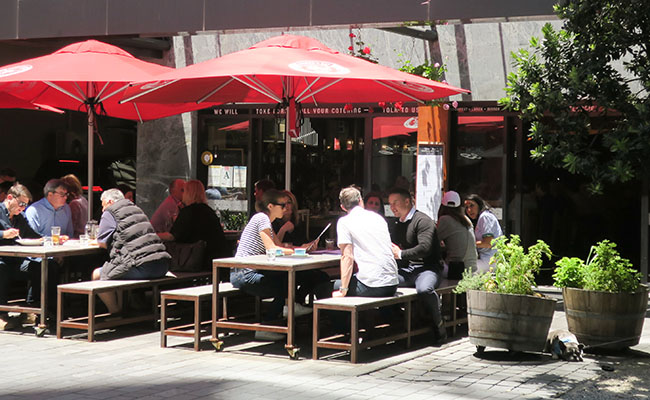 Treat yourself and a friend to a memorable Israeli influenced meal. Ima Cuisine is one of those places that can never go wrong, every dish is continuously fresh, tasty and made with love. And what's best, you can enjoy it sitting outside in the sun and fresh air.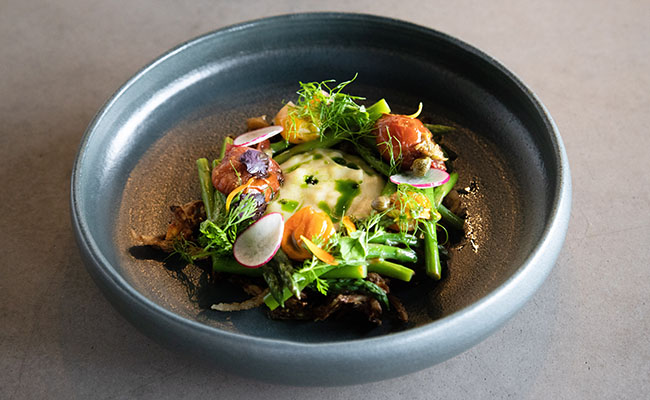 Grab a seat outside at Williams Eatery and enjoy a delicious, flavoursome meal in the sun at Wynyard Quarter. Some must-try meals include the Asparagus and Market Fish Taco. Plus, make sure to get a side of the perfectly cooked Cassava chips with lime aioli, you won't regret it.
Top your day off with some drinks after work at the Parasol & Swing Company or the Little Creatures Pop Up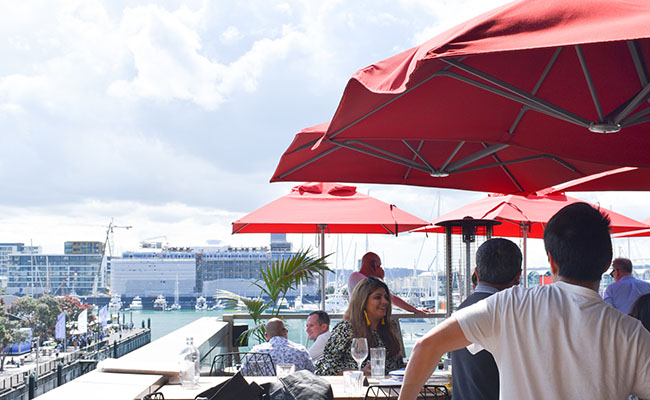 There's nothing better than sipping on a refreshing drink after a long day at work, and the Parasol & Swing Company is the perfect place to do so. With delicious drinks, a vibrant interior and views looking over the Viaduct, it's the perfect place to unwind.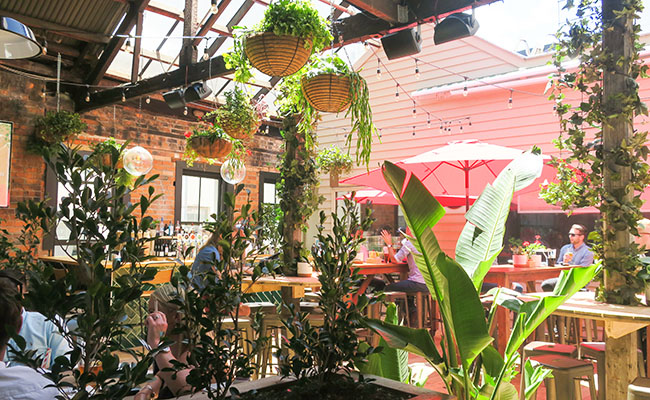 The Little Creatures Pop-Up on Fort St is a hidden little slice of heaven for all craft beer enthusiasts. Open for only 3 months over summer, grab all the beer lovers you know for some post-work drinks and woodfired pizza to ensure you check this place out while it's still in operation.
Last updated:
24 June 2019