With 25 events and 100+ special menus on offer this American Express Restaurant Month, knowing where to start can be a little tricky. If you're looking for culinary experience you won't soon forget, read on and get familiar with these events.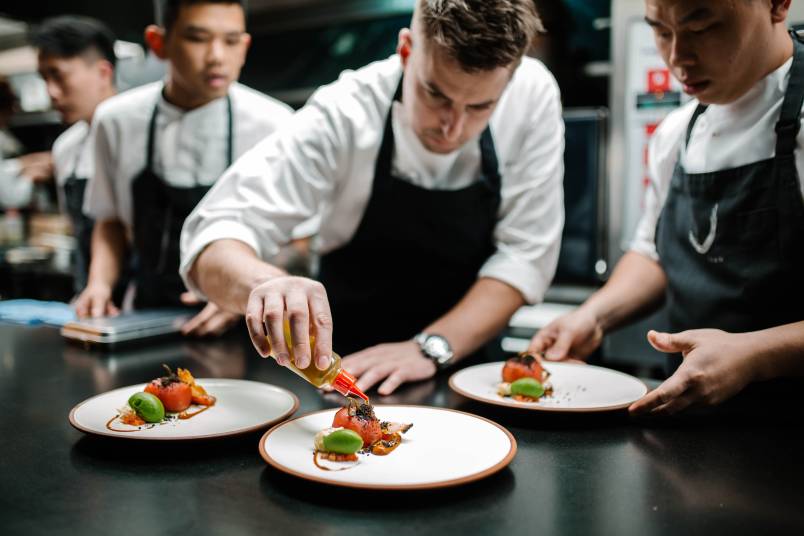 Chef Dining Series | Selected dates 
Restaurant Month's always popular Chef Dining Series is back for another year with an incredible lineup of local and international chefs teaming up with a city centre restaurant for one night only. This year won't disappoint - there is famed New York vegetable chef Amanda Cohen, David Thompson of Aaharn (who is widely known as the world's best Thai cuisine chef), Guilio Sturla of the well-loved Roots restaurant and  Shane Delia from Melbourne's popular Maha restaurant. For all the finer details, click here.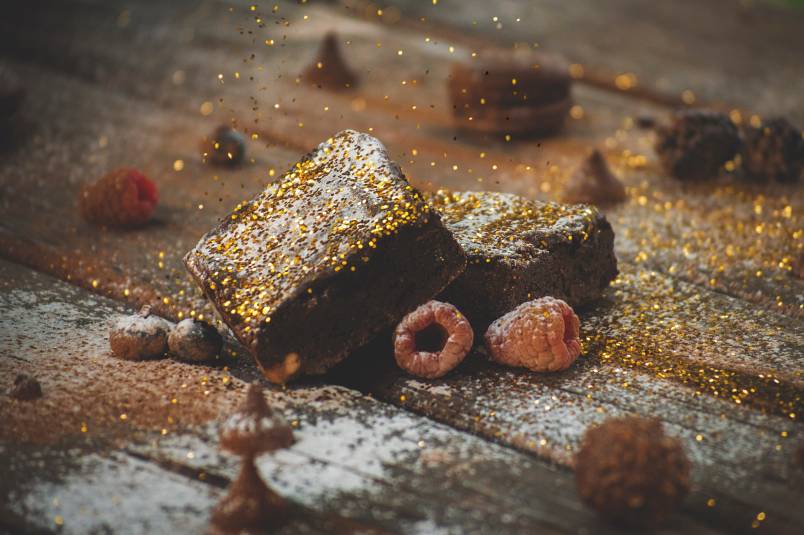 Sweet Dreams | August 2 
Kicking off August's culinary calendar is the sweetest event you can imagine. If you're a fan of desserts, read on! Think irresistible velvety dark chocolate, melt in your mouth meringue, whipped and nutty nougat and delicate light mousse… The 6-course menu starts with a dessert cocktail and gets progressively pleasurable from there as you devotedly work your way through amuse bouche, entrée, main and a nightcap.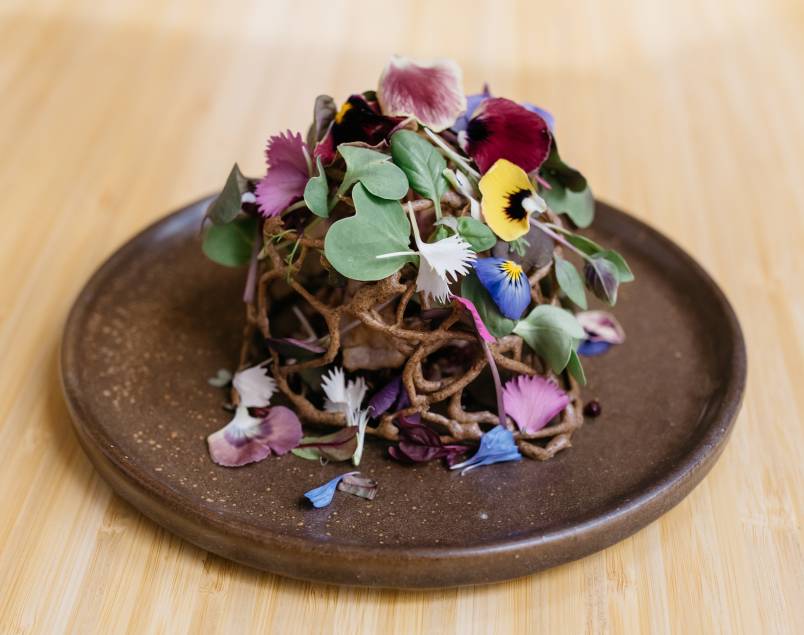 Foraged | 23 August 
On this night we take the bounty sourced from our local region by a team of accomplished chefs and one of Auckland's most experienced foragers, all to be enjoyed from one of the best fine dining restaurants in the city centre. Discover a new appreciation for the wild and foraged as you feel, smell and touch the ingredients in its natural state before going on to indulge in an exquisite five-course dinner expertly matched with an award-winning selection of wines. This is a dinner for those who are willing to try and learn something new.
#LuxeLife | August 31 
If you're keen to experience what it's like to live a five-star lifestyle for a night, this is an event for you. Step into Auckland's most stylish and chic soiree for one night only in one of the city's most luxurious 5-star hotels. Experience the allure and elegance of Sofitel Auckland Viaduct Hotel as you move through its most intimate spaces. Upon arrival, you will be greeted with a glass of Bollinger and exquisite hors d'oeuvres prepared by Lava Dining in Sofitel's Marina Terrace, then on to indulge in lavish wine and canapés as you explore more of the Sofitel's most exclusive settings. Aston Martins have been arranged to send you to your final destination.
Behemoth Day Out | August 17 
This is an event for all craft beer lovers, and fans of Federal Street (so, everyone really!). For one glorious winter afternoon, experience sophisticated beer and food matches at top eateries Bellota by Peter Gordon, Gusto at the Grand and Huami. The kitchen teams will be creating Chinese, Italian, and Spanish bar snacks to enjoy as you gain insights into beer and the food matching and meet like-minded souls in the greatest of bar settings.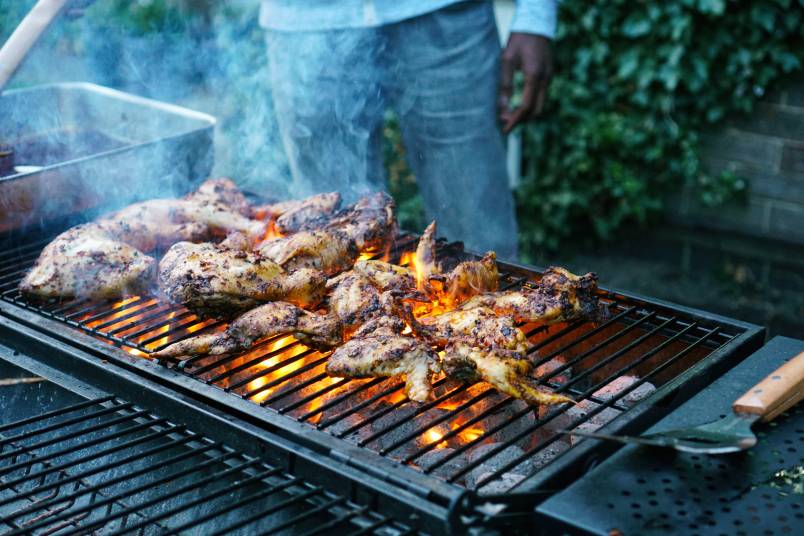 Fire Me Up | August 24 
Love a barbeque? Don't let the colder weather put you off! This mid-winter barbeque party taking place right in the heart of the city will put a smile on every food-lovers face.Taking place at The Glass Goose with a covered deck, an outstanding team of bar tenders and seasoned chefs are ready to help put a fire in your belly this American Express Restaurant Month. 
Our Culture at Cassia | August 11 
For one night only, three boys from CASSIA & SIDART will take charge at Cassia Restaurant to bring the street food of India to your plate.
Our Culture features Prateek Arora (New Delhi), Arinut Sachdeva (Dehradun) and Sachin Kumar (Chandigarh) who want to show diners that there is more to Indian food than just curries. Having worked under Sid Sahrawat for more than 4 years, these three lads are even more motivated than ever to showcase how Indian food can be done. Expect traditional spices and flavours with a modern twist!
See more American Express Restaurant Month
Last updated:
19 July 2019