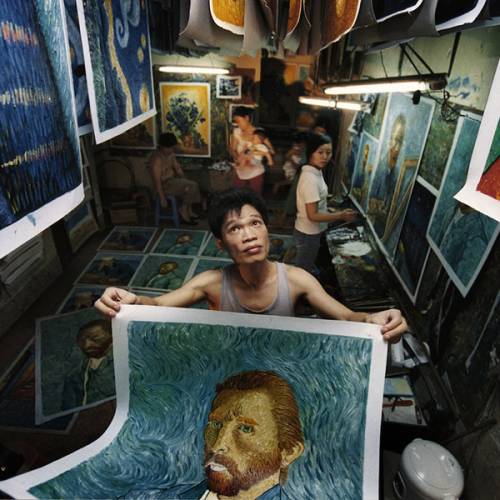 The New Zealand International Film Festival has added extra screenings this week so you can catch up on some exciting pictures that you might have missed.
Here is a list of films that you can still see until this Thursday. Then, they will gone for good.
Sami Blood
Tuesday 8 August at Academy Cinemas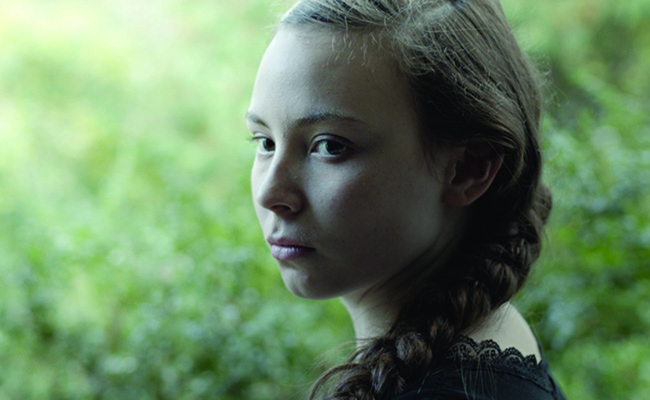 This clear-eyed coming-of-age tale follows a headstrong Sami teenager who attempts to abandon her indigenous heritage and pass as Swedish in a 1930s society rife with prejudice and discrimination. 
China's Van Goghs
Tuesday 8 August at Academy Cinemas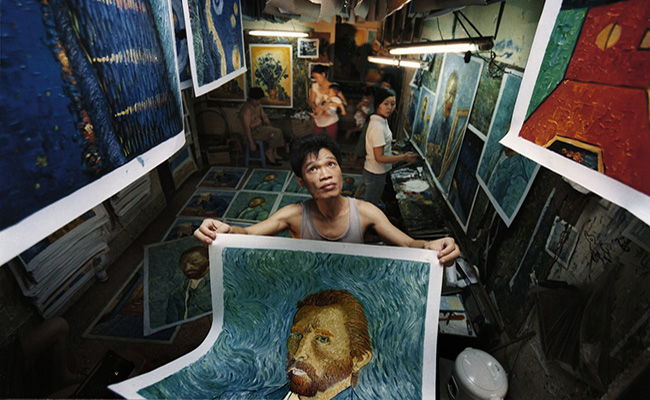 This revealing portrait of a peasant-turned-oil painter who falls under the spell of Van Gogh while producing replicas of his paintings provides surprising perspectives on Western culture and Chinese labour. While providing plenty of startling information about the booming trade in replicas and the Chinese labour powerhouse fuelling it, this intimate and compelling portrait zeroes in on a single painter and addresses the conflicting values placed on creativity and authenticity.
Manifesto
Tuesday 8 August at Academy Cinemas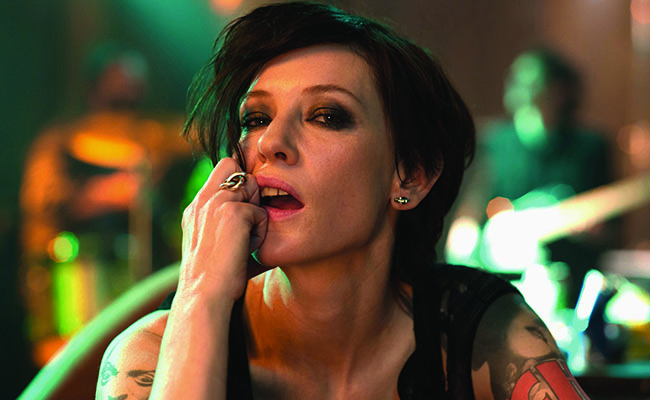 Cate Blanchett dazzles as 13 different characters, each giving voice to the published rallying calls of myriad artistic movements in this playful, ingeniously staged feature by German artist Julian Rosefeldt.
Kobi
Tuesday 8 August and Wednesday 9 August at Academy Cinemas​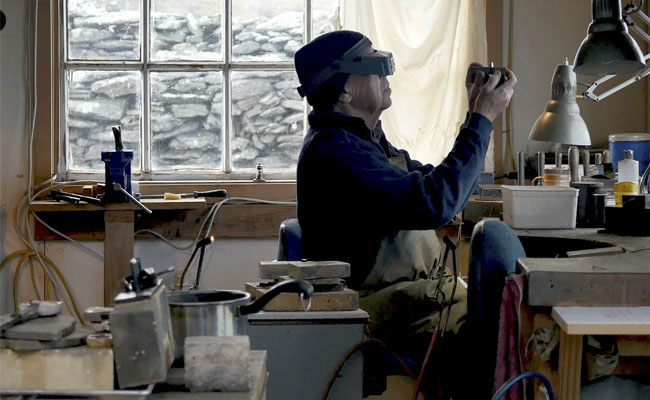 This warm and humorous doco about Kobi Bosshard, widely regarded as the grandfather of contemporary New Zealand jewellery, explores his philosophy of life and work, as captured by his daughter Andrea Bosshard.
Kedi
Wednesday 9 August and Thursday 10 August at Academy Cinemas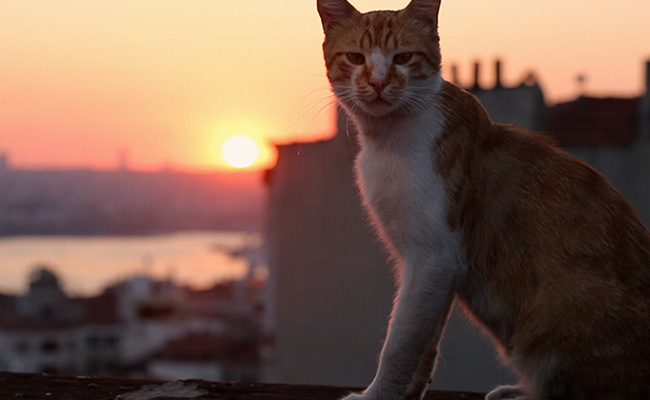 More than just another example of cute kittens on camera, this documentary about the cats of Istanbul and the people who watch out for them exudes charm and insight that a million YouTube videos cannot match. 
The Nile Hilton Incident
Wednesday 9 August at Academy Cinemas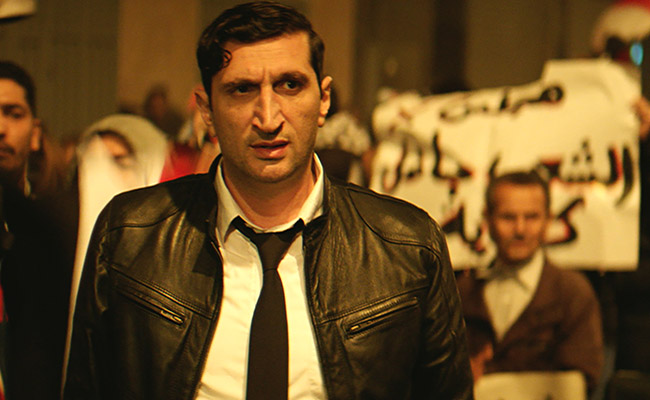 Egypt's 2011 revolution provides the backdrop for a classic police thriller, which trails its corrupted detective anti-hero from the grimy back streets of Cairo to the highest levels of government. Winner of the Sundance Film Festival Grand Jury Prize, this pungently atmospheric thriller threads police procedure through its depiction of a labyrinthine regime on the brink of collapse.
Beatriz at Dinner
Thursday 10 August at Academy Cinemas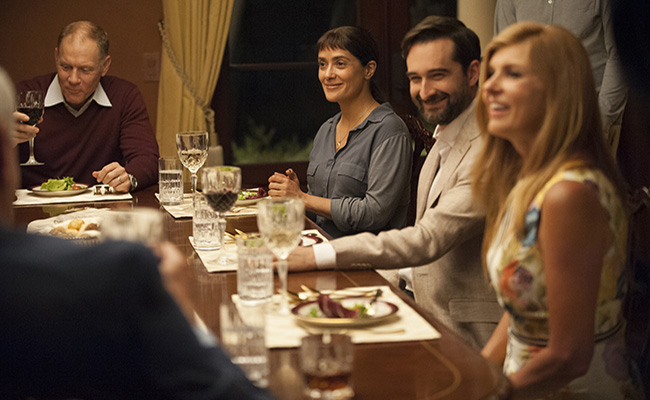 A holistic health worker (Salma Hayek) goes head to head with the one percent over dinner in this potently loaded dramedy by Miguel Arteta. With John Lithgow, Chloë Sevigny, Jay Duplass, Connie Britton. 
Last updated:
14 August 2017