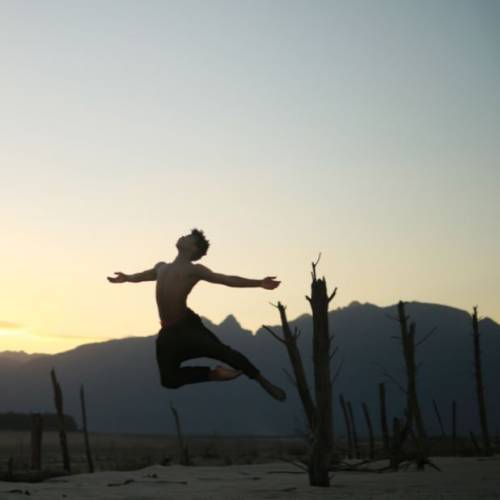 The 14th Doc Edge, International Documentary Film Festival returns this year with 65+ films and events.
The 2019 programme includes some of the past year's most exciting and innovative documentaries, showcasing the very best of the art form. We're excited to welcome filmmakers to our festival and for you to share their stories. So what are you waiting for? Click here to check out the films and start planning your Doc Edge 2019 now.
The Festival opens with Assholes: A Theory, which explores the venomous social media, resurgent authoritarianism and rampant narcissism threatening to trash civilisation as we know it. The Festival closes with The men's room. "A tribute to friendship and male vulnerability." – CPH:DOX
Highlights include Buddy, Honeyland, Gaza, part of the first six films recent announcement and part of our Top 8 Picks. 
Other stunning documentaries and films include: China Love documentary which explores the country's pre-wedding photo shoot industry where couples spend a fortune on glamourous portraits taken many month in advance of their wedding.
Call Me Intern which follows interns-turned-activists who refuse to accept the idea that young people should have to work for free to kickstart their careers.
A Billy Eliott movie with a south african twist, Beyond Moving. Directed by Vikram Dasgupta, Beyond Moving tells the story of Siphe November who decides to leave his hometown in South Africa to follow his dreams of becoming a dancer.
Our last pick is Marks of Mana. The film looks at the art of tatau and the very origins of Pacific tatau history.
Last updated:
10 June 2019